Location
Downtown Container Park
707 East Fremont Street
Las Vegas, NV 89101
SIP AND PAINT PARTY PERFECT FOR ANY OCCASION FROM DATE NIGHT TO GIRLS NIGHT OUT. COME AND PAINT WITH US OR FEEL FREE TO BE YOUR OWN ARTIST..
About this event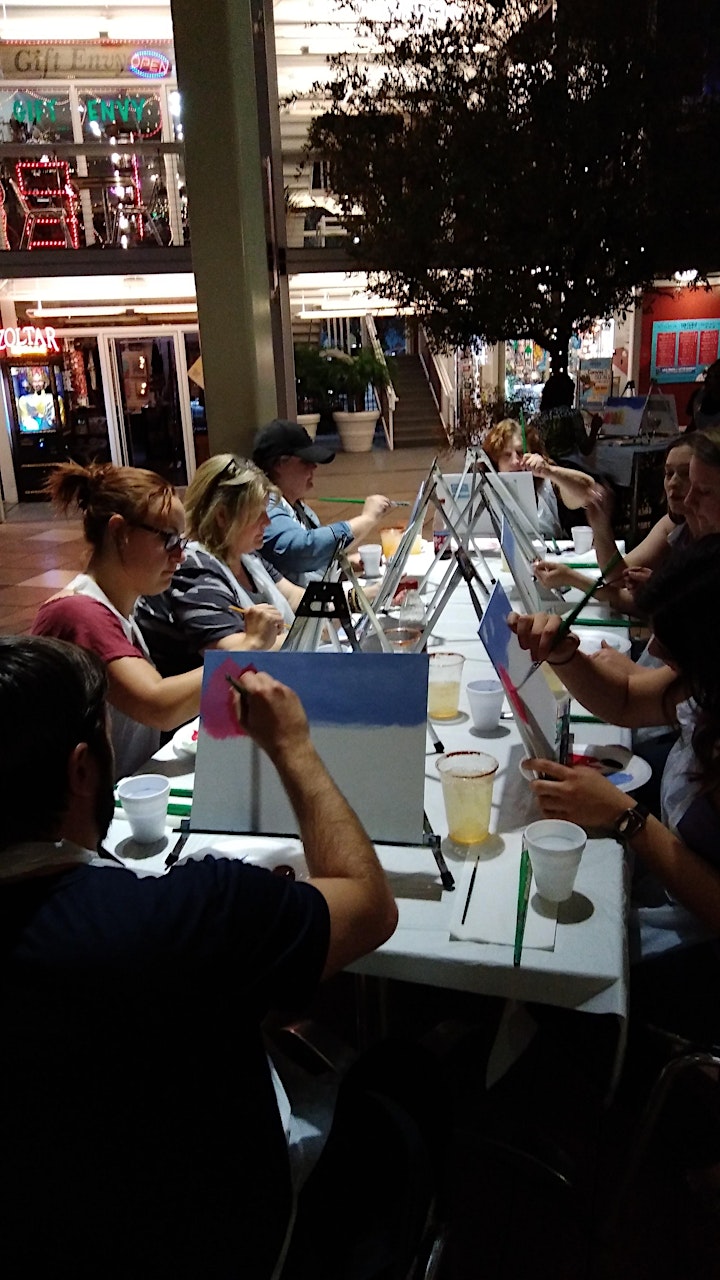 COME PAINT WITH US AND ENJOY A COMPLIMENTARY COCKTAIL.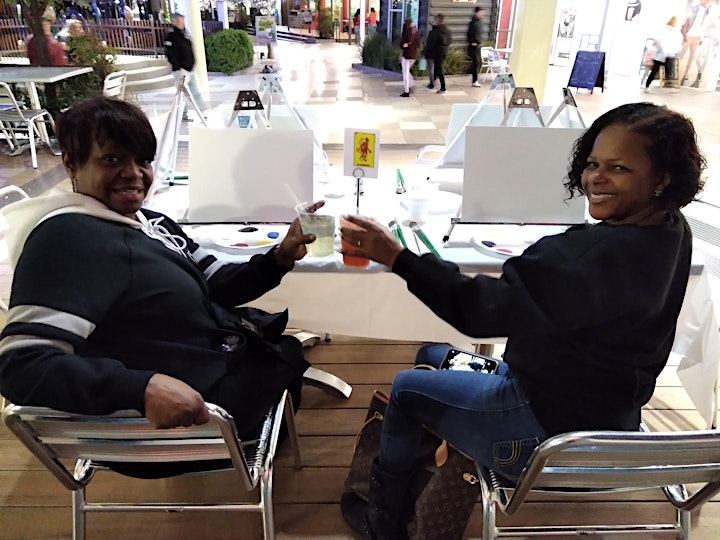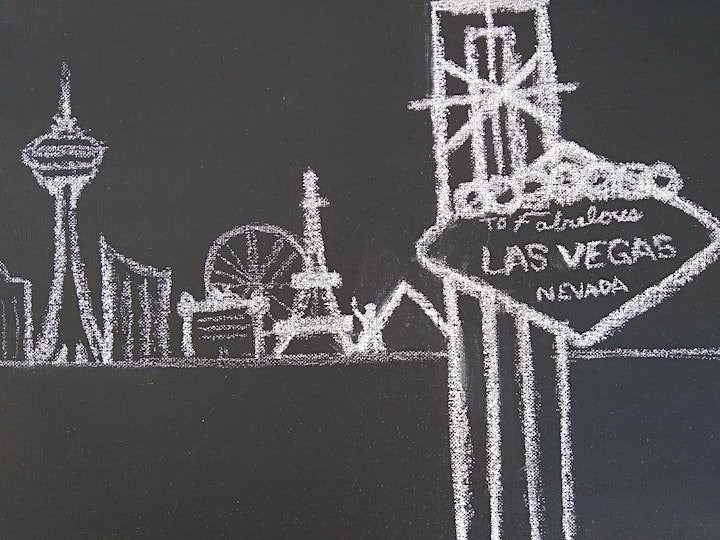 SKETCH YOUR SKYLINE ANYTIME.......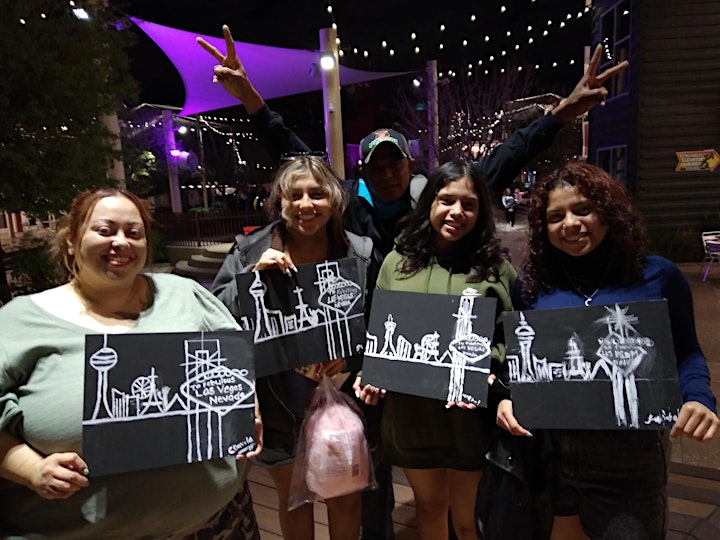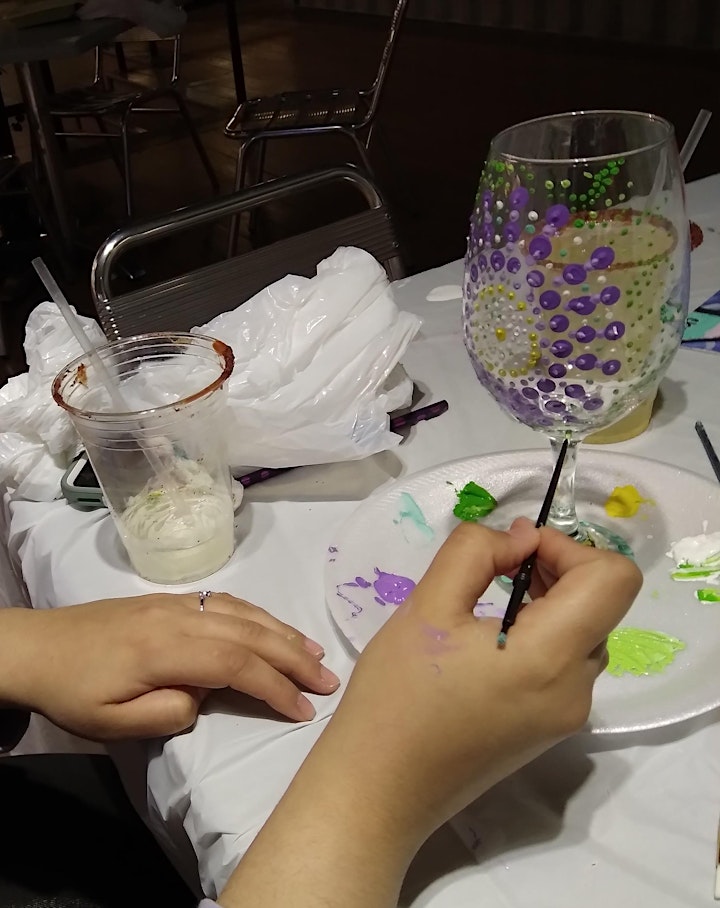 OR PAINT A WINEGLASS WITH FRIENDS.......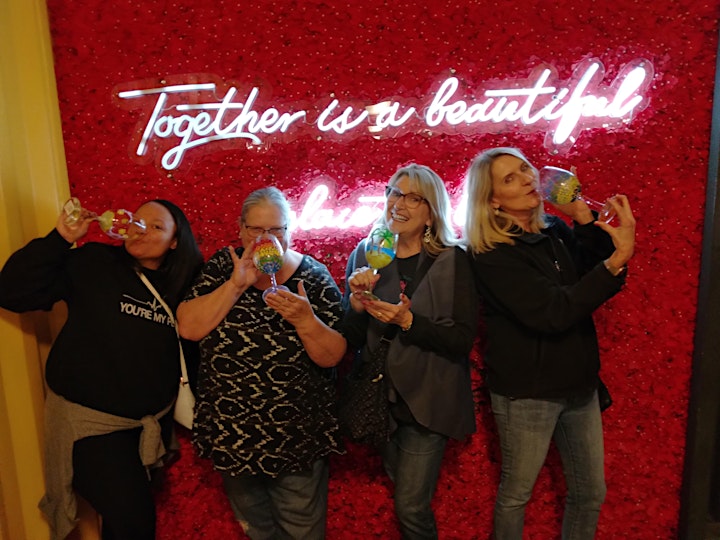 ENJOY THESE SPECIALS WHILE YOU PAINT🎨🍷🥂🍺🍻🍹🎨
SHADES DELUXE- ENJOY 10% OFF ANY UV-BLOCKING SUNGLASSES!
DOWNTOWN TERRACE- 10% OFF ENTIRE PURCHASE
HAUS OF THE GOLDEN BEES- 10% OFF ENTIRE PURCHASE
GIFT ENVY- 10% OFF TOTAL PURCHASE
ART BOX BY LIEZL SIOJO- 25% OFF TURKISH RINGS AND EARINGS
SUGAR SHOP- 10% OFF WHEN YOU MENTION THIS AD
OLIVE BRANCH- 10% OFF OILS AND BALSAMIC VINEGARS, $22 EACH OR 3 FOR $60
MOB PIE- $5 CHEESE SLICE
HOUSE OF 1000 PINS- 3 FOR $25, 5 FOR $40, 10% OFF WITH PURCHASE OVER $50
LAS VEGAS KETTLE CORN- BUY 1 MEDIUM CORN OF ANY VARIETY AND GET 1 SMALL BAG FOR FREE
FOUR VEDAS- 15% OFF ANY PURCHASE $50 OR MORE, 20% OFF PURCHASES $150 OR MORE
DREAM DANCE NV- 10%OFF FIRST MONTH
THE ALCHECMICAL CABINET- 10% OFF ENTIRE ORDER
BIN 702 HAPPY HOUR 9A-12P