Description

In August, ECI Social Media Group's Kyle Reninger and Kallie Sulanke will share their working knowledge of Canva, an online design software that helps you kick your graphics up a notch. While neither Kyle or Kallie would describe themselves as graphic designers, they have both had the need to create graphics to get jobs done. Photoshop can be costly and tricky; Paint doesn't give professional results; online picture collages lack features. Canva has quickly emerged as the tool of choice.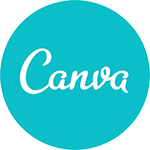 During this live-drive tutorial style presentation, Kallie will introduce you to the time saving and team-working features of the free and paid versions of Canva. Kyle will walk through the design features and provide how to tips to help you get started creating your own professional-quality print and online graphics.
---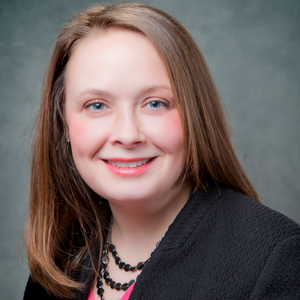 About Kallie
Kallie Sulanke serves as a Community Engagement Officer at The Community Foundation of Muncie and Delaware County. Kallie is a Muncie native and attended Ball State University where she earned a B.A. in Public Relations and her MBA. Professionally, she has served in a variety of communication and outreach roles, including Communication Manager for the workforce board in Marion County, and an independent contractor to a variety of clients in the workforce development, education and healthcare industries. Kallie is a strong content developer with a passion for writing and in-depth experience in social media management.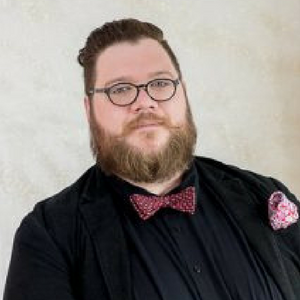 About Kyle
Kyle Reninger is the President of Acquisitions for Sea Salt & Cinnamon, a gourmet bakery that specializes in vegan and gluten-free baked goods. Kyle is a Muncie transplant, by way of Clearwater, FL. He and his wife, Amanda Reninger, moved here in 2008, for her to attend graduate school at Ball State University. Kyle has worked for a variety of small businesses in sales and management positions for over two decades. In that time, he has development a rounded knowledge of social media marketing and the basics of digital design and creation. He has a passion for technology and small businesses in Muncie, that has driven him to become more involved with ECI SMG.
---
Agenda:
8am-8:30am FREE Breakfast and open networking
8:30am-8:45am Introductions and the Breakfast Sponsor Presentation
8:45am-9:30am Main Presentation
9:30am-9:35am Break
9:35am-10am Open Forum for Q&A
Sponsor:
Meridian Health Services is a progressive healthcare organization that believes in treating the "whole person" integrating physical, mental and social well-being to help people achieve their optimum health. This approach connects treatments and doctors working together to heal both the body and mind for total well-being.