Description
Lean Design Thinking is a newly developed tool by ImpactX. Originated from Design Thinking and combined Lean method, Lean Design Thinking is a effective and efficient idea development tool.
What you will get from the workshop?
- Concept of Lean Design Thinking
- How to use Lean Desing Thinking Canva to develop an idea from 0 to 1
- Meet like-minded people on Lean Design Thinking and join the community
Why Lean Design Thinking?
As a design thinking practitioner and trainer, I believe the power of design thinking, which is a really innovative mindset to solve problems. However, the human constraint makes it cannot function well for beginner. By putting more and more time in project, the belief on successful will be increased as well. It's because we don't want to walk through the process again and again. Even we know that the powerful point of design thinking is reviewing in different points, we will choose to believe that we are on the right track, especially for the Asian. In Asia culture, we are not really open-minded. We afraid fail. That's the reason why, we need Lean Design Thinking.
What we will do in LDT Workshop?
You will experience the whole process of Lean Design Thinking, which is a newly developed method. Participants will work together and solve a customer's daily problem. Its because a good idea is always from the daily life. From 0 to 1, with the guiding of LDT Canvas, you will talk with the customer and test your idea.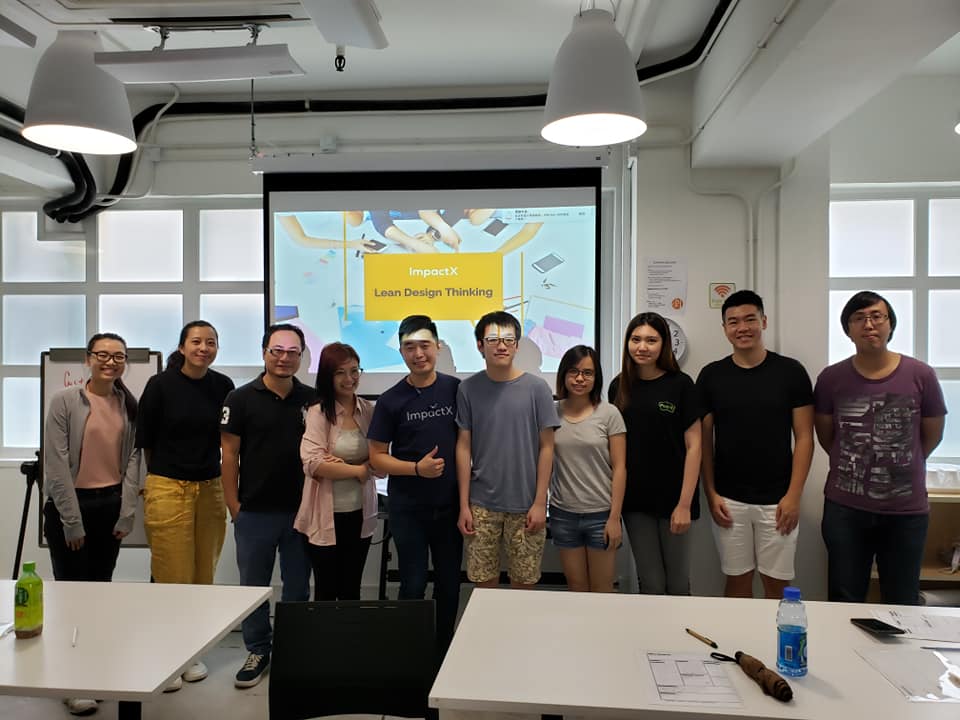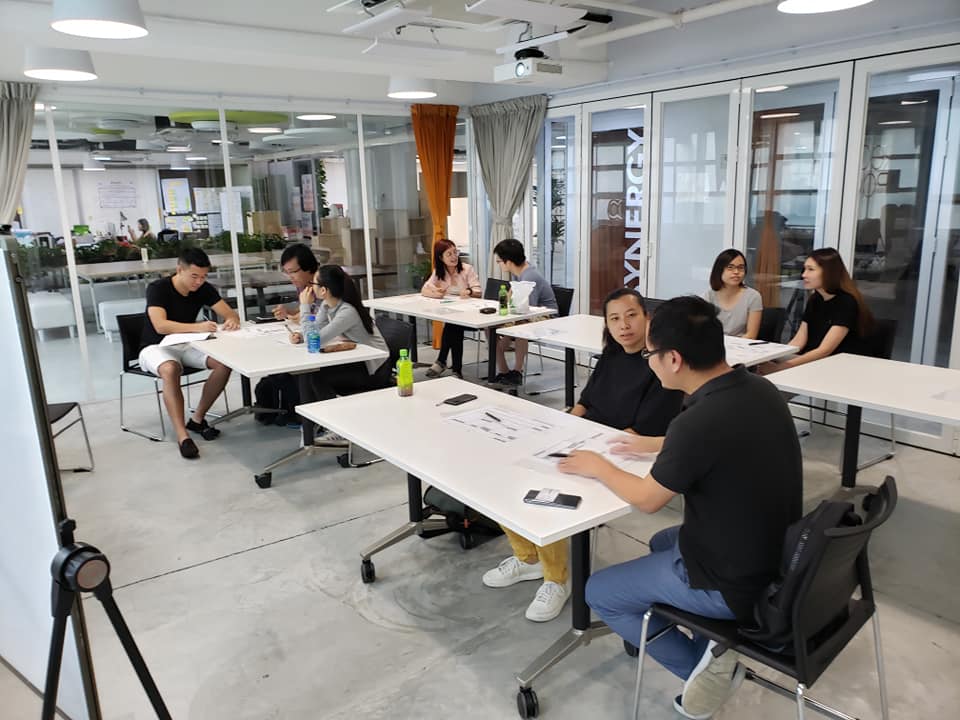 Date and Time
Location
Dream Impact 夢創成真
Unit C, 4/F
760 Cheung Sha Wan Road
Lai Chi Kok, Kowloon
Hong Kong
Refund Policy