Description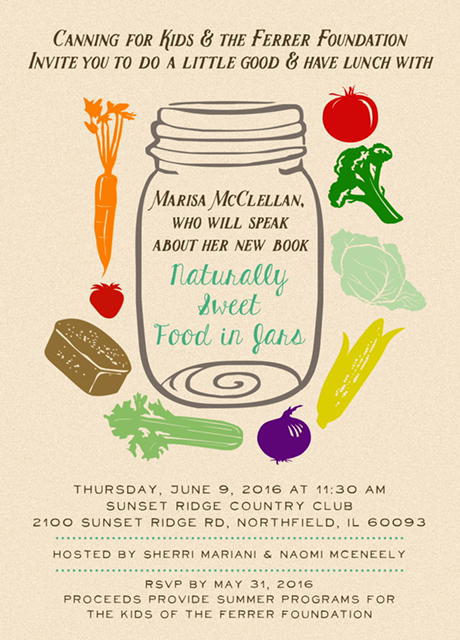 On Thursday June 9th, Canning For Kids & The Ferrer Foundation invite you to Do A Llittle Good!
Join us for lunch with special guest, author Marisa McClellan, who will speak about and sign copies of her new book Naturally Sweet Food In Jars.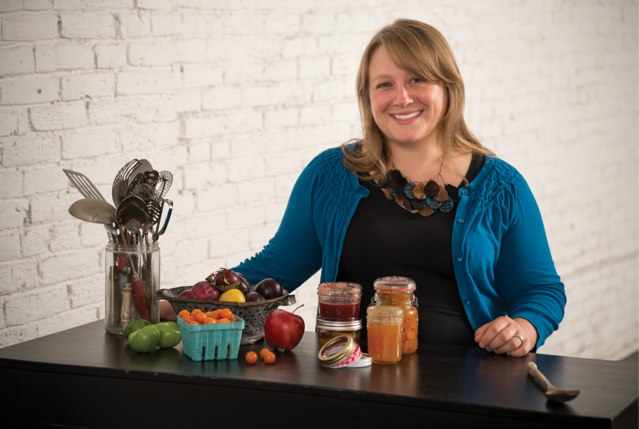 SPEAKER
Marisa McClellan is a full-time food writer, canning teacher, and the voice behind Food in Jars. a blog site started in 2009 to share her interest in canning. Since, McClellan has authored 3 books, and Ferrer is thrilled to have her join us for the afternoon to speak about her passion for canning.

Hosted by Canning For Kids founders Sherri Mariani and Naomi McEneely, the $45 entrance fee includes lunch, author talk and a copy of the book.

Proceeds from the event will go directly to Ferrer kids and summer programming.