CannaTalk Vol.1

Saturday, January 28, 2017 from 3:00 PM to 8:00 PM (EST)
Event Details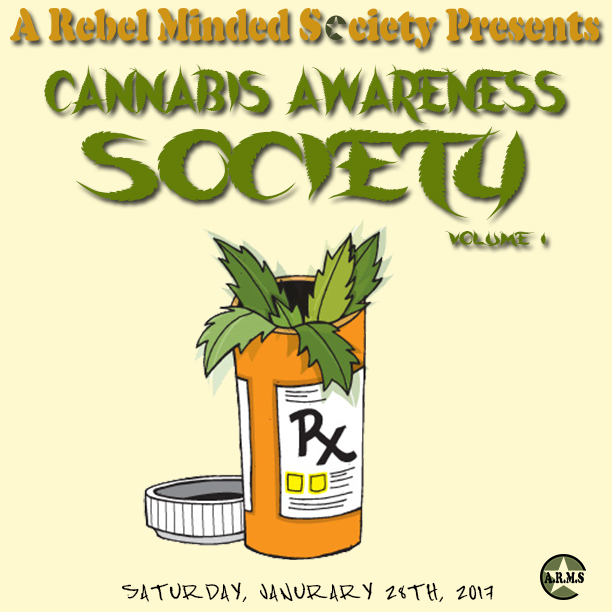 A Rebel Minded Society Presents the Inaugural Cannabis Awareness Society event, which will take place January 28, 2017 at 250 Central Ave from 3pm-8pm in Brooklyn, NY. This event will feature music and live performances, food, pastries, and a panel discussion. Guest speakers Dr. Uma V.A. Dhanabalan, Brandon Watts, iLLuZionz O'Grandeur, and Doug Greene will be speaking about the medical benefits of cannabis and the current legal issues preventing it from helping more lives, moderated by Leon Harvey.  We will also have vendors, and product raffles.
We seeks to educate and raise cannabis awareness while bridging the gap between our community and the industry. Our goal with our Cannabis Awareness Society event series is to create events for the cannabis community to network, learn from, as well as educated each other about the benefits cannabis have on a community if used right. A.R.M.S hopes to foster a diverse community of advocates, patients, entrepreneurs, professionals, and enthusiast, as we work to raise the public's level of consciousness around Cannabis. 
Hosted by: Leon Harvey
Music by: Lean Automatic
Media coverage by: Rebel Minded Media
Henna Design by Naty
Pastries by Melia's Taste
Food
Raffle
Vendors
Performances
Agenda
3-5pm - Networking hours
5-6:00pm - Rebel Minded Panel Discussion - The medical benefits of cannabis and the current legal issues preventing it from helping more lives. Moderated by Leon Harvey. Featuring
Dr. Uma
Brandon L. Wyatt Esq.
Illuzionz O' Grandeur
Doug Greene
6-6:30pm – Q&A
6:30-7pm - Intermission
7-8pm - Live Performances
Vendors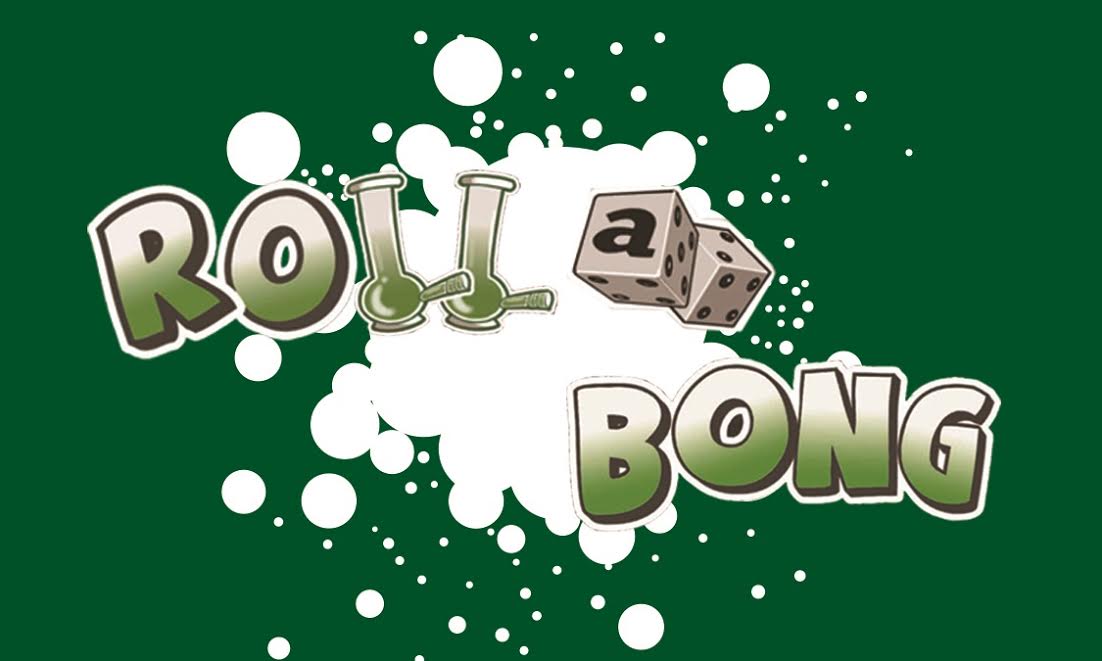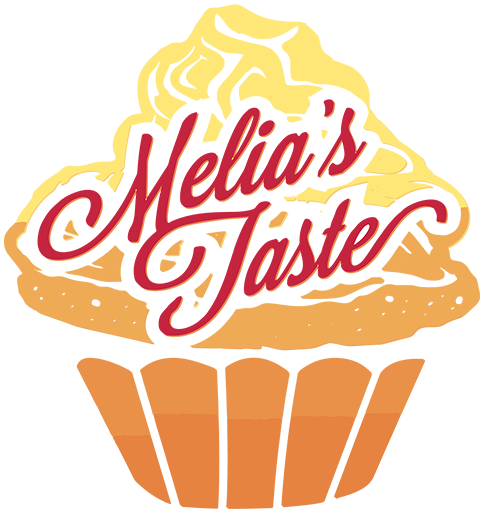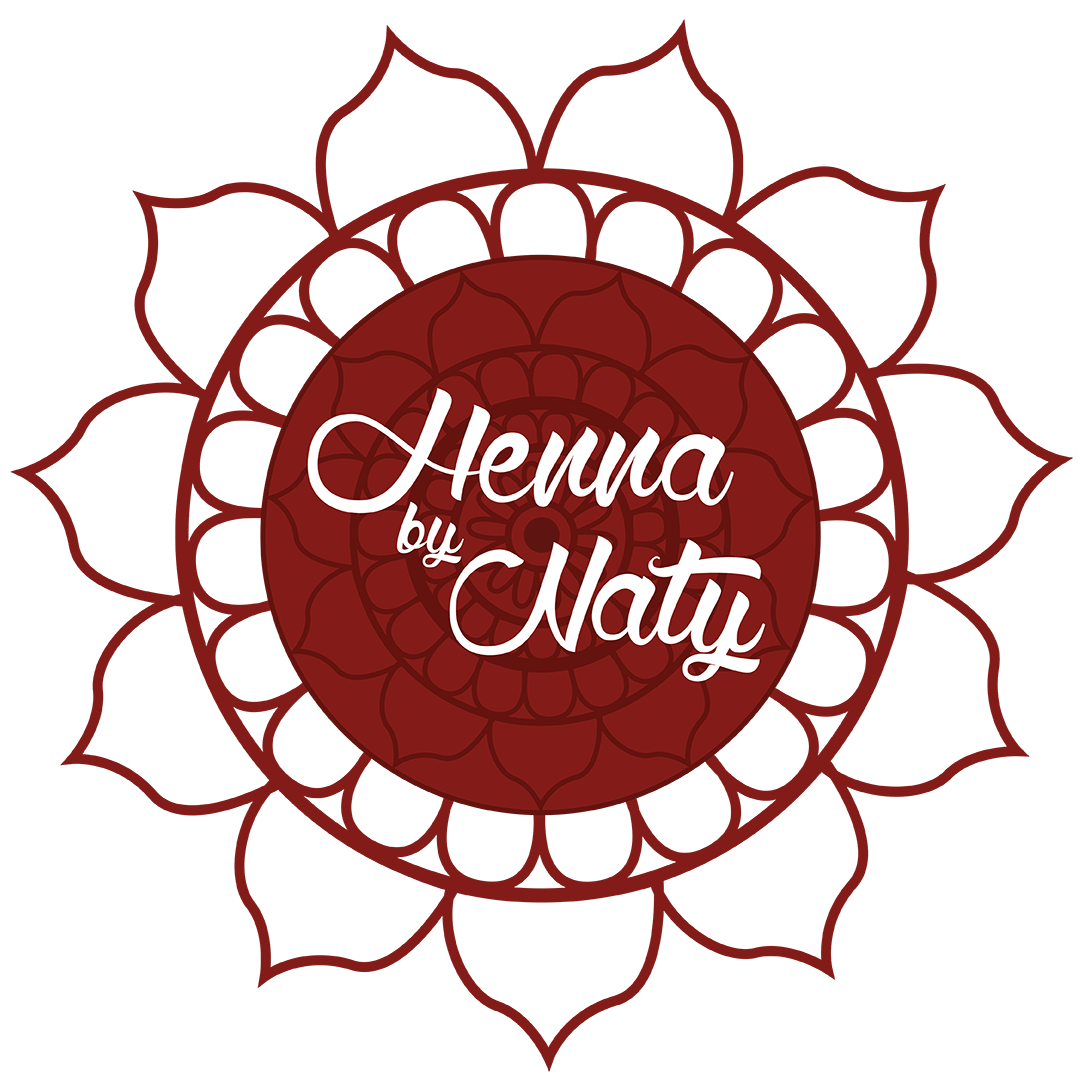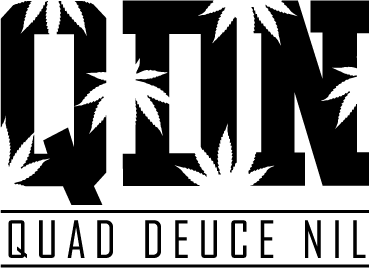 Performances by: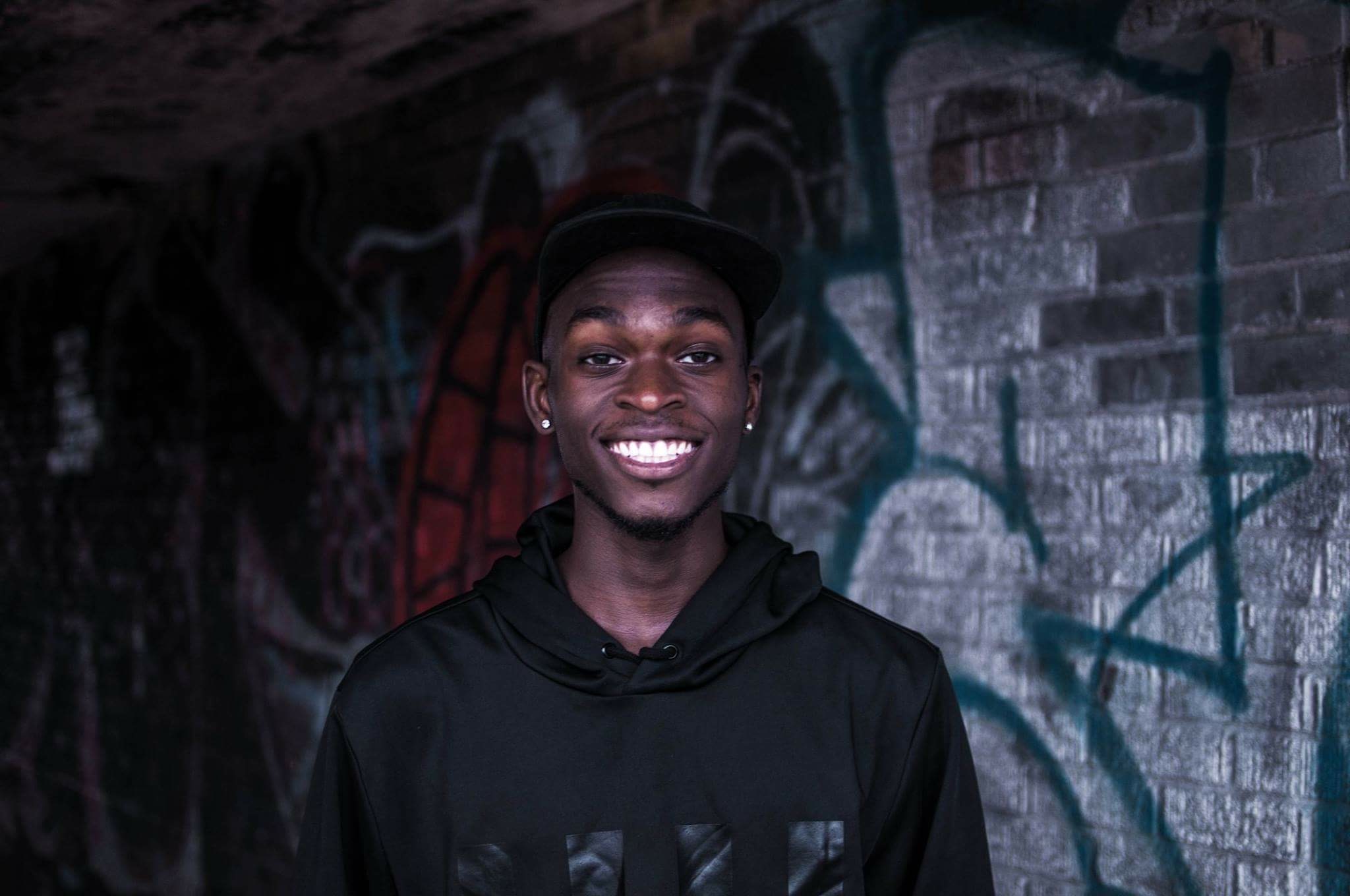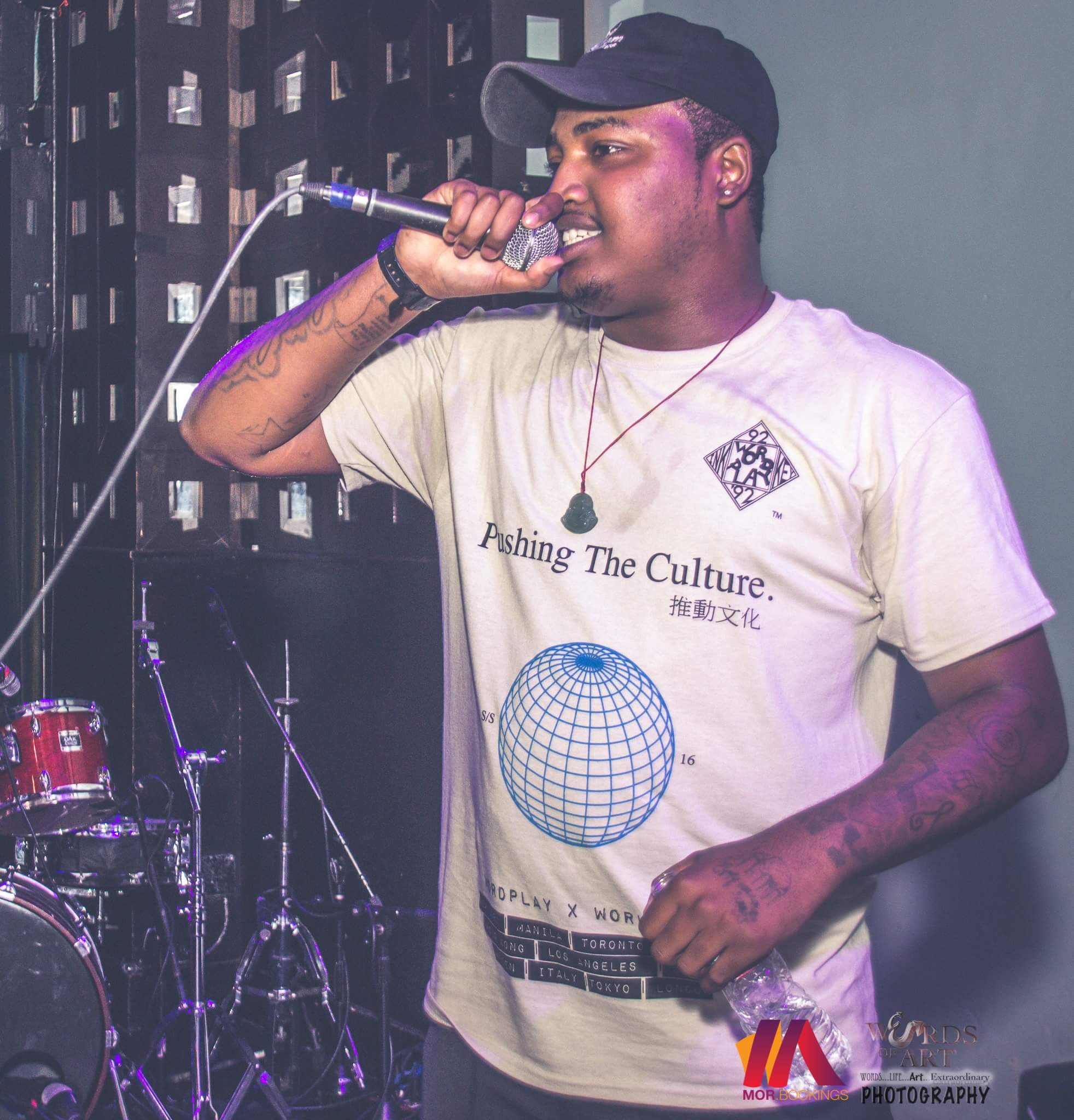 Electronic hip hop trio - Black Space Odyssey
Guest Speakers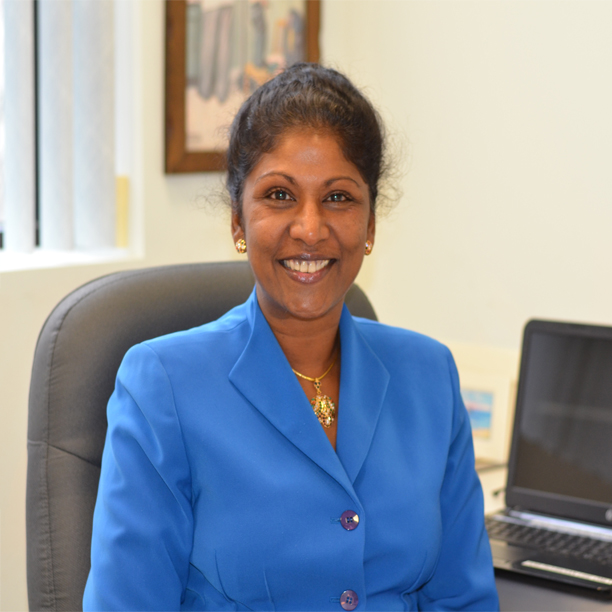 Dr. Uma V.A. Dhanabalan, MD, MPH, FAAFP
Dr. Dhanabalan is a highly respected physician trained in Family Medicine and Occupational & Environmental Medicine, a Fellow of the American Academy of Family Physicians and a Diplomate Certified in Cannabis Medicine. She received her medical degree from the University of Medicine and Dentistry of Newark, New Jersey, Family Practice Residency at the Medical University of South Carolina, Charleston. Her Master's in Public Health, Occupational & Environmental Medicine Residency and Fellowship in heavy metals at the Harvard School of Public Health. Dr. Dhanabalan practice at Uplifting Health and Wellness, in Natick, MA is dedicated to educating, embracing, empowering her patients and promoting cannabis as a treatment option. As part of Total Health Care. ( TotalHealthCareTHC.com ) Dr Dhanabalan states "Cannabis is not an entrance drug, it is an exit drug from pharmaceuticals and narcotics"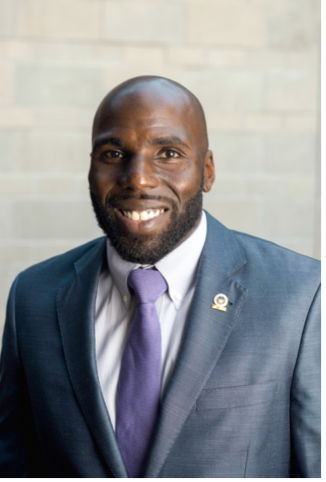 Brandon L. Wyatt Esq
Brandon L. Wyatt Esq., is a decorated army combat soldier and disabled veteran. He received his Juris Doctorate from Howard University School of Law. HE continues his studies at the world renown Executive Masters of Business Program at The George Washington University in Washington, D.C. Throughout his legal education and career, Brandon has sought and undertook targeted tasks which have cultivated keen analytical skills, a functional understanding of policy development, a real time responsiveness to his client's legal position, the ability to sort and reduce litigation, and a foothold within special emphasis outreach.  Brandon is an pioneer in cannabis law and business development within the mid- atlantic market. Brandon's teams are responsible for the largest cannabis awareness events and activism rallies in the mid- atlantic. He has participated intimately in the internal development, social activism, & policy coordination for various national service organizations including Veterans for Compassionate Care, Veteran's on the Rise, National Association of Concerned Veterans, DopeFest, 37 Tons, DCMJ, EntreVation, and the Weed for Warriors Project.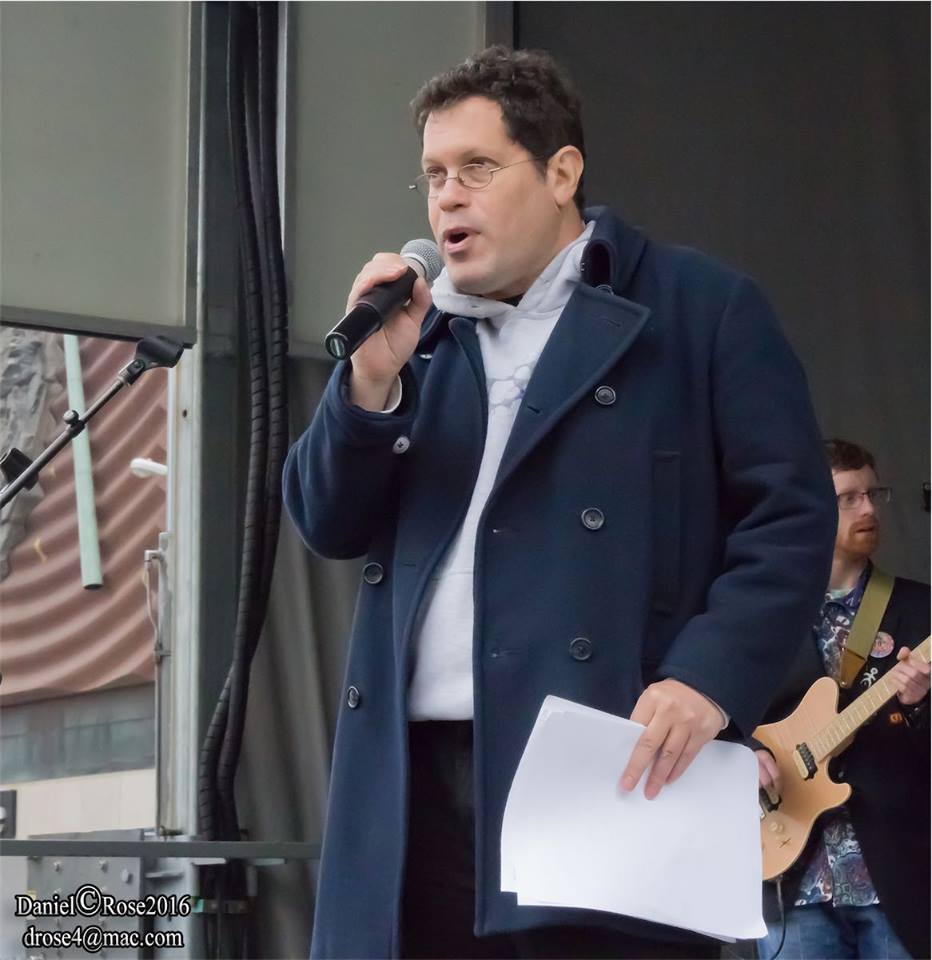 Douglas Greene
In 1994, Doug Greene co–founded Cures not Wars with Dana Beal and Noah Potter to stop the drug war, promote the annual Global Marijuana Marches and advocate for ibogaine research and treatment. He's the Legislative Director and a member of the Board of Directors of Empire State NORML (the New York chapter of the National Organization for the Reform of Marijuana Laws), an advisory member of the New York City Bar Association's Special Committee on Drugs and the Law and a New York State Credentialed Alcoholism and Substance Abuse Counselor-Trainee (CASAC-T). He's also has a certificate in Harm Reduction Psychotherapy from The New School for Social Research.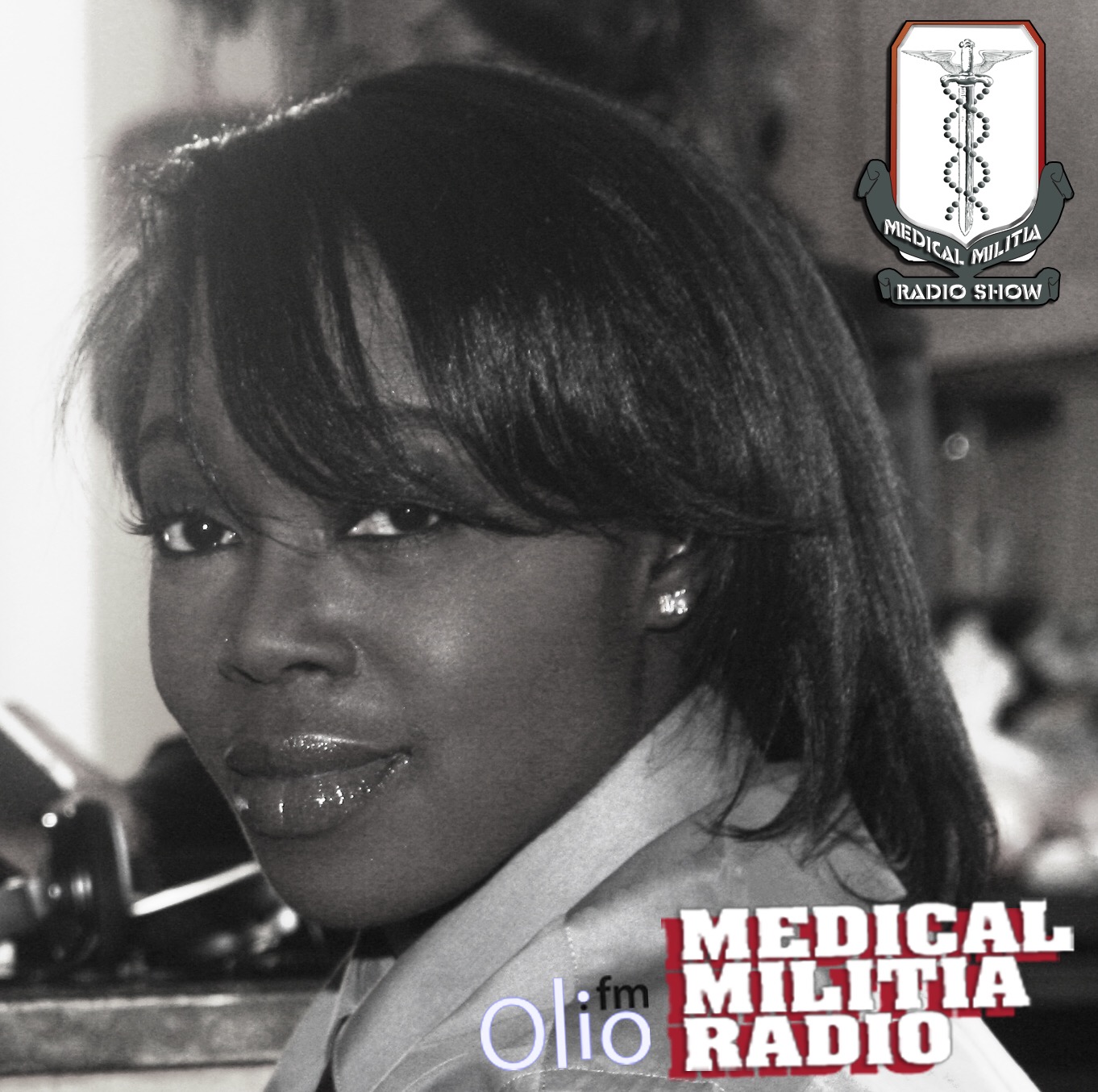 Illuzionz O'Grandeur
Corporate powerhouse turned patient advocate iLLuZionz O'Grandeur, aka iLLz OG has silently battled Muscular Dystrophy for over 30 years. Through her incredible spirit, unbelievable determination, and remarkable resilience; iLLz has eliminated the word "defeat" from her vocabulary. Despite her illness and disability, she has become a successful advocate for chronically and terminally ill patients. Challenging healthcare providers, insurance companies, as well as the entire healthcare system to improve long-term patient care and quality of life.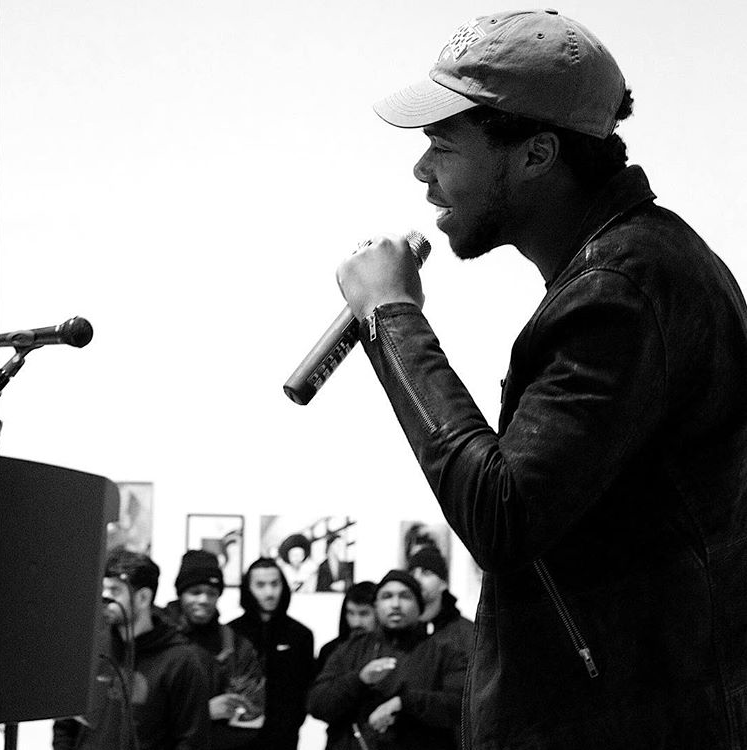 Leon Harvey
Leon Harvey is an event host, creative director, socio-political commentator, and founder of an original series, S.T.A.R.C.H (theleonperusal.com). With a past in the engineering world and holding several leadership positions in a nationwide engineering society, leading groups of people across the country, making presentations/delivering speeches in front of hundreds - to a present of interviewing a diverse set of people in various industries across the country and beyond - Leon has become quite comfortable and adept at captivating people and leading discussions of any sort, as he steadily builds his brand and reputation.
Partners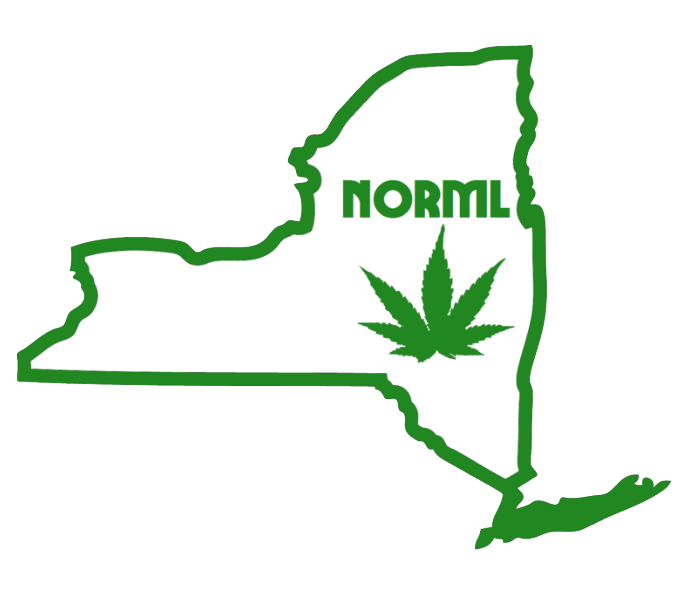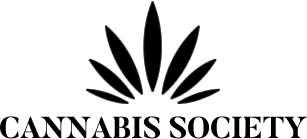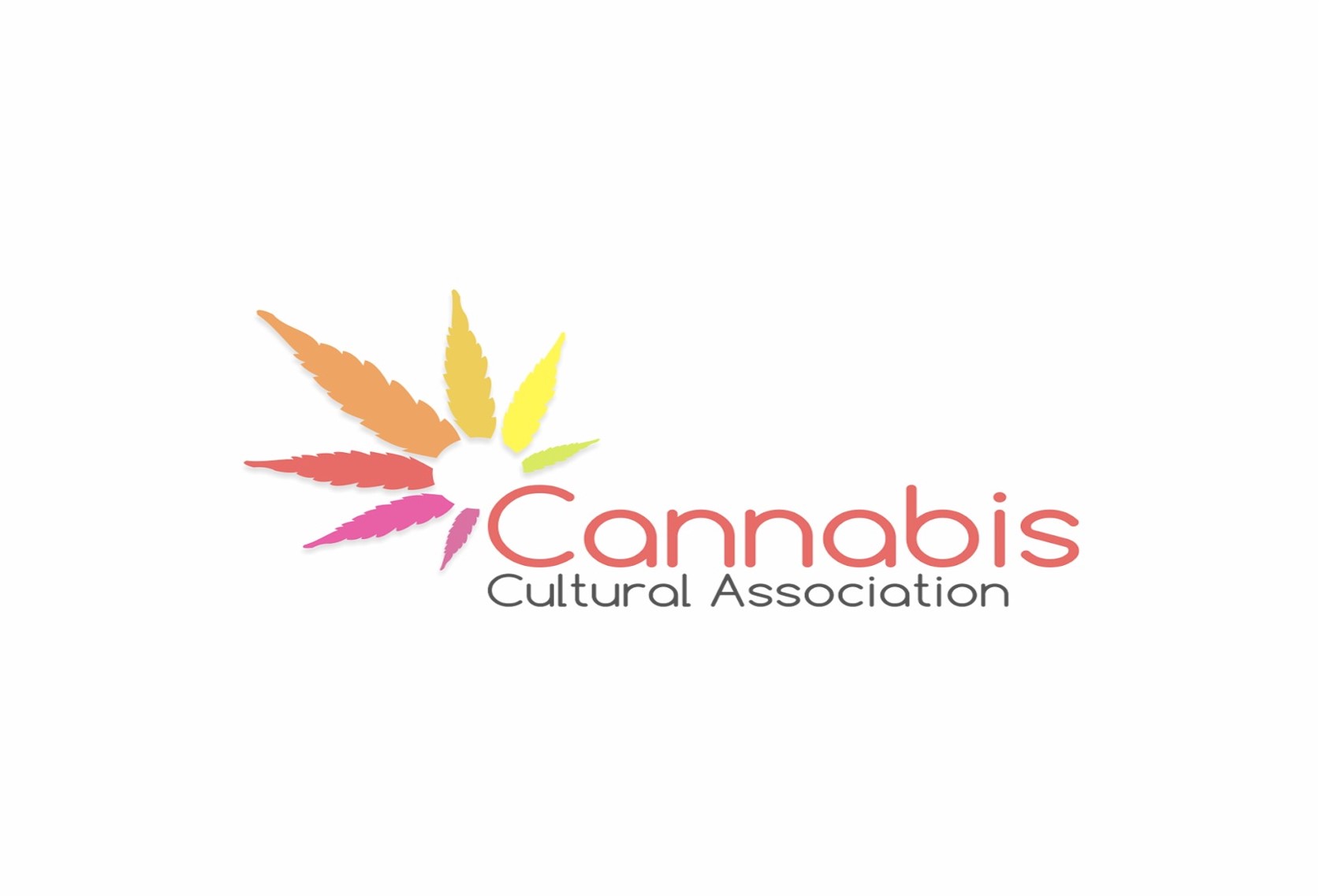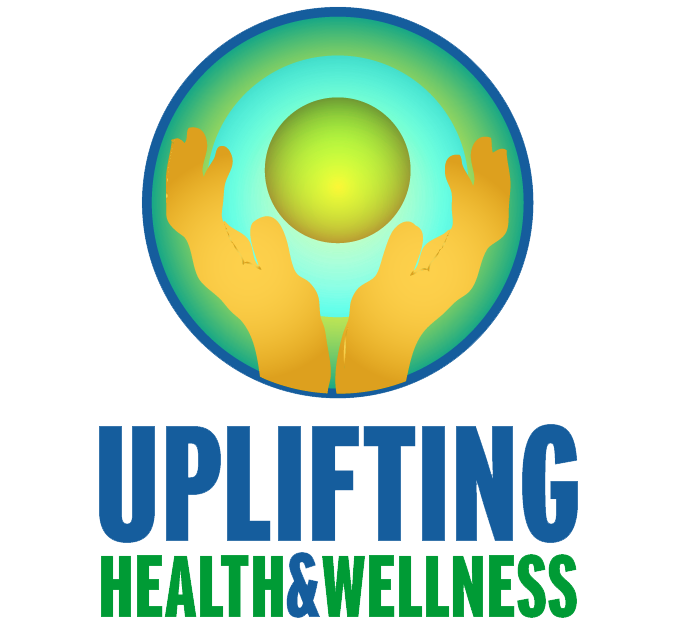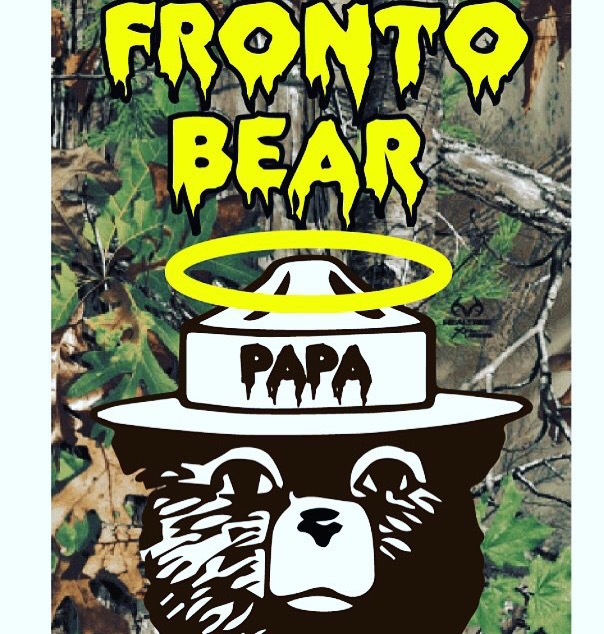 So please join us for a night of great conversation on health and Cannabis legalization!
If you have any questions, please feel free to contact us at rebels@arebelmindedsociety.com. Thank you again for your support.
When & Where

A Rebel Minded Society
250 central ave
Brookyln, New York 11221


Saturday, January 28, 2017 from 3:00 PM to 8:00 PM (EST)
Add to my calendar
Organizer
A Rebel Minded Society commonly known as A.R.M.S is a Social Enterprise that provides outlets, resources, and support for Rebels who often go unheard. Here is where those individuals can come together to build relationships, share ideas, learn from each other, all while expressing themselves creatively. We currently do so by curating events, producing content, as well as providing platforms that educate and equip Rebels with tools to actualize positive change in their communities.
We support those who wish to break free from the stigmas placed on them because of their race, upbringings, and/or financial limitations. Those who are often outcasted, isolated, and overshadowed because they seek to embrace their individuality, because they seek to be more than what the status quo deems them to be. We're also here to help those still trying to figure out their path in life, those who have the desire to pursue their passions but don't know how to go about it. Those who lack the discipline or motivation to move forward, who face financial limitations, lack of resources, and/or the presence of others in their lives who ignore or shun the creative aspects of their being.
The mission of A Rebel Minded Society is to be the change we wish to see in the world. So be a part of this community and help spread the Rebel Minded message as we continue to provide a voice for rebels making a creative impact on society as their unique selves.