CannaTalk Vol. 2

Saturday, April 15, 2017 from 1:00 PM to 6:00 PM (EDT)
Event Details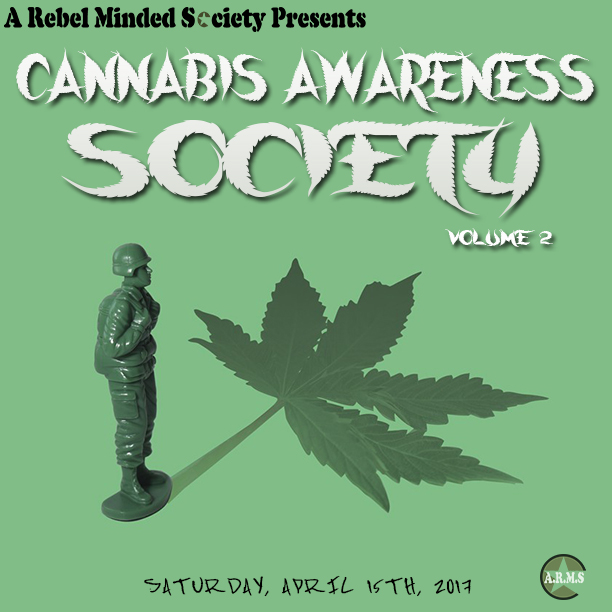 A Rebel Minded Society Presents Cannabis Awareness Society Vol. 2 which will take place April 15, 2017 at 250 Central Ave from 1pm-6pm in Brooklyn, NY. This event will feature music, visual art, performances, food, pastries, vendors, and a product raffle. We also will have a Rebel Minded Conversation about PTSD on and off the battlefield, systemic oppression, and of how both are intimately connected to cannabis.
We seeks to educate and raise cannabis awareness while bridging the gap between our community and the industry. Our goal with our Cannabis Awareness Society event series is to create events for the cannabis community to network, learn from, as well as educated each other about the benefits cannabis have on a community if used right. A.R.M.S hopes to foster a diverse community of advocates, patients, entrepreneurs, professionals, and enthusiast, as we work to raise the public's level of consciousness around Cannabis. 
Hosted by: Leon Harvey
Music by: Black Space Odyssey
Media coverage by: Rebel Minded Media & EntreVation
Food by: Chef's Culture
Live Art by: Pirate Boogie
Visual Art by: Naty by Nature
Raffle
Vendors
Performances
Panel Discussion 
Agenda
1-3pm - Networking & Press
3-4:00pm - Rebel Minded Panel Discussion - PTSD on and off the battlefield, systemic oppression, and of how both are intimately connected to cannabis. Moderated by Leon Harvey  Featuring:
Sarah Stenuf

Stanley Atkins II

Leo Bridgewater 

Brandon L. Wyatt Esq.
4-4:30pm – Q&A
4:30-5pm - Intermission
5-6pm - Performances

Vendors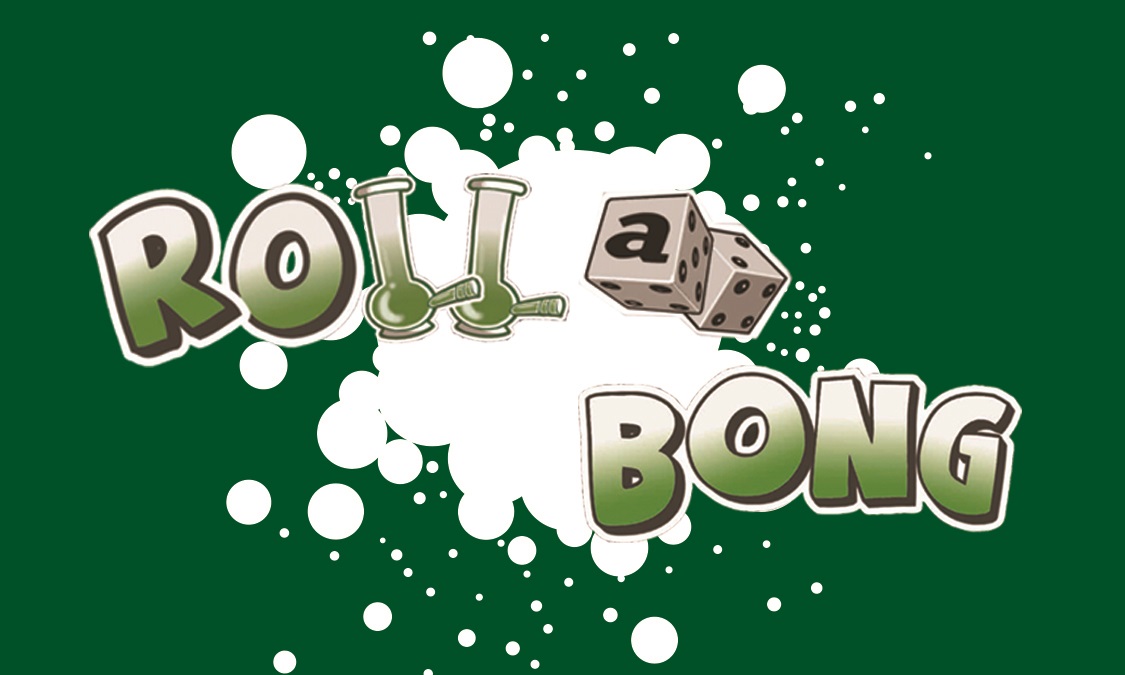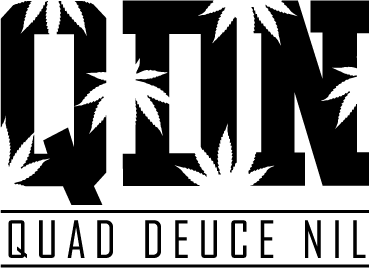 Music by: 
Performances by: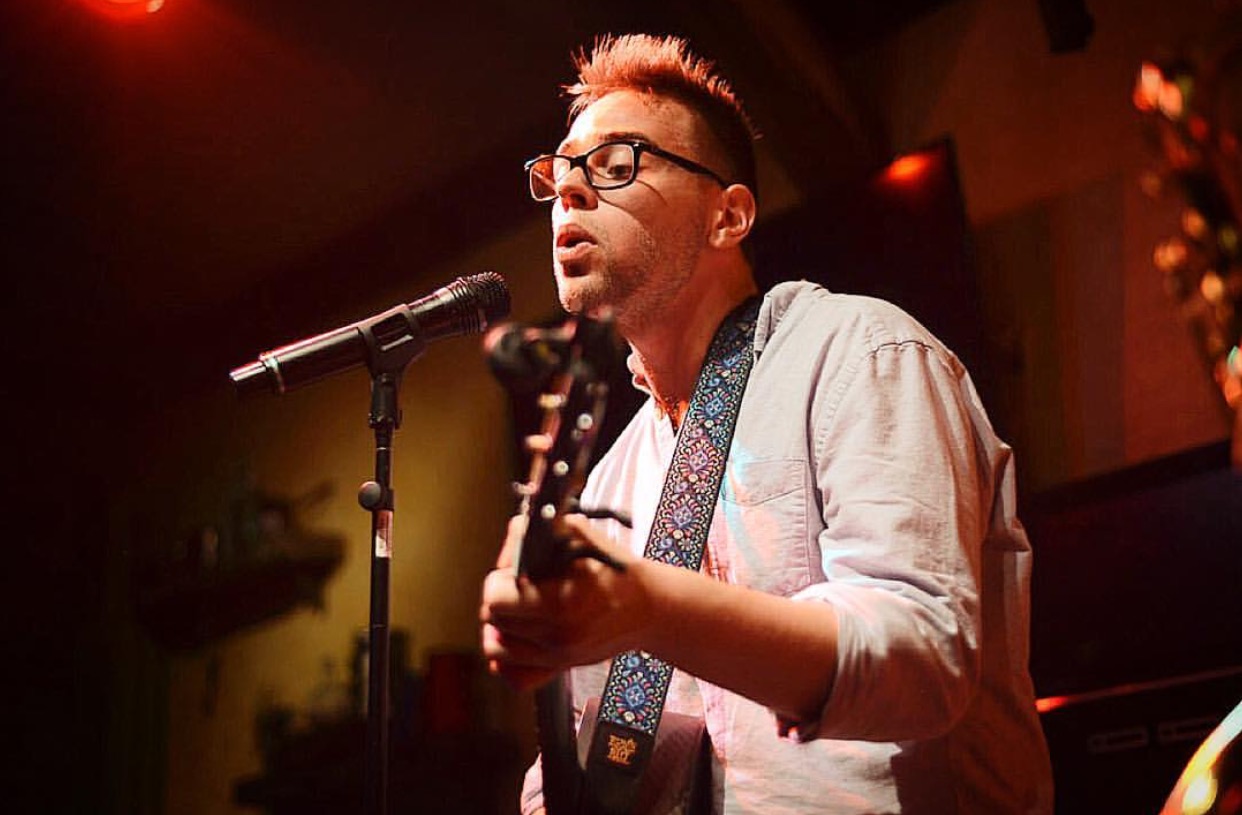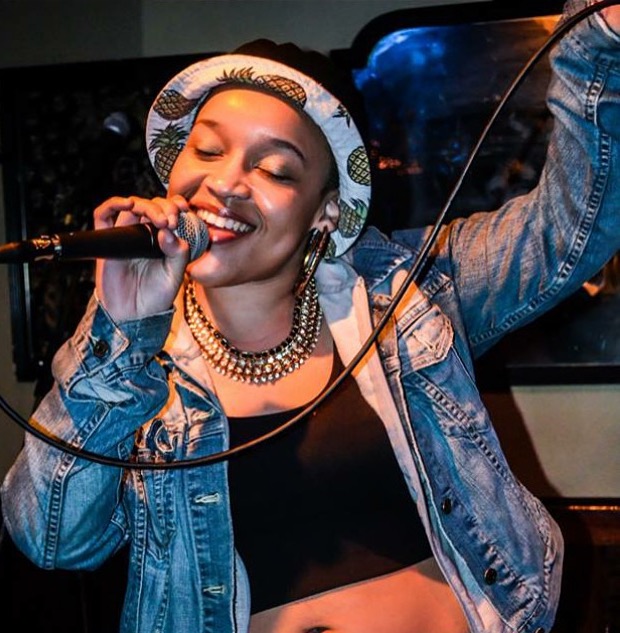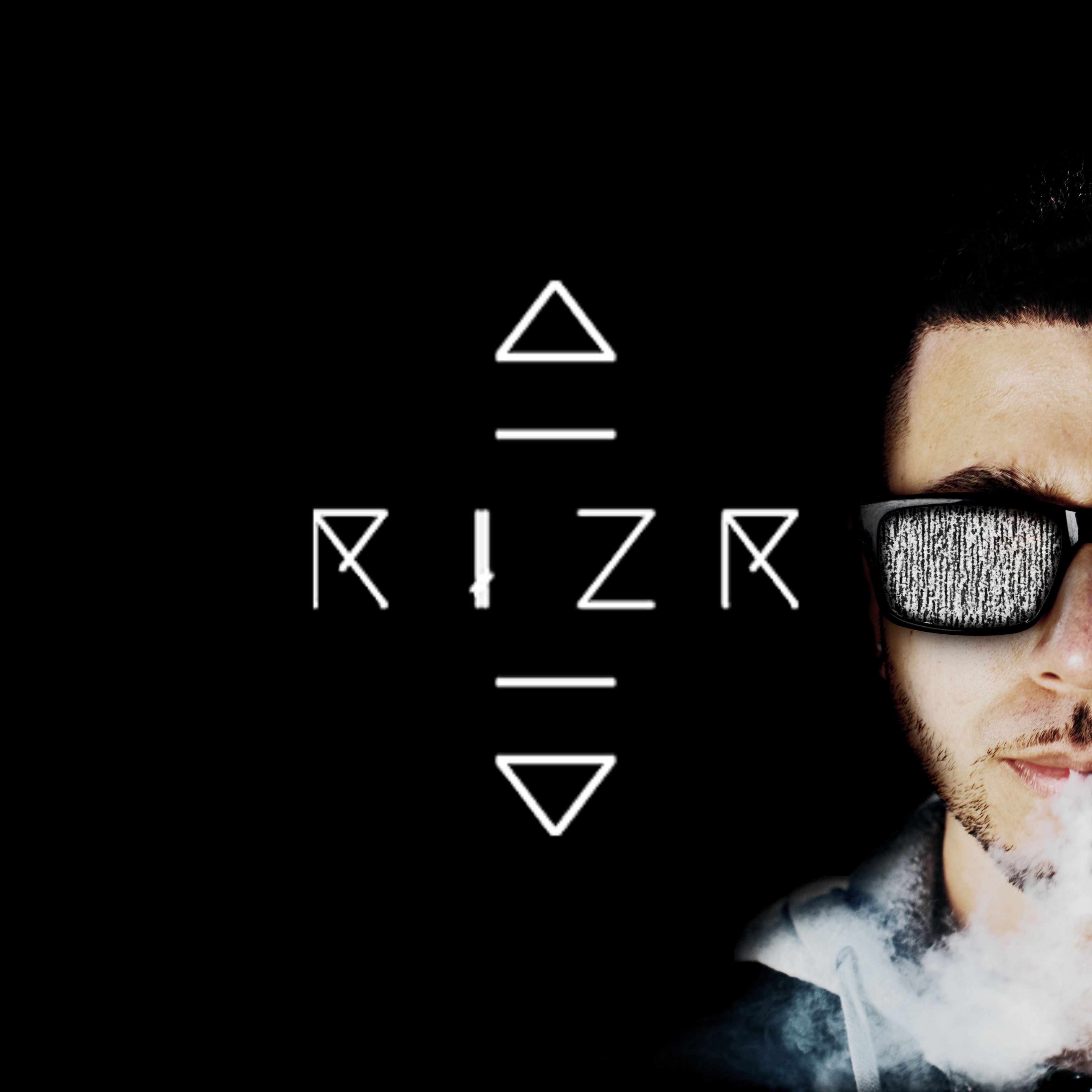 Speakers
Stanley Atkins II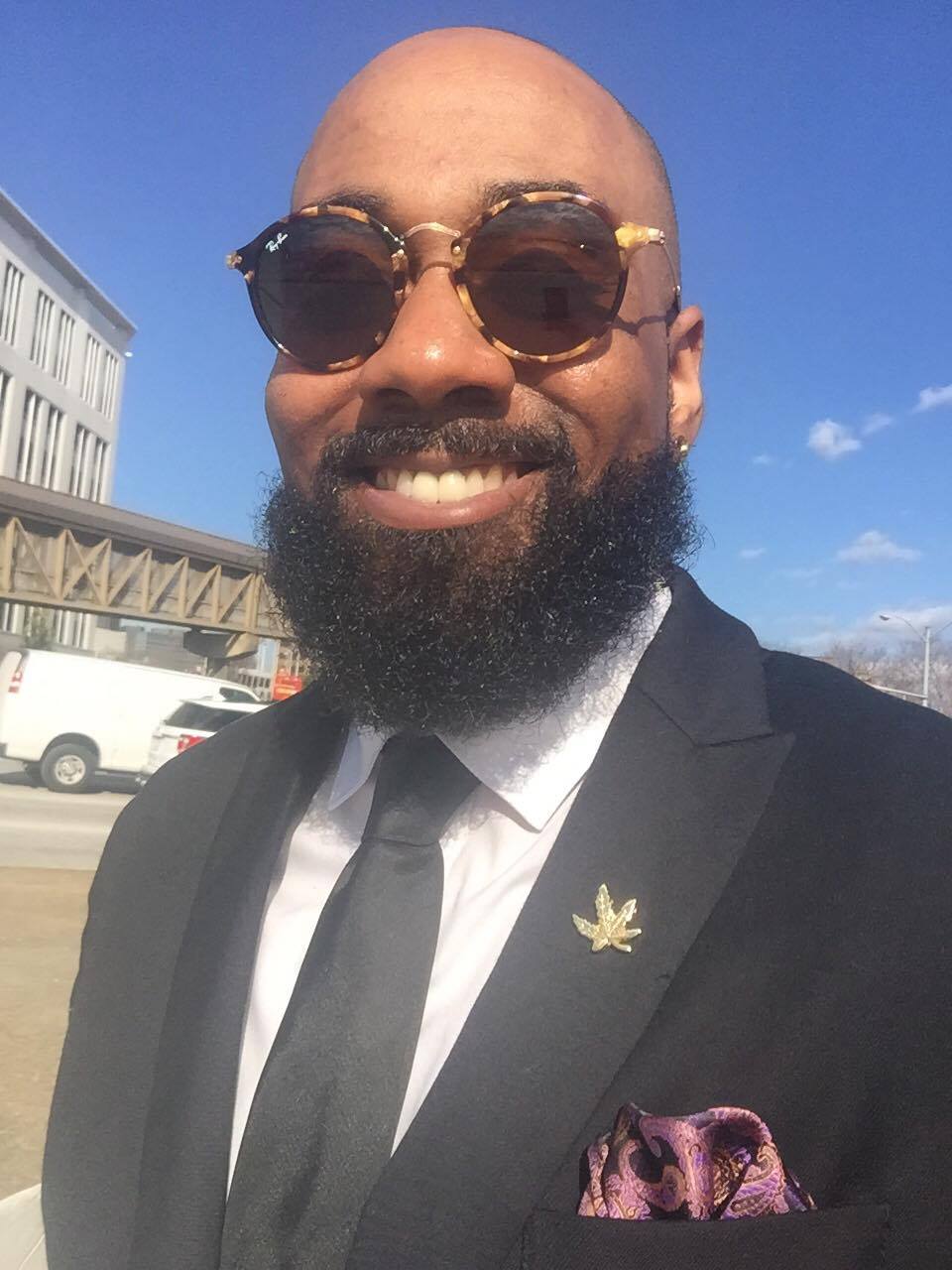 Stanley Atkins II is a proud veteran, paramedic, and cannabis advocate. Who after becoming a medical Cannabis patient, and being forced from a career in public service, has taken cannabis education and reform to the forefront of his life.  Stanley works with cannabis patients, educators, and advocates to create awareness about cannabis being the alternative form of mediciation for disease such as PTSD.
Sarah Stenuf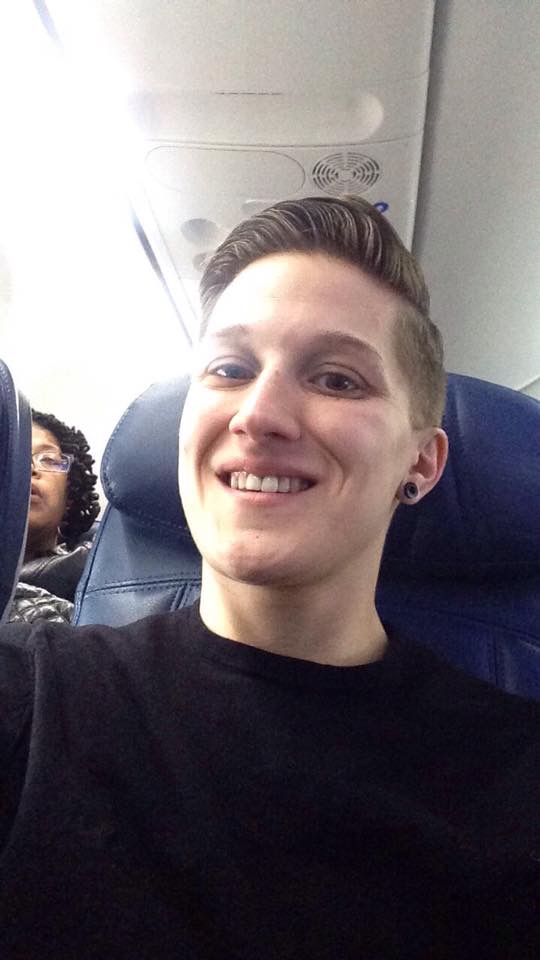 Sarah Stenuf is a 28 year old medically retired Army Veteran. Who life use to be controlled by drugs, synthethic pills, and alcohol. While in the service she sustained a head injury which caused her to suffer from side effects such as seizures, insominia, and chronic pain which controlled and ruled her life. she lived in constant fear.  Not just from her chronic issues but from the pills. After only a short period of time after taking the medications she became suicidal, homocidial, depressed, and anxious. After a lot of plant based medicine research and dedication into holistic studies, Sarah chose to try cannabis. Within a few weeks she was taking one PRN and pill after the next off of her list of medications. From insomnia, to chronic pain, migraines, and even epilepsy she no longer needed to use them. The fishing tackle box of 13 pills which kept Sarah isolated and alone were gone and she can truthfully say that Cannabis has not only saved her life but it has positively changed it as well. Now she is able to be open and honest and talk about what she is feeling and thinking. Whether its being up front with a group of veteran peers or allowing more intimacy with her spouse; cannabis has helped Sarah to feel again. "Through communication we can make change. Therefore, silence needs to end. The silence is what is hindering us from ending the naivety and ignorance around the stigma of the cannabis plant. We need to create change from the grassroots and postivielty educate others so we can change public view so we can have a better tomorrow." -  Sarah Stenuf
Leo Bridgewater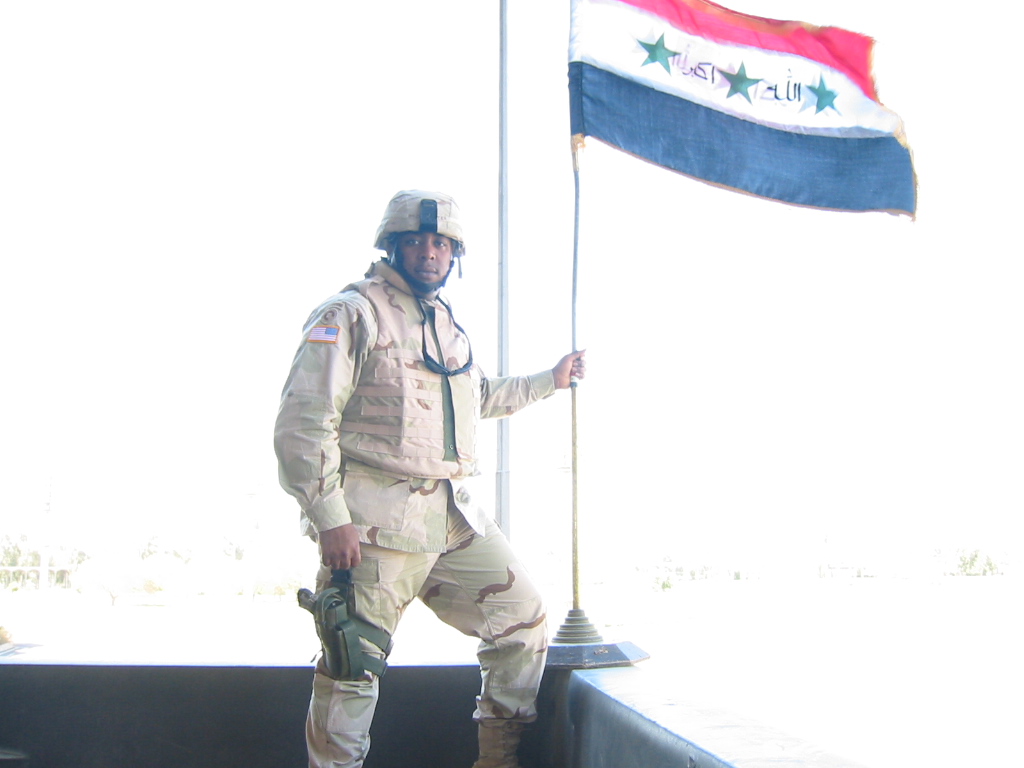 Born and raised in Trenton NJ. Leo M. Bridgewater participated in combat actions during Operations Enduring Freedom and Iraqi Freedom. He served as a signalman on the J-6 staff of then Lt. Gen. David Patreaus and Admiral Mike Mullins. Leo spent 3 years in the Information Management Center for the Department of the Army at the Pentagon. Leo's activism has seen him testify in NJ Senate Committee to have PTSD added to the New Jersey Medical Marijuana Program. In September of 2016 PTSD was added to that state program. Leo has made the full transition into the cannabis industry and believes Veterans can be a key contributor in moving the cannabis industry into the future.
Brandon L. Wyatt Esq.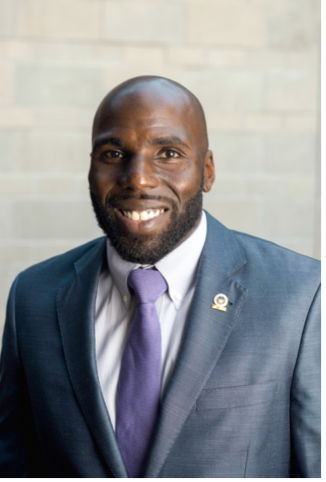 Brandon L. Wyatt Esq., is a decorated army combat soldier and disabled veteran. He received his Juris Doctorate from Howard University School of Law, but is currently continuing his studies at the world renown Executive Masters of Business Program at The George Washington University in Washington, D.C. Throughout his legal education and career, Brandon has sought and undertook targeted tasks which have cultivated keen analytical skills, a functional understanding of policy development, a real time responsiveness to his client's legal position, the ability to sort and reduce litigation, and a foothold within special emphasis outreach.  Brandon is a pioneer in cannabis law and business development within the mid- Atlantic market, where in which his teams are responsible for the largest cannabis awareness events and activism rallies. He has participated intimately in the internal development, social activism, & policy coordination for various national service organizations including Veterans for Compassionate Care, Veteran's on the Rise, National Association of Concerned Veterans, DopeFest, 37 Tons, DCMJ, EntreVation, and the Weed for Warriors Project.
Leon Harvey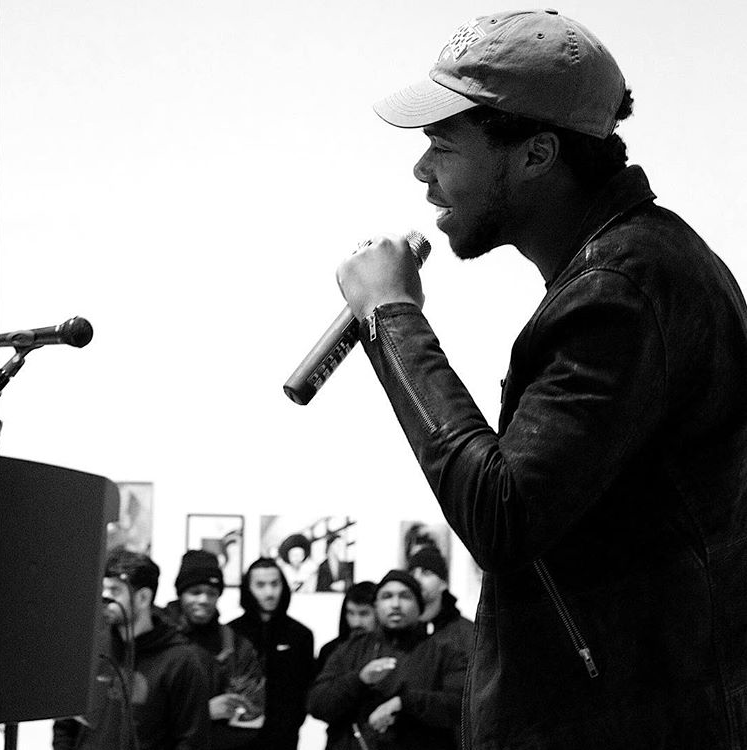 Leon Harvey is an event host, creative director, socio-political commentator, and founder of an original series, S.T.A.R.C.H (theleonperusal.com). With a past in the engineering world and holding several leadership positions in a nationwide engineering society, leading groups of people across the country, making presentations/delivering speeches in front of hundreds - to a present of interviewing a diverse set of people in various industries across the country and beyond - Leon has become quite comfortable and adept at captivating people and leading discussions of any sort, as he steadily builds his brand and reputation.
Partners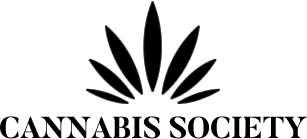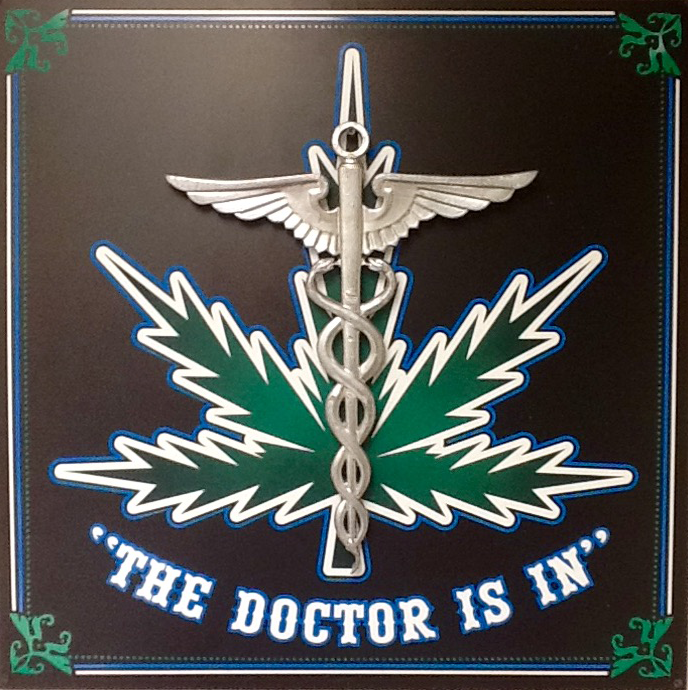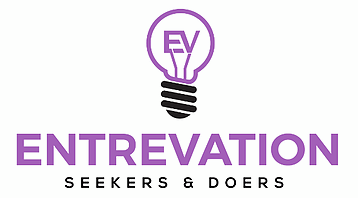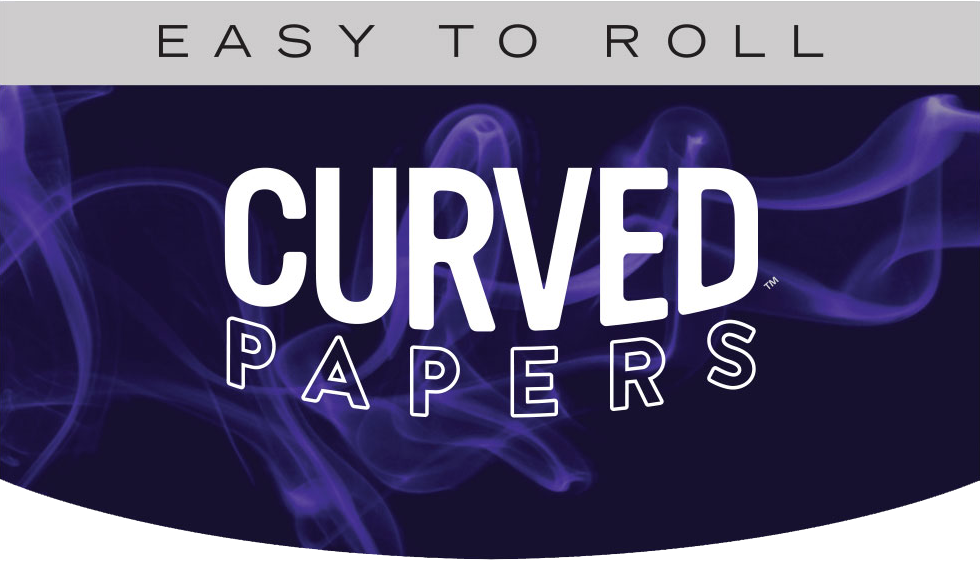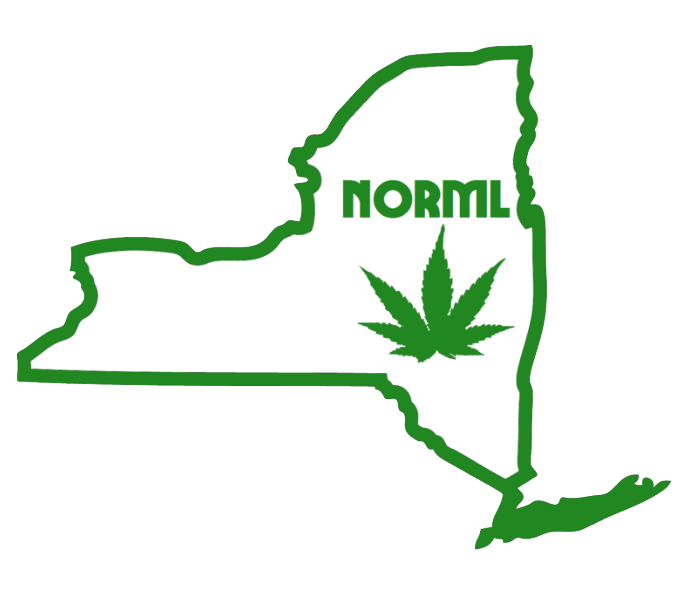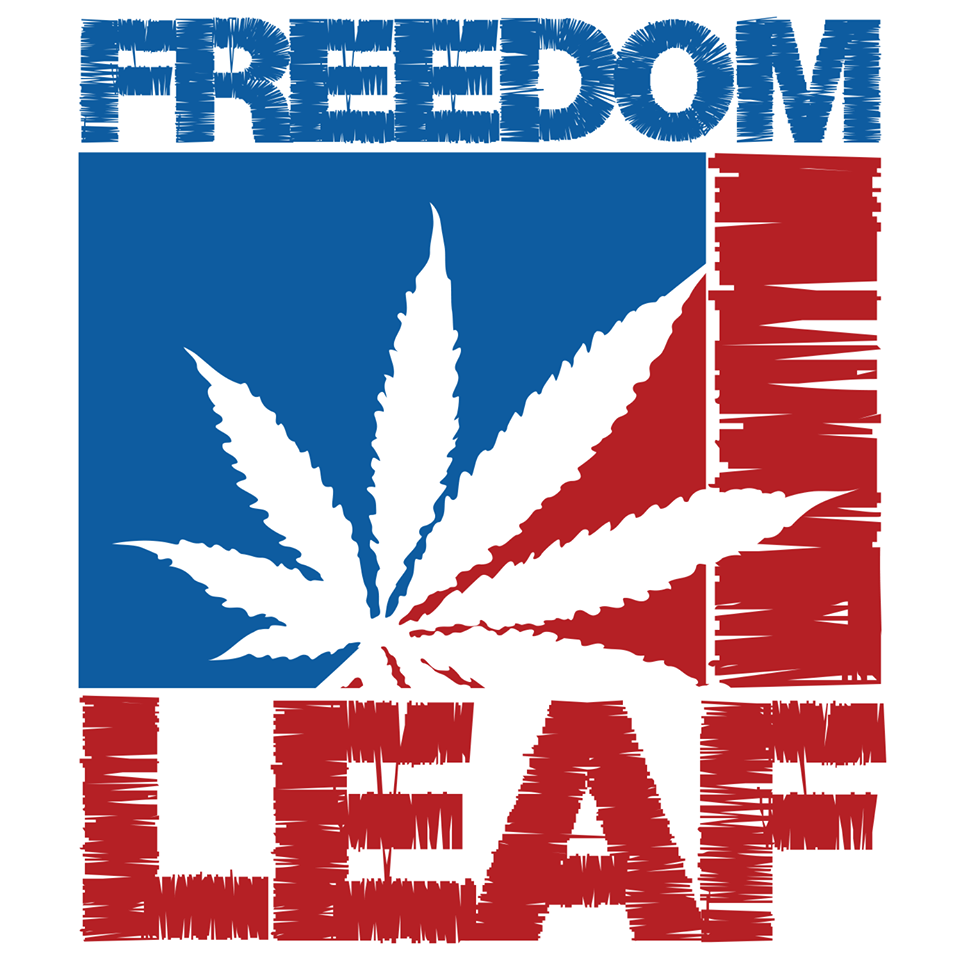 So please join us for a night of good vibes and in-depth conversation about PTSD and Cannabis legalization!
If you have any questions, please feel free to contact us at rebels@arebelmindedsociety.com. Thank you again for your support.
When & Where

A Rebel Minded Society
250 central ave
Brookyln, New York 11221


Saturday, April 15, 2017 from 1:00 PM to 6:00 PM (EDT)
Add to my calendar
Organizer
A Rebel Minded Society commonly known as A.R.M.S is a Social Enterprise that provides outlets, resources, and support for Rebels who often go unheard. Here is where those individuals can come together to build relationships, share ideas, learn from each other, all while expressing themselves creatively. We currently do so by curating events, producing content, as well as providing platforms that educate and equip Rebels with tools to actualize positive change in their communities.
We support those who wish to break free from the stigmas placed on them because of their race, upbringings, and/or financial limitations. Those who are often outcasted, isolated, and overshadowed because they seek to embrace their individuality, because they seek to be more than what the status quo deems them to be. We're also here to help those still trying to figure out their path in life, those who have the desire to pursue their passions but don't know how to go about it. Those who lack the discipline or motivation to move forward, who face financial limitations, lack of resources, and/or the presence of others in their lives who ignore or shun the creative aspects of their being.
The mission of A Rebel Minded Society is to be the change we wish to see in the world. So be a part of this community and help spread the Rebel Minded message as we continue to provide a voice for rebels making a creative impact on society as their unique selves.