About this Event
CannaDayz at the Colonnade is a two-day spanish-bilingual medical cannabis expo providing education and networking to medical professionals, patients, caregivers, cannabis enthusiasts, investors, or anyone interested in the medical cannabis industry.
You'll have the chance to:
ask questions face-to-face to professionals in the industry and receive answers you can act on.
listen to local and state representatives speak about the industry
apply for a medical cannabis card on site
meet CBD distributors from across the nation
meet & greet with dispensaries from all over Florida
Guest Speakers Include:
Dr. Javier Canasi-Speaker
Dr. Michael Mckenzie-Speaker
Dr. David Feldbalm-Speaker
Dr. Javier Canasi
Board Certifications: Board Certified, Internal Medicine – American Board of Internal Medicine.
Dr. Javier Canasi has been practicing medicine for more than 30 years. He is affiliated with multiple hospitals including Palm Beach Gardens Medical Center. He is also the medical director for two skilled nursing facilities.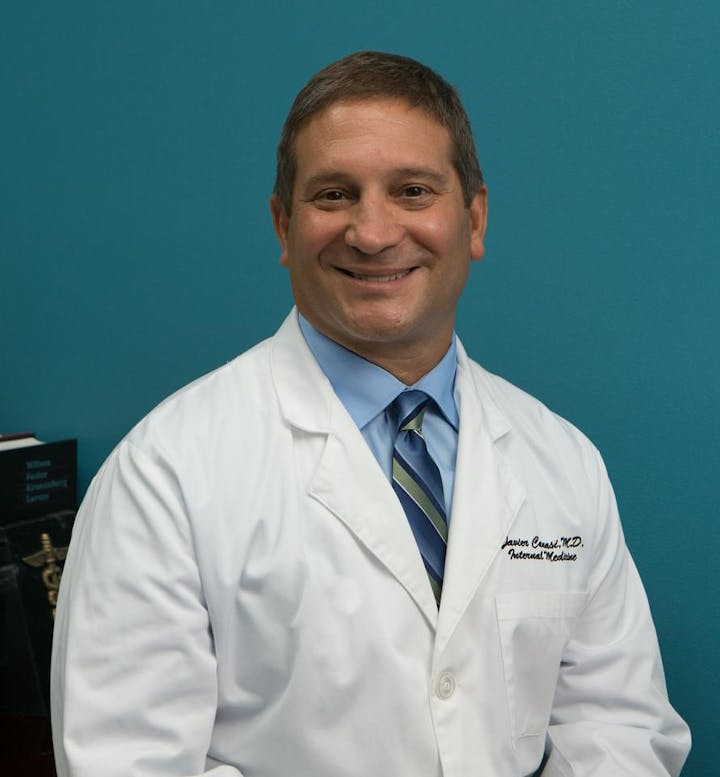 Dr. Michael McKenzie
Dr. Michael McKenzie is a Board-Certified Family Physician who has been practicing in South Florida for the past 15 years. Originally from East Elmhurst, NY, he obtained his Bachelors of Science in Biology from Virginia Commonwealth University in Richmond, VA.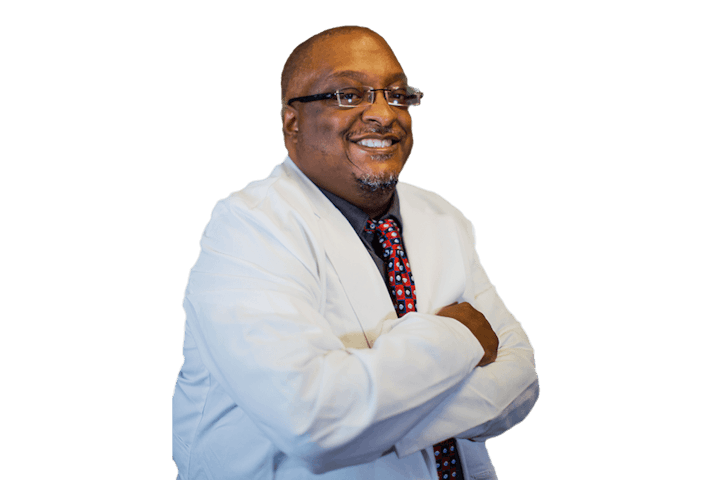 Dr. Mark Sabbota
Dr. Mark Sabbota is board-certified in cardiology and internal medicine. He earned his medical degree from Chicago College of Osteopathic Medicine in 1995. Dr. Sabbota completed his residencies at Botsford General Hospital in 1998 and 2001 and his fellowship at University of Michigan Medical Center in 2001.