Description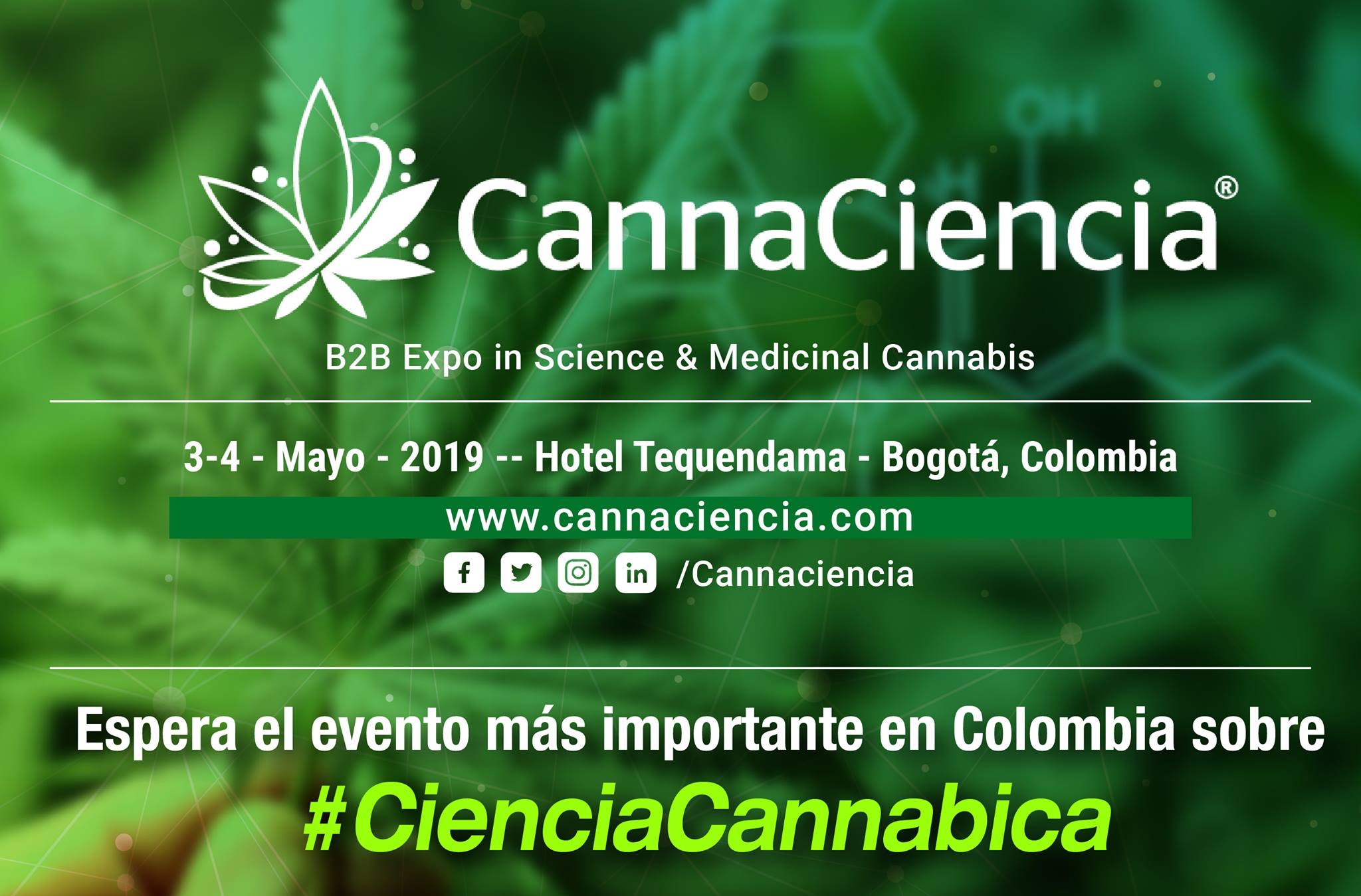 Cannaciencia es el Simposio sobre la ciencia del cannabis de las Américas, una experiencia científica de dos días que reúne a los científicos, académicos, médicos, enfermeras, farmacéuticos, expertos en la industria, políticos, empresarios y tecnología de la era del corte más reconocidos del mundo. Este simposio está diseñado para brindar educación y capacitación de vanguardia sobre los avances mundiales en el campo del cannabis medicinal.

Scientific research on medicinal cannabis effects led directly to the discovery of a hitherto unknown biochemical communication system in the human body, the Endocannabinoid System, which plays a crucial role in regulating our physiology, mood, and everyday experience. The cannabis plant and its scientific studies in animals and humans have shown potential benefits in different conditions such as: epilepsy, neuroinflammation, multiple sclerosis, psychosis, PTSD, chronic pain, migraines, fibromyalgia, osteoporosis, diabetes, different types of cancer, among others.

We are committed to empower continuous scientific research in medicinal cannabis, as well as educating the public in topics related to the endocannabinoid system, cannabis biotechnology, sample preparation, chromatography, mass spectrometry, cannabinomics, terpene profiling, quality control testing for public safety, contamination analysis (pesticides, residual solvents, microorganisms and heavy metals), genetics/genomics, regulations, legalization, scientific methods/standards and medicinal uses of cannabis. We strongly support information sharing that result in the development of new cannabis testing technologies, methods/protocols and standards.

CannaCiencia is a symposium where advanced research with up to date results is expected. Abstracts will be chose based on scientific quality and novelty of research either in basic or clinical cannabis science.
Topics include:

Cannabinoid/Endocannabinoid Research
Clinical Trials
Cannabis Genetics/Biotechnology
Testing & Analysis
Intellectual property / Patents
Your Country/Government – latest developments
Peace processes/agreements
Policy Reform & Law
CBD Legislation, products, innovations
Agricultural Hemp
Hemp Food
Fibres & Textiles
Beauty & Cosmetics
Hemp-building
Industrial Hemp/Products
Business Innovation / Startups
Investment
Markets statistical data
Social Responsibility
Others


Find out more here: cannaciencia.com