About this Event
Come join the Bureau of Cannabis Consuming Ladies (BCCL) for an evening of learning with Vapium and get your questions answered:
What are the benefits of vaping?
How is it different to smoking?
What should you look for in a vaporizer?
How do you use one properly?
How do you maintain and clean one properly?
This event will be a workshop with hands-on learning so that you leave with practical knowledge and next steps: whether that's making the decision to buy a vaporizer or learning how to actually use and maintain yours properly.
Light snacks and non-alcoholic drinks by Hill Street will be provided!
Space is limited!
Cori, Inc. is an emerging retail company that will provide a retail experience that is education and community-focused.
Please Note:
Legal age 19+. Proper ID required. No children or pets. Rain or shine. No refunds/exchanges. No refunds in the event of cancellation due to inclement weather.
This event is being held in compliance with all applicable laws and as such no cannabis will be available for purchase.
Bring your own cannabis and vaporizer (optional). Please enjoy responsibly.
Photo Release:
By Participating in the event, you grant BCCL and Cori permission to capture photo/video content for promotional purposes. For any concerns, please reach out to us at bccl@shopcori.com
Meet the CMO and Co-Founder of Vapium: Lisa Harun
Advocate, Entrepreneur, Investor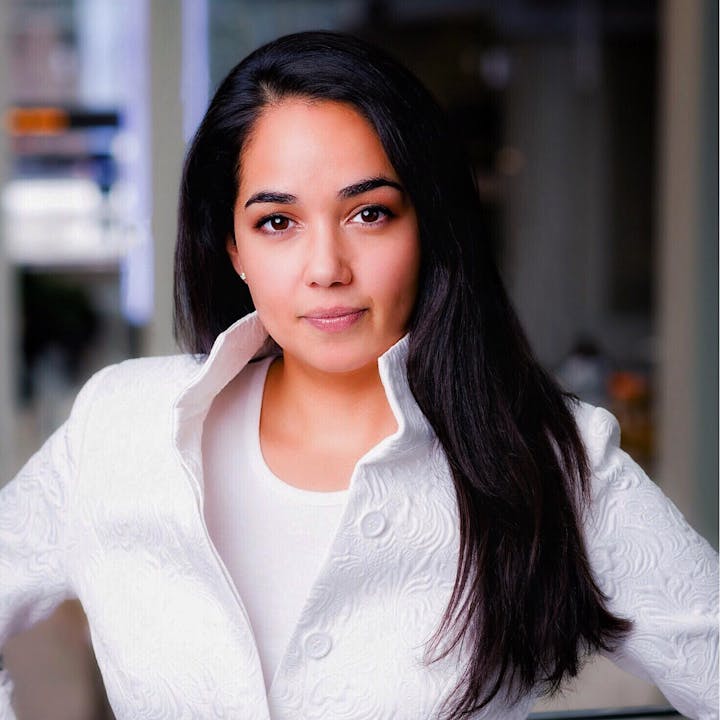 Lisa Harun is the CMO and Co-Founder of Vapium Inc- a data driven, MedTech company leading three brands in the Cannabis Industry and is a MaRS Advisor. In 2013, she co-founded Vapium with Roboticist Michael Trzecieski. The company's three brands sell in over 20 countries and is a resident at Jlabs Toronto (Johnson & Johnson). Lisa's background is in Marketing and Strategy. Lisa has been a MaRS Volunteer Advisor since 2010 working with ICE, Social Innovation and mainly Clean Tech. Her experience spans Energy/Environment, FMCG, Fashion, Media, Robotics and Toys.
She has appeared on TVO, StayRootd, Humble + Fred Morning Show, The Roll Up Show and MTV. Written for Entrepreneur, HuffPo and recently spoken at ElevateTO, New West Summit and DisruptorsTO. She has also been profiled in Rogue Stories, Business Insider, LadyBoss, Lionness Magazine, Swaay and recently featured in the Top 100 Women in Cannabis High Times.