Description

PopCultivate will be taste testing some new infused appetizers for upcoming dinner events.
Due to high demand we have moved this event down the road to Expert Dojo inside the Santa Monica Place mall where we have a larger capacity (and lots of parking).
Cannabis Industry 101
Legal, tech, and culture in the cannabis industry in 2018
Speakers:
Pranav Sood, Founder and CEO of Trellis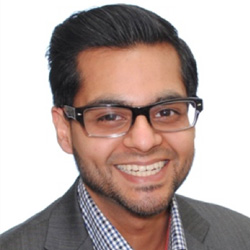 Trellis is an inventory track & trace software platform for regulated cannabis growers, manufacturers, distributors and dispensaries. Pranav's previous experience includes management consulting and retail IT management for a leading global retailer.
Ryan Burke, Former Lead at Dope Magazine Los Angeles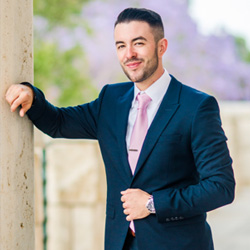 Ryan Burke first earned his stripes in the wine world at a young age, becoming a certified Sommelier by 21. His knowledge in that field was carried over into the Cannabis space, where he now owns and operates a media and management company in Los Angeles. Through the media and marketing world, Ryan has developed a wealth of understanding from brand development to regulatory details in the newly developing industry.
Trent Overholt, GM at Eaze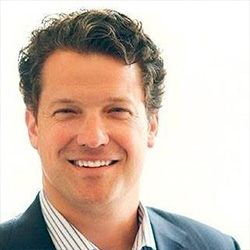 Trent Overholt is here today on behalf of the Eaze team, an officer of Eaze Solutions and GM of Experiential Sales channels. Eaze's mission is to make cannabis mainstream by providing convenient access to high-quality cannabis products and education.
Trent and his team built a new and exciting program to better connect with Communities we serve, opening up accessibility through education and informed consumer choices by producing curated events that celebrate cannabis.
Trent received his BS from UCLA in Mechanical Engineering.
Prior to Eaze, Trent was the Chief Revenue Officer at hmbldt and Bona Fide Brewing Co.
Nicole Aaronsen, Attorney at Law with Wilson Elser Moskowitz Edelman & Dicker LLP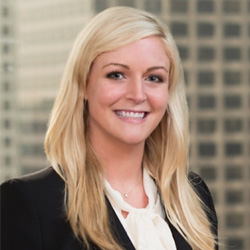 Nicole assists all legal cannabis businesses within the cannabis industry. She works to help navigate the challenging new risk management, business practices and insurance landscape presented by this rapidly developing industry.


Q&A, networking, infused snacks, and drinks to follow
Exhibiting: