Description
CANNABIS & SPIRITUALITY: A Book Launch and Celebration with Stephen Gray & Friends
"Herb is the healing of the nation." - Bob Marley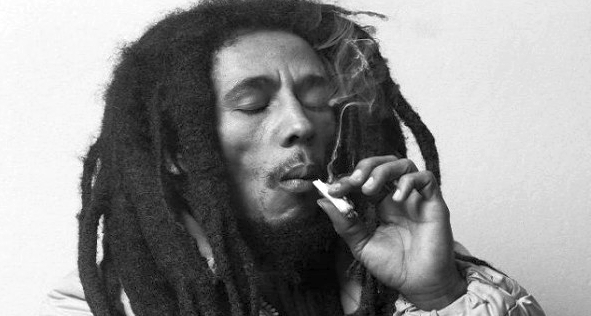 You are invited to a Celebration! Cannabis has had a huge explosion of conciousness in the last few years and it's time to celebrate and honour the reunion of our Ancient Friend and Spiritual Ally, CANNABIS! Please come celebrate the rise and forward movement of Cannabis with us!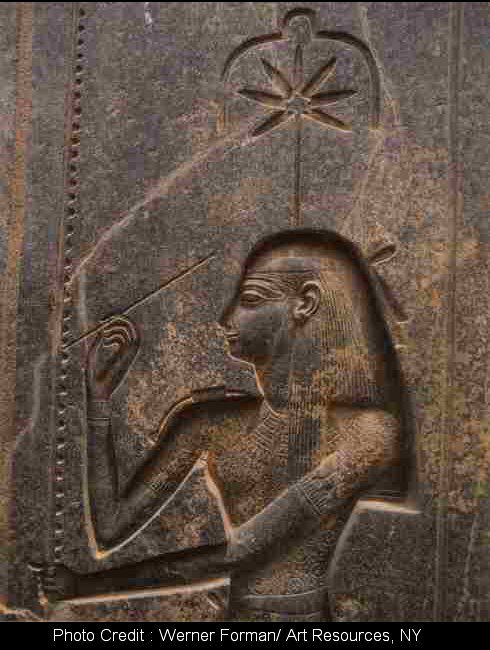 With the help of some very special Cannabis Warriors, we will be offering everyone a celebratory night of Cannabis! We will be honouring our ancient friendship with Cannabis! To do this, we have planned a night of Laughter, Food, Ganja, Divine Music, Drumming, Medicine songs, OM-ing, Yoga Movement and DANCE!!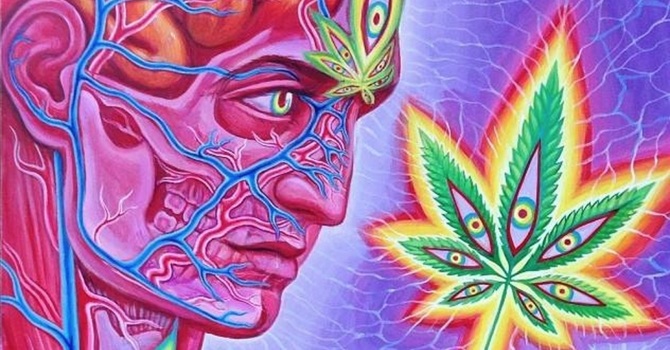 Stephen Gray is launching his new book, Cannabis and Spirituality: An Explorer's Guide to an Ancient Spiritual Ally. In this book, Stephen Gray and 17 influential voices of the modern Cannabis movement reveal the potential of "the people's plant" to enhance a wide range of spiritual practices such as Meditation, Yoga, and Art.
We have an AMAZING event/evening planned with AMAZING guests and attendees!
Schedule:
7:30 - Arrival, sage smudging of guests, live shamanic/meditative music. Welcoming and MC done by Salimeh Tabrizi.
7:45 - Welcoming Song and drumming by Gyauustees, a representative of the tribal people of the Pacific Northwest.
8:00 - Introduction to Cannabis and Spirituality by Stephen Gray

8:20 - A few inspiring and brief words from book contributors Kathleen Harrison (via skype) Chris Bennett, Satyen Raja, and Soheil Samimi
8:45 - 15 minute Ceremony break~ book signing and oportunity to 'medicate' with sacred herb prior to the dance party :)
9:00 - Brief leading of light yoga stretches and group movement by Briege Farelly followed by a powerful group chanting and opening of the dance party and celebration by the amazing Matthew Kocel
9:15-11:15 - Group Dance, Party and Celebration with Food and sacred herb!! Dance music provided by: "Conscious Free-Style Dance" with DJ Fiat Lux of Dance Divine

11:15 - Group OM Closing and thank yous
***Special Note
In honour of the Spirit Of Cannabis, this event is being visualized as a way to bring people together! To do this, we will have a designated networking area set up in one section of the ceremony space. This area will have tables open to anybody wanting to bring their business cards, flyers or art and share it with the community! This area will also be where people can share and sell their art and crafts! If you feel like it, please bring your cash with you as there will be opportunities to buy one of a kind Cannabis items at this special event!
If you would like to sell at the event, please contact Celina at celinaarchambault@gmail.com and let her know what you would like to contribute to the celebration. If we feel that it's a fit, we will arrange space for you to display yourself to the Tribe :)
Please make an effort to join us for the beginning of the evening's events. As well as a celebratory launch party, we also intend to treat this special evening as a kind of "ceremony-lite" as we do with the Spirit Plant Medicine Conference. Northwest tribal people's representative Gyauustees will open the evening with one of his powerful welcoming and blessing songs. We hope you can all be there to share that with us at the beginning of the night!
You don't want to miss out on this one of a kind, celebration and honouring of Cannabis!
The Location:
St. James Hall, 3214 West 10th Ave, (corner of Trutch)* Vancouver BC *Parking: rear lot (from the lane) and along back of building, plenty of nearby street parking
The Tickets:* Advance purchase must be done here through eventbrite.
We have TWO price options to buy a ticket!!
OPTION 1:
$25.00 advance purchase online (purchased here on eventbrite)
OPTION 2:
$40.00 advance purchase online and includes a Signed copy of the freshly released book~ Cannabis & Spirituality (**Please note this option saves you 40% off the retail price of the book)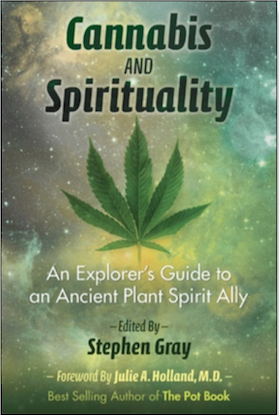 Additional ticket sales may be made at the door, however we would like to ask guests if you can to please pre purchase your tickets here on eventbrite so that we can organize the space and food accordingly. Tickets purchased at the door can only be received in cash and will be a greater price than online tickets~ $35 or $50 including signed copy of Cannabis & Spirituality. Thank you!
We look forward to celebrating Cannabis and the release of Stephen Gray's fresh book, Cannabis & Spirituality! Feel free to share this event with those you think would enjoy our celebration! The party's turn out will be created by those who share it with amazing people! Thank you for sharing this invitation!
Please note, we will not be serving or drinking alcohol for this party! This is a Cannabis friendly party, that being said, please B.Y.O.C.
OneLove