CANNABIS SPEAKS: Educational Symposium on Medicinal Marijuana in FL

Wednesday, November 1, 2017 from 5:30 PM to 9:00 PM (EDT)
Event Details
My Florida Green is proud to present CANNABIS SPEAKS: An Educational Symposium on medicinal marijuana. The event, designed for physicians, potential patients and their families, is a first for Southwest Florida. The overwhelming passage of the Florida Medical Marijuana Legalization Amendment in 2016 made it clear that our community wants a treatment option that is the most effective and least dangerous for their family and friends. My Florida Green has collected some of the most preeminent leaders in the medical marijuana space to offer our community valuable insights and education regarding research, healing and practical uses of medicinal marijuana.
Learn from some of the most sought after speakers from around the world and come away understanding what medical marijuana is, who it can help, the medicinal value, what the process looks like and how to navigate the system. Information will be presented from the point of view of both the patient and physician. Physicians, healers, patients, and anyone else who is interested in learning about the effectiveness and value of medicinal marijuana as an alternative treatment are encouraged to attend. 
Keynote Speaker: Tripp Keber

Tripp Keber, the CEO of Dixie Brands and internationally recognized advocate. Mr. Keber is one of the medical marijuana pioneers, introducing THC infused products to the market. His extensive knowledge of cannabis and the cannabis industry is unprecedented.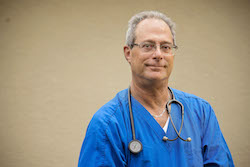 Barry Gordon, M.D., President & Chief Medical Officer of the Compassionate Cannabis Clinic. Dr. Gordon is a thirty-year veteran of emergency room medicine- most notably dealing with drug addicts and overdoses. "It was my career in emergency medicine that drove me to find an alternative for my patients and research cannabis more. I've seen the dangers of alcohol, tobacco and more… you can't even compare the effects."

Cade Copeland, D.C., owner of LIFEstrength Health Center. Dr. Copeland specializes in functional medicine, chiropractic, nutrition and detox, offing a holistic lifestyle approach to whole body healing and wellness.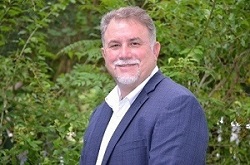 Bill Monroe, U.S. Navy combat veteran and the director of dispensary management for 3 Boys Farm, is one of the most recent license holders in Florida and a very well respected advocate in the Florida Cannabis community.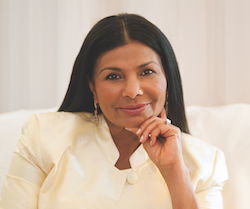 Sai Maa, H.H.  World-renowned spiritual master, healer, and humanitarian. With a unique fusion of Eastern spiritual wisdom, Western therapeutic knowledge. Sai Maa holds the prestigious title of Jagadguru, the highest title in the Vedic tradition of India. She is the first woman to receive this title in the 2,700 years of the Vishnuswami lineage.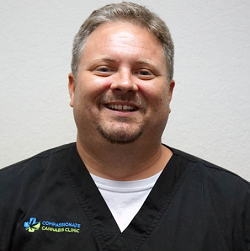 Pat Deluca, Executive Director of the Compassionate Cannabis clinic.  He has pioneered the Medical Marijuana program in Florida since the passing of Amendment 2.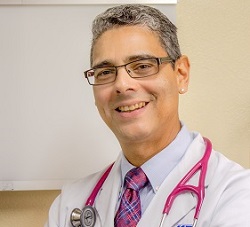 Joseph Rosado, M.D., licensed with the Office of Medical Marijuana Use, Dr. Rosado specializes in qualifying conditions and how to treat them with Medical Marijuana.

Event is moderated by Nick Garulay, Founder and CEO of My Florida Green, the first and only patient access portal and ancillary physician platform that facilitates Medical Marijuana recommendations in Florida. 
Sponsored in part by
Dragon Horse Media: www.dragonhorsemedia.com
Trulieve: www.trulieve.com
When & Where

Hilton Naples
5111 Tamiami Trail North
Naples, FL 34103


Wednesday, November 1, 2017 from 5:30 PM to 9:00 PM (EDT)
Add to my calendar
Organizer

My Florida Green sets the gold standard for Medical Marijuana Certifications. We developed the first and only "state compliant" software specifically built for Medical Marijuana in Florida. Our physicians follow the same protocol as they "recommend" Medical Cannabis as an alternative. Patients receive the maximum dose per day with the ability to sample all products and delivery methods available. This is a recommendation, NOT A PRESCRIPTION.