Description
As of today, we are expecting to reschedule this event for the end of October, 2017 giving everyone ample time to recover from the devastating storm that has displaced so many residents of S.W. Florida.

Please let us know if you have any questions as we will be in touch soon.

THANK YOU
My Florida Green is proud to host CANNABIS SPEAKS: An Educational Symposium for physicians, potential patients and their families. Learn from some of the nations most sought after experts as they share industry insights and benchmark practices. And you will come away with an understanding of what medical marijuana is, who it can help, what the process looks like and how to navigate the system, from the point of view of both the patient and the physician. The more we educate licensed physicians, and help patients navigate the recommendation process, the faster patients gain access to a natural alternative to synthetic medicine.
We invite physicians, patients, and anyone else who is interested in learning about Medicinal Marijuana as an alternative treatment to join us.
Speakers include: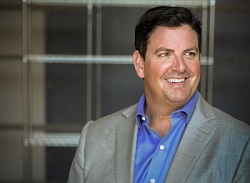 Tripp Keber, the CEO of Dixie Brands and internationally recognized advocate. Mr. Keber is one of the medical marijuana pioneers introducing THC infused products to the market. His knowledge of cannabis and the cannabis industry is unprecedented.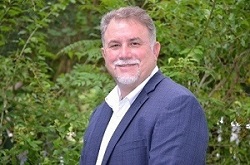 Bill Monroe, U.S. Navy combat veteran and the director of Dispensary management for 3 Boys Farm, is one of the most recent license holders in Florida and a well respected advocate in the Florida Cannabis community.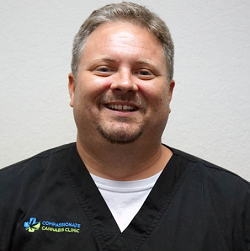 Pat Deluca, Executive Director of the Compassionate Cannabis clinic of Venice, a very knowledgeable clinic director who has pioneered the Medical Marijuana program since the passing of Amendment 2.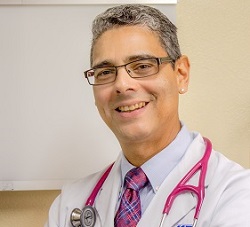 Joseph Rosado, M.D., licensed with the Office of Medical Marijuana Use and he is extremely knowledgeable with qualifying conditions and how to treat them with Medical Cannabis.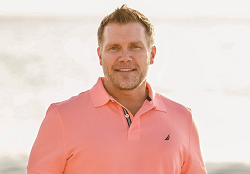 Event is moderated by Nick Garulay, Founder and CEO of My Florida Green, the first and only patient access portal and ancillary physician platform that facilitates Medical Marijuana recommendations in Florida.