Event Information
Refund policy
Refunds up to 7 days before event
An innovative event for scientists, clinicians, and cannabis industry professionals on medical cannabis scientific and therapeutic use.
About this event
CannabizMD: The Cannabis Science + Therapeutics Provider Education Forum is an innovative resource for physicians, advance practice providers and medical cannabis industry professionals across the U.S. Roundtable discussions focus on the scientific and therapeutic use of medical cannabis and regulatory issues relevant to both clinical practice and research with a final discussion on the future of medical cannabis.
Keynote Speaker: Ethan Russo, M.D.: "New Frontiers in Cannabis and the Endocannabinoid System"
Dr. Russo is a board-certified neurologist, psychopharmacology researcher, and Founder/CEO of CReDO Science. Previously, Dr. Russo was Director of Research and Development for the International Cannabis and Cannabinoids Institute, 2017-19, Medical Director of PHYTECS, 2015-2017, and from 2003-2014, Senior Medical Advisor, medical monitor/study physician to GW Pharmaceuticals for numerous Phase I-III clinical trials of Sativex® and Epidiolex®. Dr. Russon was a clinical neurologist in Missoula, Montana for 20 years. Dr. Russo has held faculty appointments in Pharmaceutical Sciences at the University of Montana, and in Medicine at the University of Washington. He is the author/editor of seven books and has published more than 50 peer-reviewed articles.
Dr. Russo's keynote will focus on recent findings showing the genetic abnormalities at the basis of cannabinoid hyperemesis syndrome and additional insights into the relationship between fibromyalgia and the endocannabinoid system.
Medical Cannabis Industry Expert Roundtables:
Roundtable A: Clinical + Scientific Use of Medical Cannabis
Experts discuss current evidence-based science as it relates to medical cannabis including interactions with the endocannabinoid system, clinical pharmacology, dosing, delivery, and therapeutics in integrative care.
Leigh Vinocur, M.D. (moderator), Chief Medical Officer, Ananda Practice and Cannabis Consulting
Stephen Dahmer, M.D., Family Physician, Chief Medical Officer, Vireo Health
Sandra Carillo, M.D., MHSM, Clinical Practioner, Faculty of Medicine, University of Panama
Samoon Ahmad, M.D., Clinical Professor of Psychiatry, NYU Grossman of Medicine
Roundtable B: Regulatory Considerations for Clinical Practice + Research
Healthcare providers in the U.S. are uniquely challenged by how to navigate professional ethics, regulations, public policy, and the impact on public health as medical cannabis programs expand. Roundtable members discuss the complex federal regulatory landscape relative to patient care and medical cannabis research.
Chirali Patel (moderator), Associate, Cannabis & Hemp Law Practice, Pashman Stein Walder Hayden
Alisia Ratliff, CEO, Victus + CSO, Jersey Hemp
Dustin McDonald, Policy Director, Americans for Safe Access
David Vaillencourt, CEO, GMP Collective
Roundtable C: The Future of Medical Cannabis
This roundtable examines the intersection of the legacy cannabis, healthcare, pharmaceutical, and technology industries. The discussion will include guidance on approaches to multidisciplinary collaboration and the practical application of translational research models to advance cannabis science.
Jacquie Cohen Roth, MS, (moderator) Founder/CEO CannabizMD + Tea Pad
C. Jordan Medley, Director of Product Operations, RYAH
Mara Gordan, Co-founder, Aunt Zelda's, Octopi Wellness + Zelira Therapeutics
Dr. Brian K. Brandley, PhD, MBA, Laboratory Director at Biopharmaceutical Research Company
The CBMD Provider Education Forum has been created to support the education needs of cannabis industry professionals and the following US-based healthcare professionals: Physicians, Dentists, Advanced Practice Providers, Pharmacists, Nurses, and Researchers.
For more information, please visit CannabizMD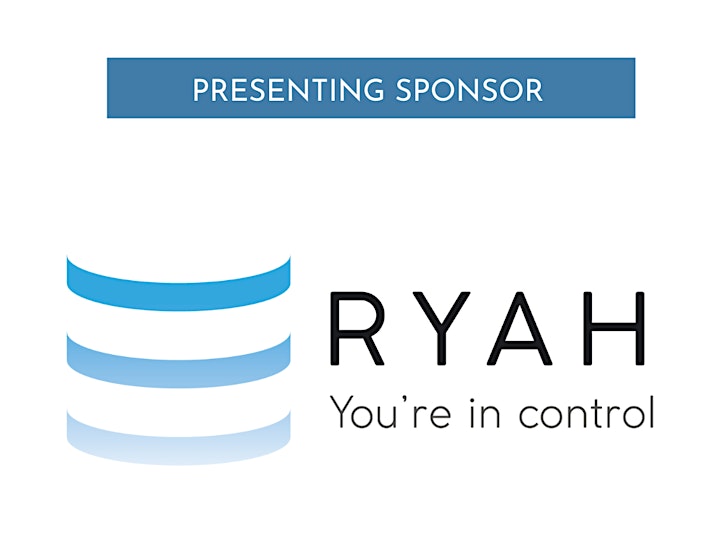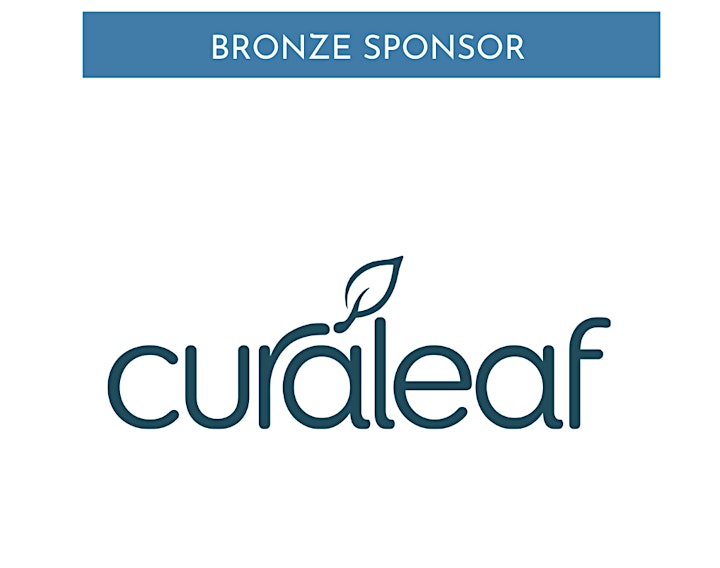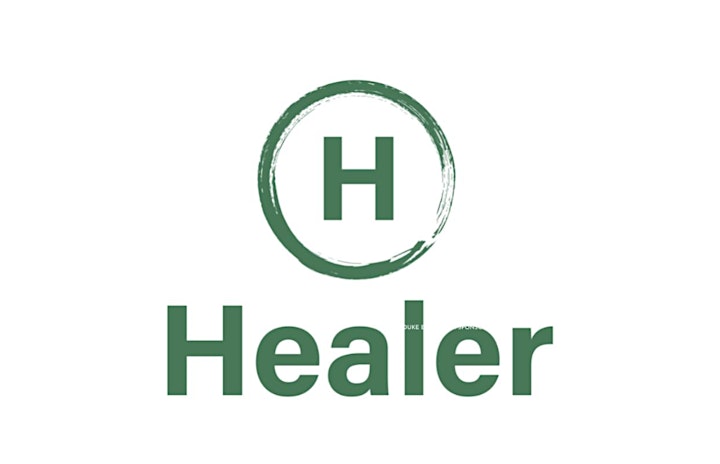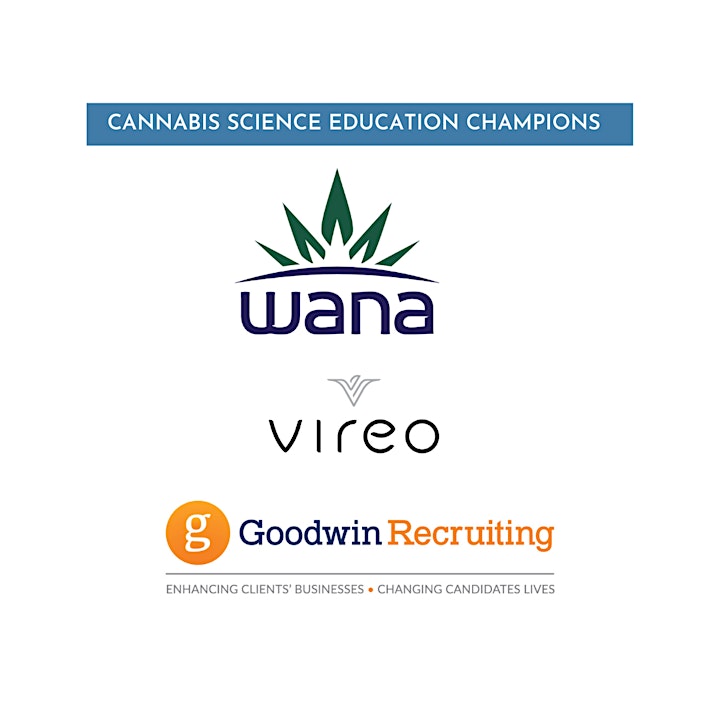 Date and time
Location
Refund policy
Refunds up to 7 days before event
Organizer of Cannabis Science + Therapeutics Provider Education Forum
CannabizMD (CBMD) is a multi-media platform with a mission to educate, build and engage an ecosystem focused on establishing medical cannabis industry best standards for the delivery of quality medical cannabis patient care via education and exchange of ideas and innovations. 
CBMD hosts patient, healthcare provider and cannabis industry stakeholder education events virtual and live throughout the year at the local, regional and national level.