Cannabis Opportunity Movement - Preparing for the Green Rush
VMCC is excited to announce our next public event to educate the BIPOC community on the ways to capitalize on Virginia's cannabis industry
About this event
Accepting social equity is the beginning of Virginia acknowledging the residual impact of the slave trade, Jim Crow, redlining, voter suppression, lynching, underfunded school systems, cannabis convictions, illegal searches and economic apartheid. The commonwealth of Virginia can lead the new south by being the first mover in the region to acknowledge the impact of predatory policing in the black community.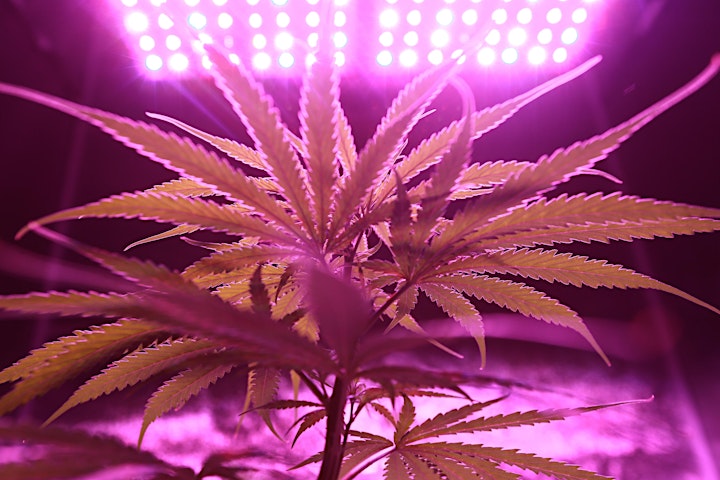 We're inviting families and individuals to come to LOOK, LISTEN and LEARN about key points of interests for black Virginians over the next 18 months. VMCC's strategies, resources and program will focus on: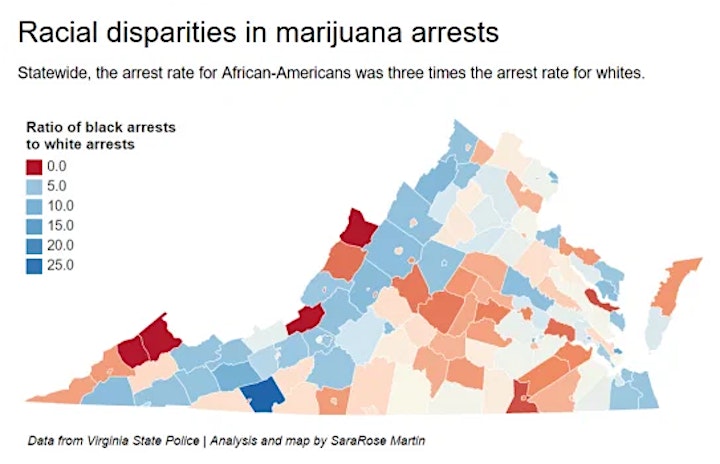 While we share concerns for all minorities, our primary focus in this project is the disproportionality experienced by the black community in Virginia. We are working to prevent the same misfortune the state of California experienced, where white-owned, well-funded companies rode the legalization wave at the expense of African Americans.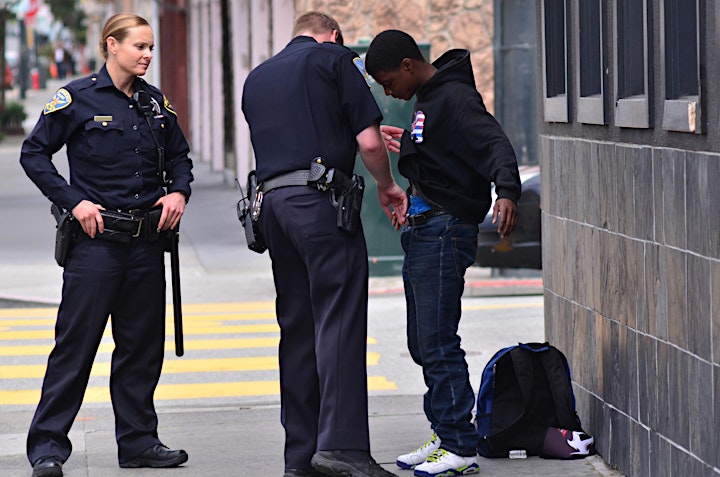 If you want to...
Own a cannabis dispensary or grow farm
Learn how to protect yourself while following the law
Be a the front of the line for future cannabis jobs
THEN GET YOUR TICKET TODAY!