Event Information
Refund policy
Contact the organizer to request a refund.
Eventbrite's fee is nonrefundable.
To be competitive in the cannabis industry it is imperative to stay abreast of the quickly changing legal landscape. Grow smarter with us!
About this event
Slowly but surely each state has been enacting laws for medical or adult use cannabis. Some states have yet to embrace change. Among the many challenges to professionals is understanding what each state is doing, what is working and what is not. We have gathered a panel of thought leaders to explore the legal cannabis landscape and give us all a broad overview of what is happening in cannabis around the country.
This event is at a private location in downtown Ft Lauderdale. Register for details.
We invite you to join us for what is sure to be an interesting evening. Bring your questions, war stories and friends!
As always, guests will be provided 2 drinks and lite fare. We really appreciate you getting involved with cannabis industry and making an effort to stay educated and network with your peers. Please help us to grow by sharing the good word with your friends, family and co-workers.
The best way to keep up with us is on LinkedIN, Facebook or Instagram.
https://www.facebook.com/groups/joinclab/
https://www.linkedin.com/groups/12008442/
@thecannabislab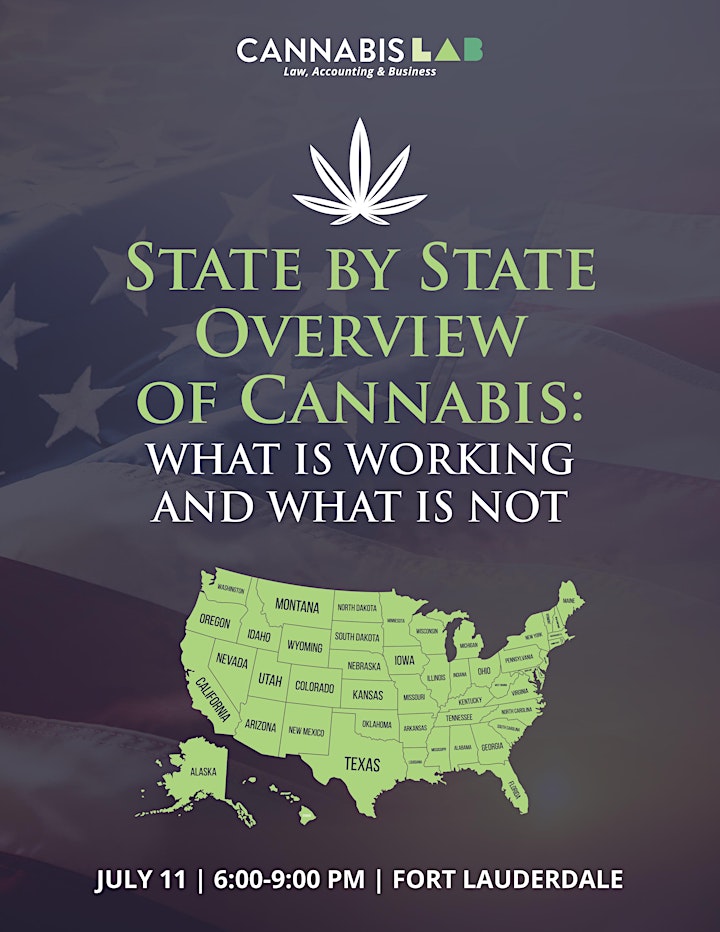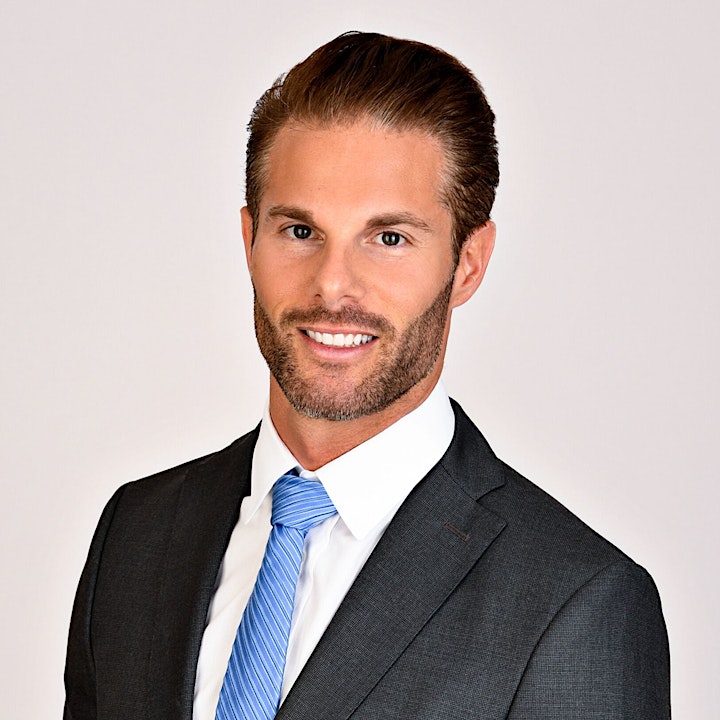 Moderator
Dustin Robinson, Founding Partner, Mr. Cannabis Law
Dustin is licensed in Florida as an Attorney, a Certified Public Accountant, and a Real Estate Agent. He focuses his practice on providing legal, accounting, financial, and business consultation to various businesses operating in the hemp and marijuana industries.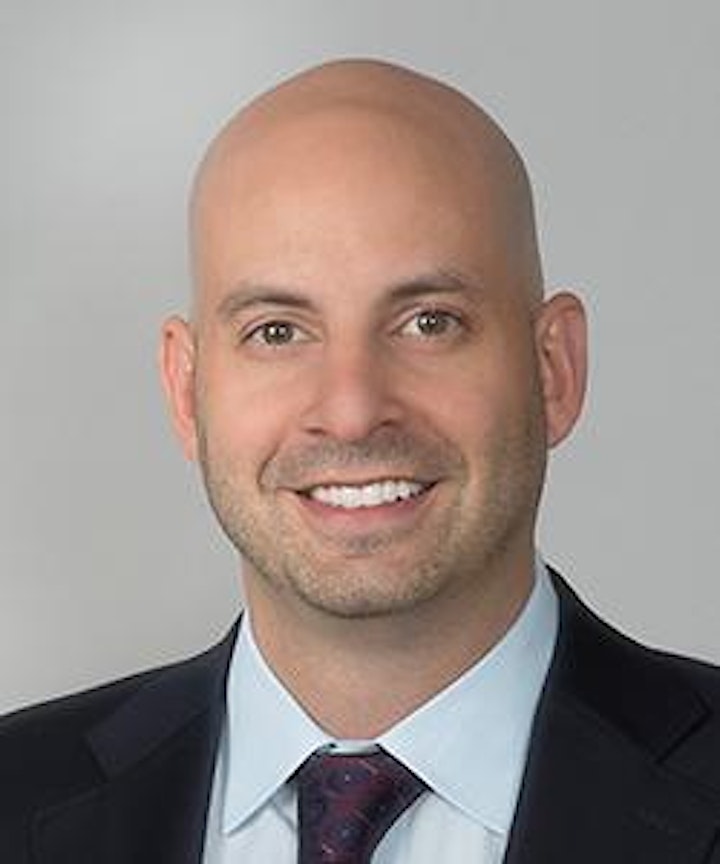 PANELIST
Matthew Ginder is senior counsel in the Cannabis Law practice group at Greenspoon Marder.  Mr. Ginder represents various cannabis and hemp related businesses where he assists in many areas of the industry, including licensing, regulatory and compliance, and business transactions. He also represents ancillary businesses who provide products or services to the cannabis industry and advises individuals, investors, lenders, startups, and large corporations on direct and indirect participation in state-legal cannabis markets.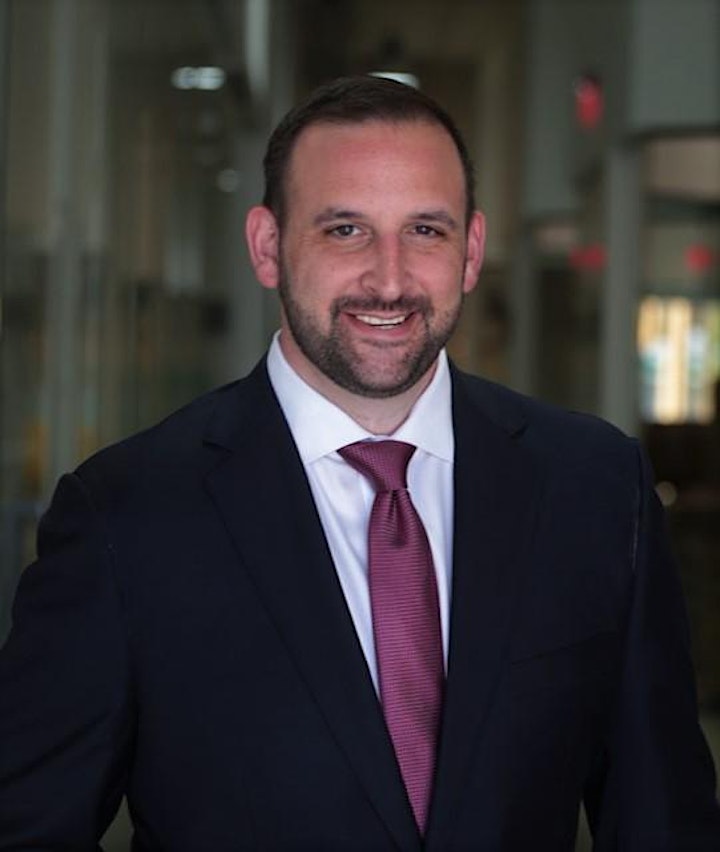 PANELIST
Zachary Kobrin, Special Counsel, Government Affairs and Public Policy - Cannabis, Akerman
Previously the General Counsel and Chief Compliance Officer for a multinational cannabis company, Zack Kobrin's practice focuses on cannabis and hemp law. In his prior capacity, Zack was responsible for all corporate and regulatory legal matters, including transactional, banking, and insurance matters; as well as ensuring compliance with federal, state, and local government regulations. Zack was also a key member of the team that helped take his former company public on the Canadian Securities Exchange.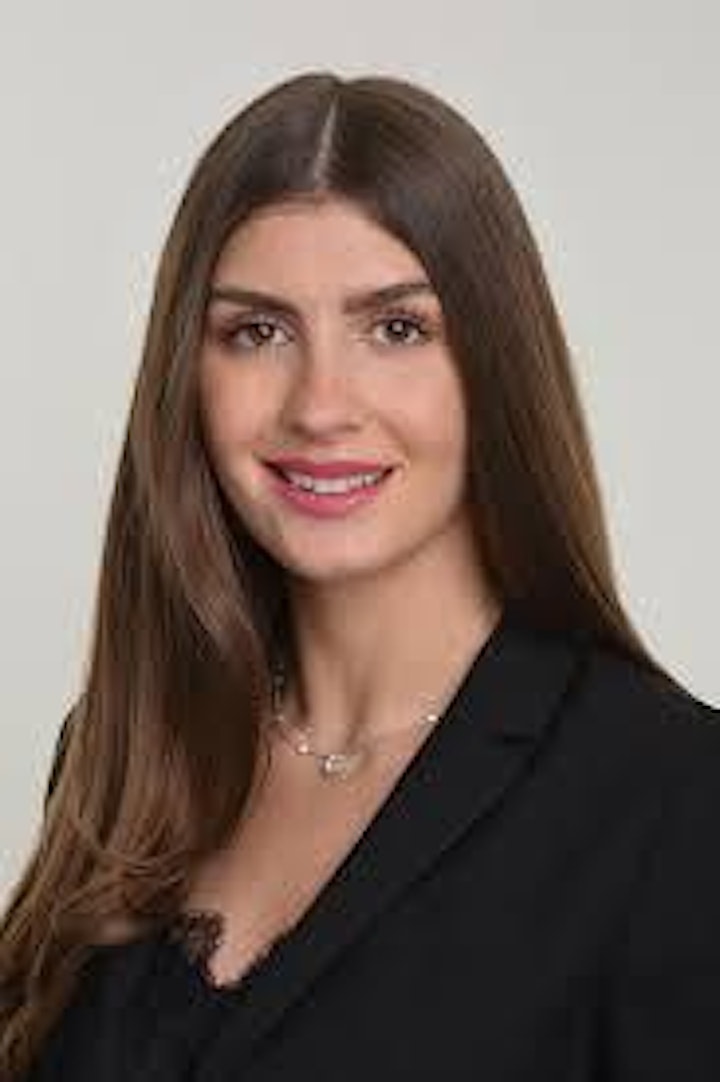 PANELIST
Paula Savchenko is an associate attorney at the Law Offices of Moffa, Sutton, & Donnini, P.A., based in Fort Lauderdale, Florida. Ms. Savchenko joined the firm in 2013 and practices primarily in the areas of Taxation and Administrative Law matters, as she counsels and represents businesses and individuals in their dealings with government agencies. More specifically, most of her work involves tax and regulatory matters, with an emphasis on state and local taxation.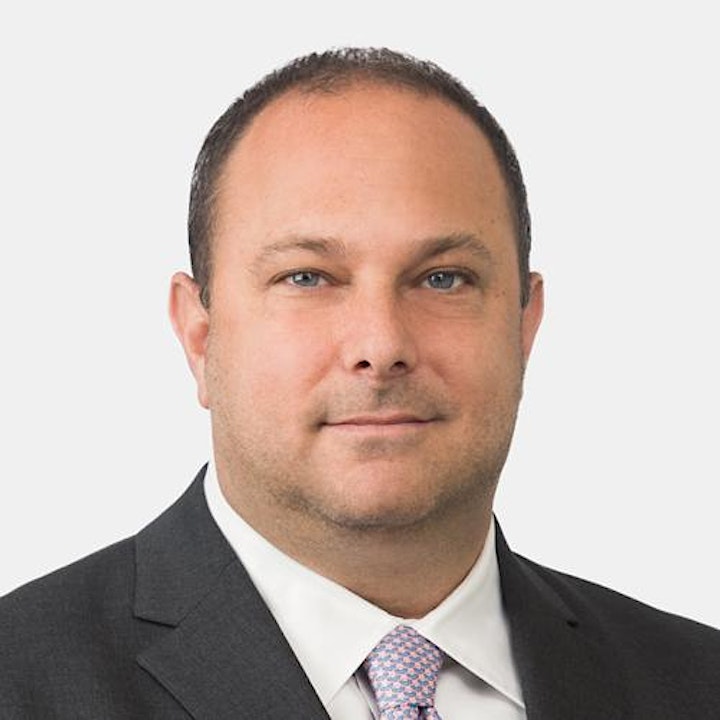 PANELIST
Jonathan S. Robbins , Chair, Cannabis Practice, Akerman
Jonathan Robbins represents public and private companies and individuals in complex regulatory and litigation matters in the financial services and regulated substances sectors. His experience encompasses investigations and administrative and enforcement proceedings brought by federal, state, and self-regulatory bodies, including the U.S. Securities and Exchange Commission (SEC), Florida Attorney General's Office, Florida Department of Financial Services, and Florida Office of Insurance Regulation. He is a go-to resource for broker-dealers and registered persons in securities-related cases filed in both federal and state courts, as well as in FINRA arbitration proceedings addressing both customer and sector disputes.
Special Thank You to Our Partners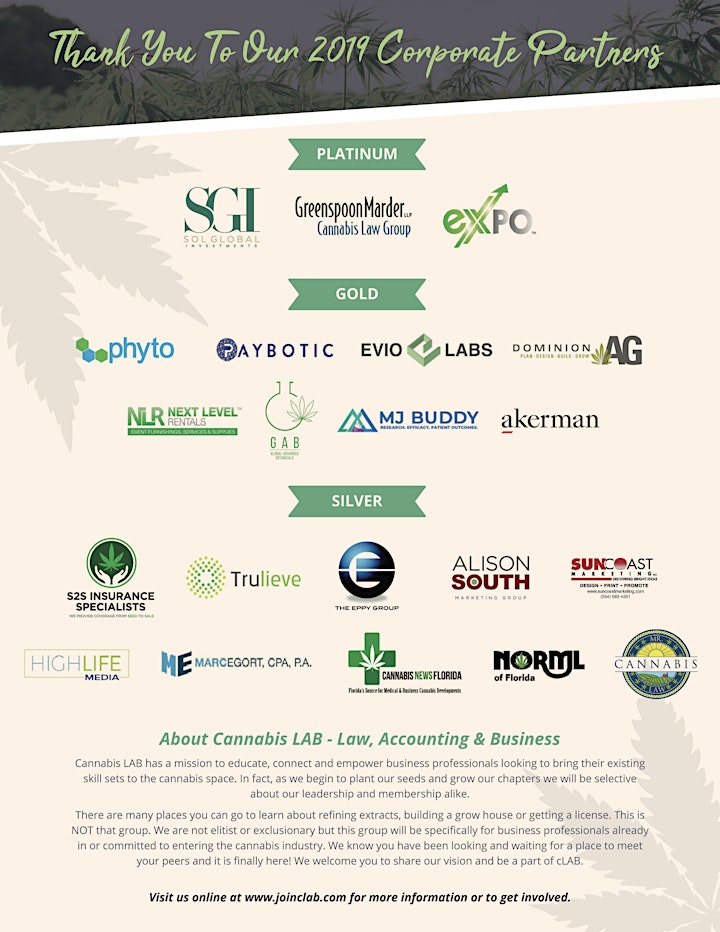 Date and time
Refund policy
Contact the organizer to request a refund.
Eventbrite's fee is nonrefundable.
Organizer of Cannabis LAB Broward - State by State Overview of Cannabis Laws
These are exciting times in the cannabis industry. We appreciate you tuning into us and participating in our events. Years ago we began by educating attorneys with continuing education programs regarding the emerging practice area of cannabis law. Back then educating attorneys is all we did. When we began with cannabis law programs we noticed for the first time that business professionals of all types were showing up and eager to connect with their peers and learn more. So we decided to move forward with a conference and that sold out like most of our cannabis law programs did. Based on the success of our conference, a clear demand in the market to connect the best and brightest in the industry, to provide high level education and to move the industry forward we created a professional services organization for the cannabis industry called The Cannabis LAB. The LAB stands for law, accounting and business. As you have noticed with the emergence of organizations within the cannabis industry several niches are being filled. We are focusing on our true audience, the professional services sector including: business owners, investors, entrepreneurs, financial services, accounting, law, insurance, marketing and the like. We like to say we are infusing professionalism into the cannabis industry. It is clear that as the industry transitions it is the people that already operate in the corporate or business space that will become its leaders. If you are committed to the cannabis industry, if you want to know who you need to know to be a resource to your clients and your own business, if you want to continue to learn then we created Cannabis LAB for you. Welcome. We invite you to grow healthy, grow wealthy and grow smarter.