The Cannabis Investors Summit (CIS) is a ground-breaking culmination of top industry thought leaders, investors, and influencers.
About this event
CIS exists for three primary reasons; to connect, educate & inform. Here's what attendees can expect.
Connect
This year's CIS will feature a host of entrepreneurs, cannabis activists, former professional athletes, social media influencers, and thought leaders who each have one unifying purpose: to unearth new possibilities throughout the cannabis industry. Attendees will have the opportunity to connect with these world-renowned leaders to gain a unique insider perspective.
Educate
The cannabis industry is one of the nation's fastest-growing opportunities, especially in Florida. At CIS, attendees will learn the key trends, up-and-upcoming developments, and untapped investment mediums on the near horizon.
Inform
With a full lineup of speakers from a broad range of backgrounds, CIS will offer cutting-edge information, policy updates, and pending legalizations to ensure that attendees have a comprehensive market understanding.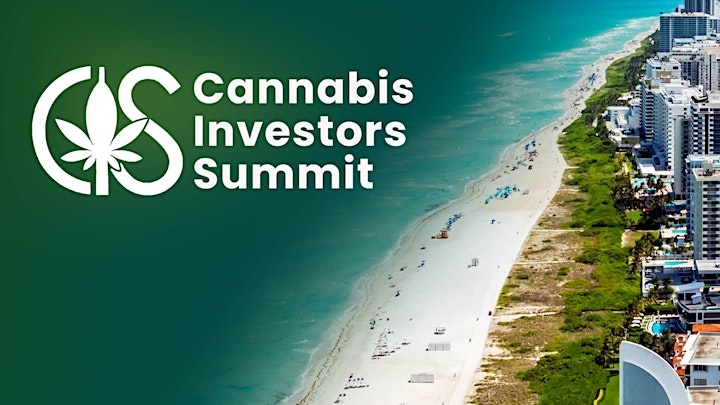 A Focus on Florida Cannabis Industry
This year's CIS will pay special attention to Florida, one of the fastest growing states for cannabis. With over 435,000 patients served by nearly 290 dispensaries that will net over +$1 Billion in projected sales for 2021, the market is surging.
Surprisingly, Florida is the 3rd largest market despite pending legalization. For early investors, the post legalization growth potential could yield significant ROI, a reality that this year's CIS will explore in-depth.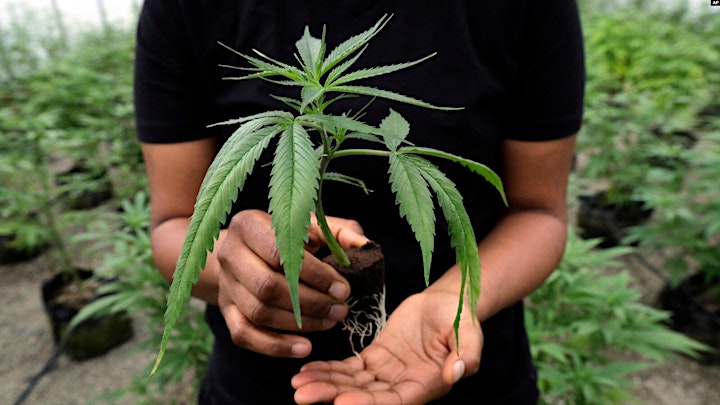 Special thanks to our sponsors:


Organizer of Cannabis Investors Summit
The younger sisters of international superstar Wyclef Jean are bringing there family flair of Caribean and latin flavors to South Florida, through Family recipes that have been passed down for generations…
We masterfully create comfort foods and international cuisines by carefully blending unique flavors and traditional dishes from Latin America and the Caribbean.
– Chef the Rose