Description
Join PerkinElmer, and industry partners, in Vancouver, BC for the Cannabis and Hemp Science Series. Bringing together industrial, government, and academic scientists, engineers and stakeholders, the conference will provide insight into the cannabis growing, testing, and manufacturing industry in Canada.
Presentations will discuss:
Analyzing Flower, Trim, Edibles, Extracts and Oils, Including Analyses for Pesticides, Terpenes, Residual Solvents and Heavy Metals
Cannabis Specific Consumables & Certified Reference Materials Cannabis Lab Infrastructure
Cannabis Lab Infrastructure and Site Requirements
Research Activities in Cannabis and Future Collaboration Opportunities
Maintaining Quality Control in an Accredited Cannabis Manufacturing Environment

Engage with exhibitors throughout the day and network at the Reception after the talks.
Keynote Speakers: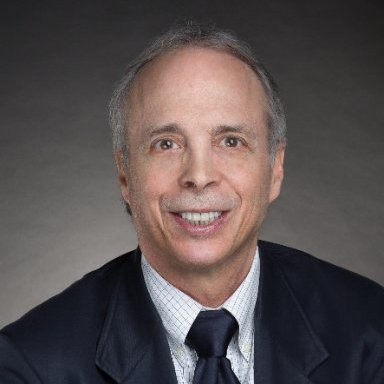 Understanding the Complexity of Cannabis and the Entourage Effect
Ethan Russo, MD, Presented by Eden Labs
Ethan Russo is a board certified Neurologist with over 30 years participating in the medical field as a clinician, researcher, medical advisor, professor, and author. He was the founding editor of "The Journal of Cannabis Therapeutics," and has published several book chapters and more than thirty articles on neurology, cannabis, ethnobotany, and pain management. He is currently serving as Medical Director at Phytecs and as Director of Research and Development with the International Cannabis and Cannabinoids Institute.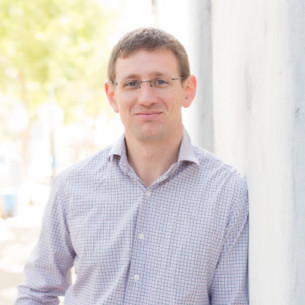 Controlling Cannabinoids and Terpenes in Flower and Extract
Markus Roggen,PhD, Outco
Dr. Markus Roggen leverages his background in organic chemistry and industry experience in crop protection, plant analytics and pharmaceutical manufacturing to be a scientific cannabis industry leader. He acts as consultant, advisor, and mentor to cannabis oriented companies interested in applications ranging from software to waste disposal. Currently, he is the Vice President of Extraction at Outco, where his team focuses on the processing of cannabis and R&D applications for medical marijuana.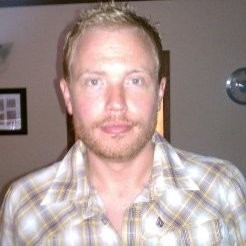 Current California Cannabis Testing Landscape Overview
Josh Wurzer, SC Labs
Josh Wuzer brings nearly two decades of analytical technique experience in the cannabis industry to the forum. He co-founded SC labs, a well recognized leader in laboratories on the West Coast of the US. He helped develop the industry's first testing standards—which have since been widely adopted by regulators, government bodies, and cannabis processors.
Agenda:

8:00 AM Registration (Refreshments Provided)
8:30 AM Introductions – Toby Astill, PerkinElmer
8:40 AM Trimming Flower for Optimum Quality -Twister
9:10 AM Overview Testing Cannabis Samples for Pesticides, Residual Solvents, and Terpenes – Charlie Schmidt, PerkinElmer
10:00 AM Refreshment Break
10:15 AM Controlling Cannabinoids and Terpenes in Flower and Extract – Markus Roggen, Outco
11:00 AM The LC-UV Analysis of 16 Cannabinoids of Interest in Commercially Available CBD OilsRestek – HPLC method cannabinoids – Ashlee Reese, Restek
11:30 AM Testing Cannabis Flower, Extracts, and Edibles for Heavy Metals – Aaron Hineman, PerkinElmer
12:00 AM Lunch Break with Exhibitors
1:00 PM Understanding the Complexity of Cannabis and the Entourage Effect – Dr. Ethan Russo, Presented by Eden Labs
1:45 PM Inter-laboratory Comparison and Proficiency Test for Cannabis Testing Labs – Kirsten Blake, Emerald Scientific
2:15 PM Cannabis Research – Jon Page, Annadia Labs
2:45 PM Current California Cannabis Testing Landscape Overview – Josh Wurzer, SC Labs
3:15 PM Refreshment Break
3:30 PM Understanding Laboratory Design, Outfitting, and Infrastructure – VWR
4:00 PM Maximizing Solvent Removal – Ezra Pryor, Heidolp
4:30 PM Cannabis Career Training at KPU – James McCartney, KPU
4:45 PM ACS CANN Overview – Ezra Pryor, CANN
5:00 – 6:00 PM PerkinElmer Hosted Poster Session and Networking Reception