Description

DOPE Presented by the Cannabis Comedy Festival at the

LIThuanian House. There will be no short of laughs, but there might be low on seats. Featuring some of Toronto's Top Comics and Headlined by Danny Martinello. We have also included some erotic pole dancing during the show and a special guest appearance by UFC Middleweight Elias (The Spartan) Theodorou.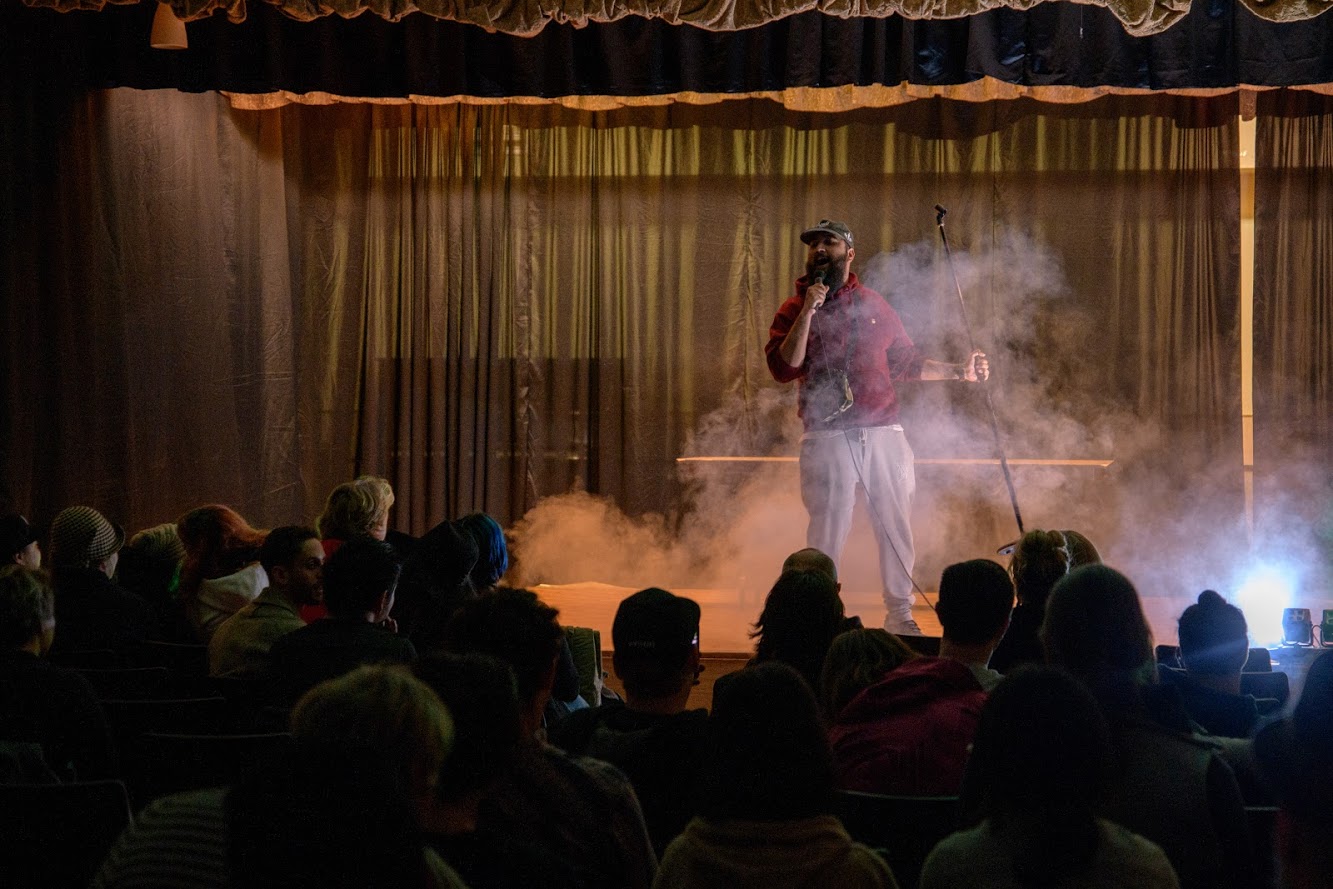 Dinner and Show tickets are also available. Limited Quantities
Dinner Options
- 3 Pulled Pork Tacos
- 3 Shrimp Tacos
- Meat Paella
- Queadilla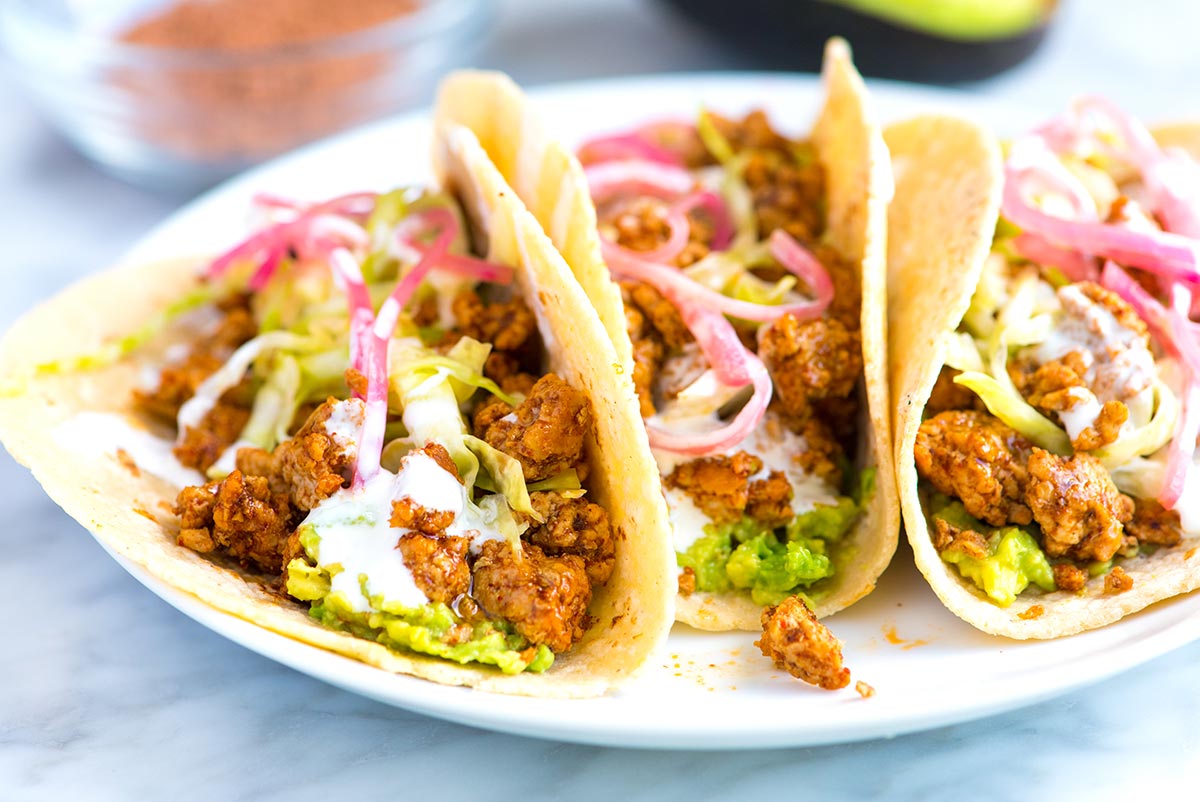 This is a 19+ Event. Doors open at 7 pm.
No smoking indoors but there will be a heated outdoor smoking section.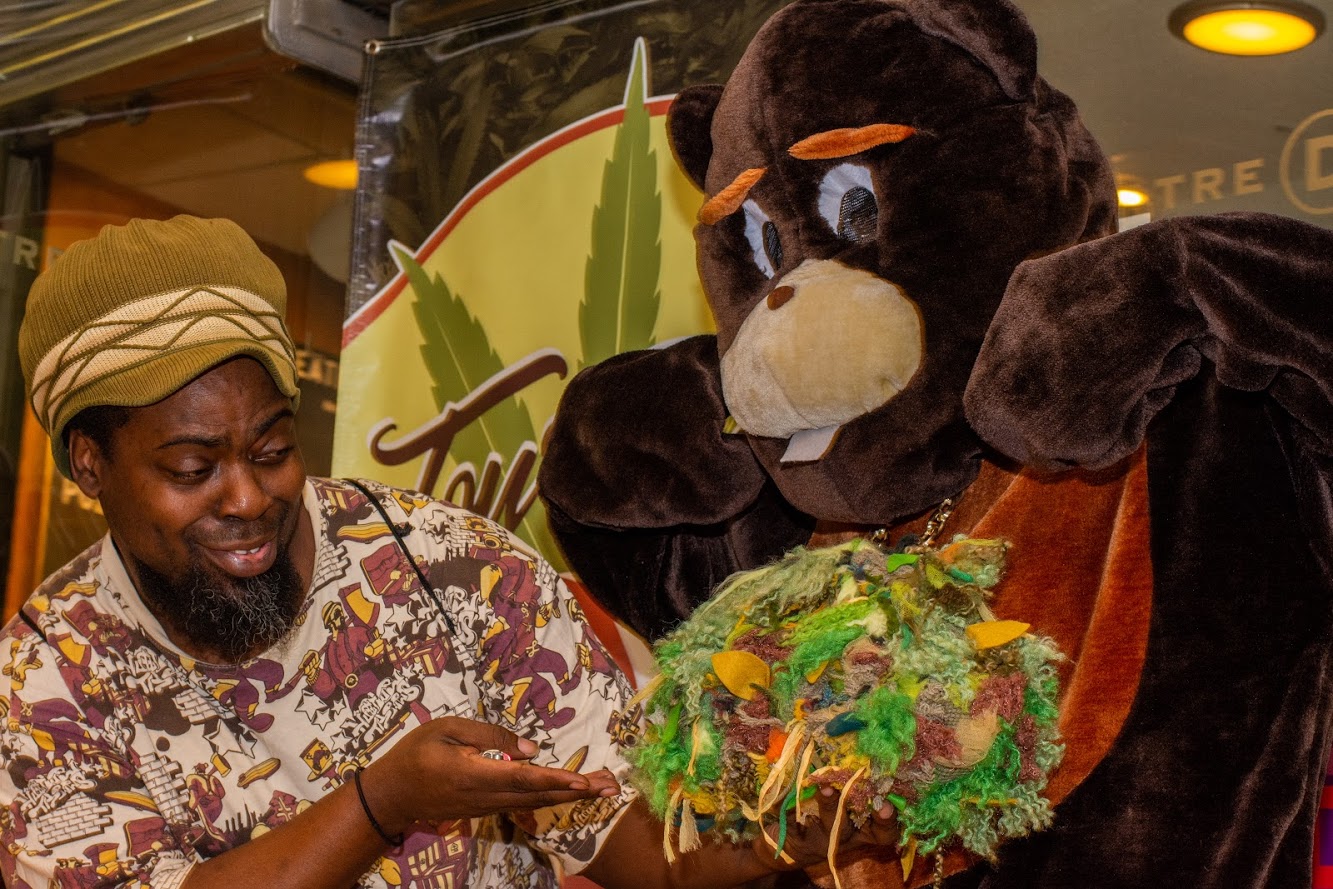 Tickets are sure to sell quickly, so make sure you get them as soon as you can!