Description
Oregon Cannabis Institute are industry professionals who came together with one thing in mind and that is to help the aspiring businessman who wants to get into the cannabis industry by providing them with the most up-to-date and relevant information available through seminars, courses and workshops.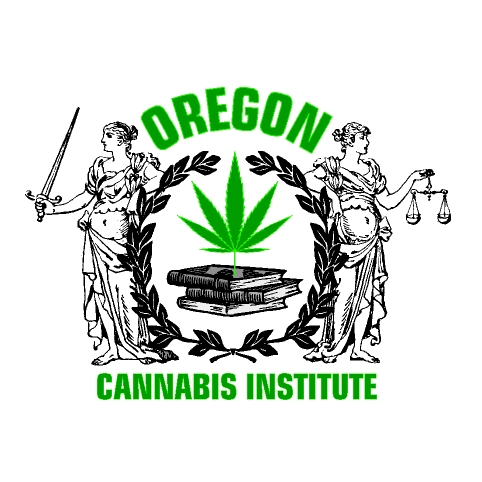 Our mission is to help you get ahead of the cannabis dispensary business curve and help you position yourself for success.
By holding seminars and courses with industry professionals, our goal is to give you all the relevant information you need to make the educated decisions to enter the cannabis dispensary business.
Industry experts include Cannabis attorneys who specialize in Oregon cannabis business law, accountants, insurance agents, grow experts, and tracebability companies.
Sign up today!