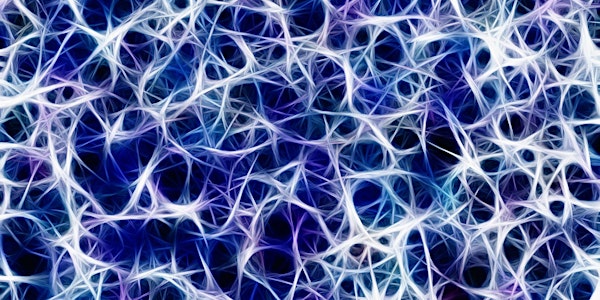 Cannabis: A Literature Update
--
About this event
This training will review recent scientific papers related to cannabis and its effect on mental health conditions and symptoms, as well as cognition. It will also review recent findings in special populations including how cannabis affects adolescents and risks posed during pregnancy.
Level: Beginner
Learning Objectives
After attending this course, participants will be able to:
Understand the effect of cannabis on common psychiatric conditions such as depression.
Recognize how cannabis can impact cognition, especially in the developing brain.
Describe how cannabis use disorder is diagnosed.
Course Outline
11:00 am: Review outline and goals
11:10 am: Review recent scientific papers published related to cannabis
11:30 am: Discuss treatment interventions including motivational interviewing strategies
11:45 am: Case discussion
About the Presenter
Dr. Enrique Oviedo completed medical school at the University at Buffalo School of Medicine in 2007. He is a University of Maryland trained psychiatrist who is board certified in adult, child & adolescent, and addiction psychiatry. He currently serves as medical director for substance use disorder treatment at Catholic Charities. Dr. Oviedo is an active member in the Maryland Psychiatric Society (MPS) and serves as the MPS delegate to MedChi, the Maryland State Medical Society. Dr. Oviedo published his first research article earlier this year titled "Using Machine Learning to Predict Treatment Adherence in Patients on Medication for Opioid Use Disorder" in the Journal of Addiction Medicine.
Registration & Info
This course is provided at no cost. Register by using the Eventbrite link. Registration closes at noon on December 9, 2022. Please contact jmiller@cc-md.org with any questions, concerns, or requests for special accommodations.
Course Completion & CE Info
Course completion requirements: Participants must attend the entire course and complete a course evaluation to earn CE credit. Certificates of completion will be e-mailed within 10 business days
Associated Catholic Charities is authorized by the Board of Social Work Examiners in Maryland to sponsor social work continuing education learning activities and maintains full responsibility for this program. This training qualifies for 1 hour in Category 1 continuing education units.