Cannabidiol: Breaking into the Health Space
Description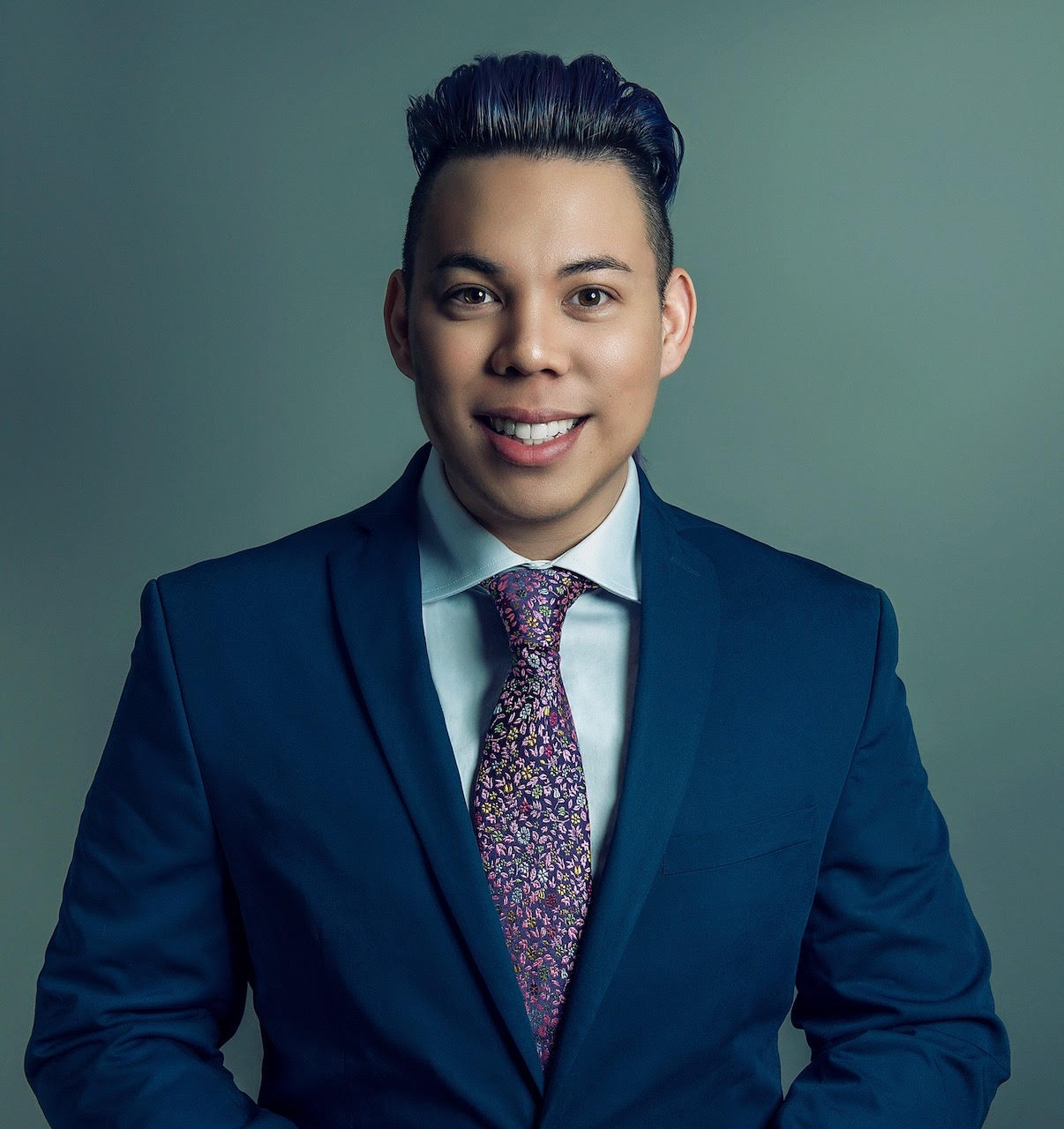 How Professionals Can Lead the Conversation
Within the past decade, CBD has been gaining traction as an alternative option within the healthcare sphere. With many positive advancements in legislation, hemp derived CBD products are increasing in availability and use. We as health professionals need to be at the forefront of alternative choices such as CBD. Research findings give us the knowledge needed to help our clients recognize CBD's potential in many instances of symptom and disease management. In his one-hour discussion, Jonathan Valdez will iterate the following:
•
What is the endogenous endocannabinoid system?
•
How does CBD differ from THC?
•
What should people look for when buying CBD?
•
Serving size recommendations
•
CBD safety profile explained
•
CBD-drug interactions outlined
•
The influence that CBD has on pain, inflammation, anxiety, sleep disorders, GI disorders and immune function
•
How can CBD be used for preventive health?
•
Vivaoils.com Affiliate Program explained
We hope you will join us for this important discussion.
5:00 PM: Doors open
5:00 PM - 6:00 PM: Meet and greet (light refreshments will be included)
7:00 PM - 8:00 PM: Cocktail hour