About this Event
Can you help your dog... if she choked on a toy? If she was hit by a car? If he ate chocolate? If he cut his paw? If he was hurt in any way?
What you do between when an injury happens and when veterinary care is available will greatly affect a dog's chances of a full recovery. Register for Dogsafe® Canine First Aid courses and workshops and learn how to help dogs in emergencies.
This course includes a 118-page Dogsafe® student manual and a valid three-year certificate with rights to use the Dogsafe® logo for marketing purposes. CPR/AR (artificial respiration) is trained hands-on with canine manikins and stuffed animals.
Helga Karisch is your local Dogsafe® Authorized Instructor.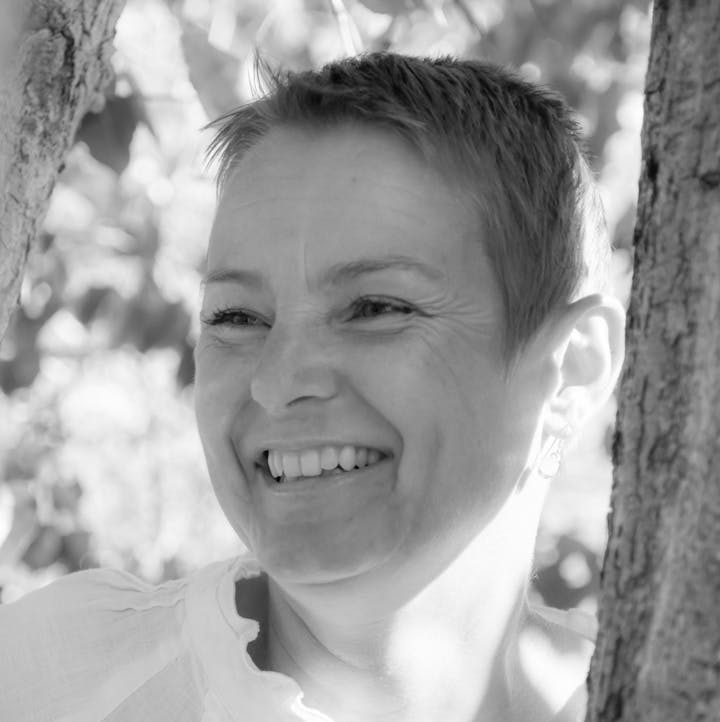 A dual citizen of Austria and Canada, Helga's life and spiritual journey covered five countries and a vast set of diverse experiences. Growing up on a farm in Austria, she has loved and been around animals all her life. She found her calling when discovering animal massage therapy and she established Happy Hounds & Horses, LLC for the well being of our canine and equine companions.
Helga is a board-certified and licensed massage therapist for large and small animals with a special interest and training in rehabilitation techniques. Helga's work provides a gentle and focused touch tailored to the needs of the animal. As a lifelong learner, her desire is to always improve and provide the best possible care to animals in a holistic and compassionate way. This also includes Cranio-Sacral Therapy and Equi-Tape for horses. Helga is also passionate about teaching and she is a certified instructor for Canine First Aid and CPR, which she teaches together with her dog Mia.