Description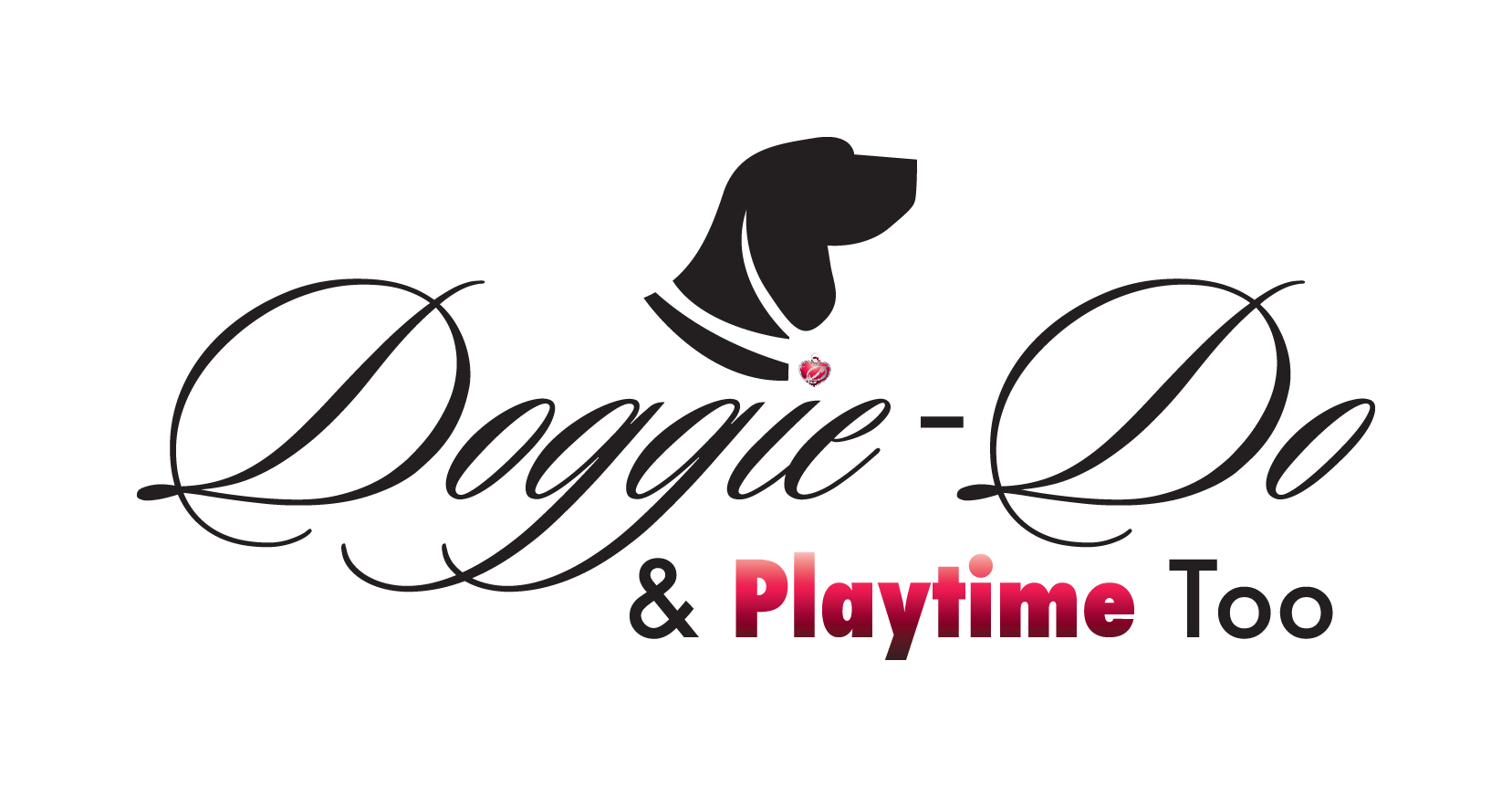 Doggie-Do & Playtime Too on the Upper East Side to Host Canine Couture Fashion Show on Feb. 23rd with Award-Winning Pet Designer: Anthony Rubio

On Saturday, February 23rd, 2013, a special intimate event brought to you by Doggie-Do & Playtime Too will take place in New York City on the Upper East Side of Manhattan. The event will feature an exclusive presentation of canine fashions by world-renowned Top Pet Couturier Anthony Rubio of Bandit Rubio Designs. A gift bag will be given at the end of the evening to all attendees! Visit http://doggiedonyc.com/. Facebook. Twitter: @doggiedonyc.
When: Saturday, February 23, 2013 at 5pm
Where: 348 East 76th Street - New York, NY 10021 (Between 1st and 2nd Avenues)
Cost: Free
Dress to impress.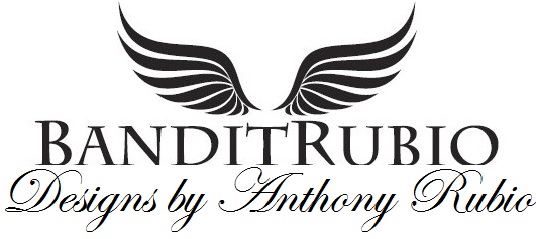 Internationally acclaimed pet fashion designer Anthony Rubio was the first ever canine designer to be featured in New York's Fashion Week, and is involved with many animal-related charities. He has had creations from his line, Bandit Rubio, featured on TMZ, Perez Hilton, the Today Show, CBS, Fox, and Animal Planet, among other networks. Most recently in July 2012 eight of Anthony Rubio's Couture creations were featured in and were part of the World Record breaking $250,000. wedding appearing in the New York Daily News, televison's "Insider", Teddy Hilton, VH1 Best Week Ever just to name a few of mass media coverage. Learn more about Anthony Rubio online at www.AnthonyRubioDesigns.com. Facebook: https://www.facebook.com/Anthony.Bandit.Rubio. Twitter: @anthonyrubio01.
Organizer of Canine Couture Fashion Show
Located on the Upper East Side of Manhattan at 348 East 76th Street in New York, Doggie-Do is an internationally renowned grooming salon, upscale designer pet boutique and exclusive daycare facility. Doggie-Do has been prominently featured in the media for more than twenty years including an original HBO Special on the treatment of animals around the world, The New York Times, The New York Times Magazine, US Magazine, VOGUE, Star Magazine, People Magazine, MTV, VH-1, BBC Productions, French, German, and Japanese Television, Brutus Magazine in Japan and other publications too numerous to mention. As a result of the fame they have achieved worldwide, and have become a Mecca for dog owners to lavish our brand of luxury and pampering on their beloved pets. Learn more at http://doggiedonyc.com/. Facebook: http://www.facebook.com/Doggiedonyc. Twitter: @doggiedonyc. Call now 212-288-3633 to learn more.