About this Event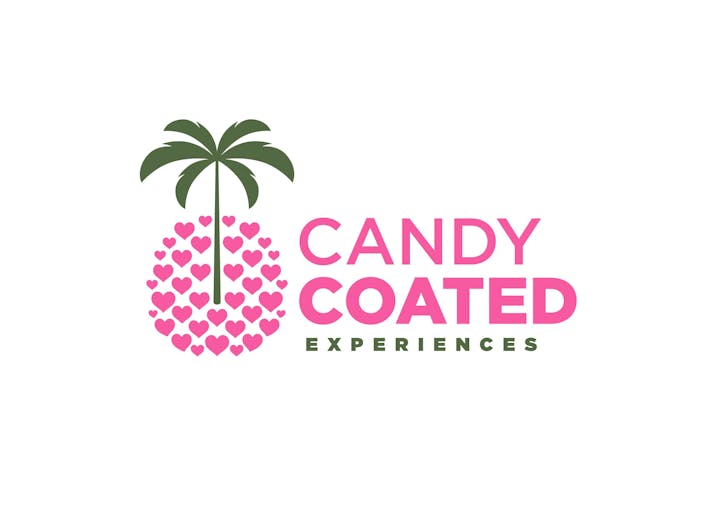 We will become a part of India, and India will become a part of us.
It will be personal and intimate - we will share twelve days with strangers at first, who will soon become our friends. It is this fellowship that helps us grow as humans and help us to learn even more from travel. Sharing the same adventures and challenges with our own different perspectives over the course of our journey...this is the basis of our experiences.
What does it include
International Airfare from New York, Domestic Airfare, Airport Transfers, Monument/Site Entrance Fees, All Ground Transportation, Boat Trips, Double Occupancy Accommodation, Ayurvedic Spa Treatments, Lifestyle Workshops, Yoga and Meditation Session, Breakfast, Select Meals, Adventure Excursions, English Speaking Tour Guide, Candy Coated Travels Coordinator, Admission to Special Shows
$3,700 USD / $26,000 TTD
Based on Double Occupancy – Per Traveller
Add $800 USD for single occupancy
We will spend a total of 12 days in India, exploring the depths and the heights.
Our group will visit five (5) cities: Delhi, Agra, Jaipur, Rishikesh and Goa and each city will have its own exciting itinerary which will flow from one to the other, telling the enchanting story of the Indian Culture and Rich History. You can expect to stay in handpicked 4+Star accommodation, experience spirituality at the Ganges River, explore the grandeur of the Taj Mahal and other royal palaces built by late rulers. You will encounter Elephants on a Wildlife Reserve and become acquainted with the night l ife. While we mingle and spend time with the locals, you will indulge your senses with Ayurvedic treatments, spirit lifting yoga and meditation sessions. Get carried away by the Colourful and Splendid Shopping ...among other experiences plus more.
Transforming Mind, Body, Spirit through Culture.
India has an unforgettable charm that will liberate and transform your mind. This is a place that everyone should visit once in their lives to challenge their comfort zone and acquire a different perspective on how life is experienced on the other side of the world.