Description
Due to the popularity of this event, we will be distributing tickets via raffle. Registering for this event will enroll you in the raffle. We will be giving away 200 tickets to randomly selected winners registered to this event on 11/16. Winners will be notified on 11/17 via email, so please be sure to provide your email address when registering. You can request up to 4 tickets with your entry.
---
The hanging of the Christmas wreaths, the lighting of the Menorah, the smell of cookies baking in the oven. The Catered Affair has a deep affection for holiday traditions. That's why we've created one of our own right here at The Boston Public Library. Our Annual Candy Cane Tea is a free community event that brings families together to kick off the holiday season with child-friendly activities, delightful treats and a festive traditional tea prior to the popular Copley Square tree lighting ceremony on Monday, November 27th from 3:00 pm to 5:00 pm in the Guastavino Room.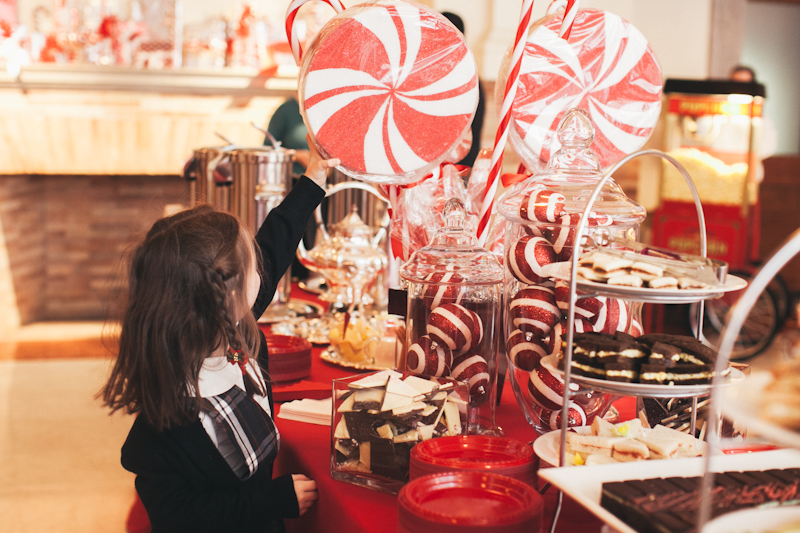 The Catered Affair at the Boston Public Library is happy to invite you to join us for this unique Boston holiday activity and family tradition. The Candy Cane Tea is free and open to the community, drawing children of all ages with seasonal activities and seasonal food and drink.
Join us for a fun-filled afternoon that celebrates all of the joyful traditions of Christmas, Hannukah and Kwanzaa. Kids can partake in a variety of festive holiday-themed crafts, listen to book readings dedicated to the season, and enjoy a true tea experience from The Catered Affair. Featured treats include:
Peppermint Bark
Gingerbread
Sugar Cookies
Hot Chocolate
Candy Apple Juice & more!
Add the Candy Cane Tea at the Boston Public Library to your holiday traditions this year and start out with a warm, festive afternoon before heading out to enjoy the Copley Square tree lighting ceremony.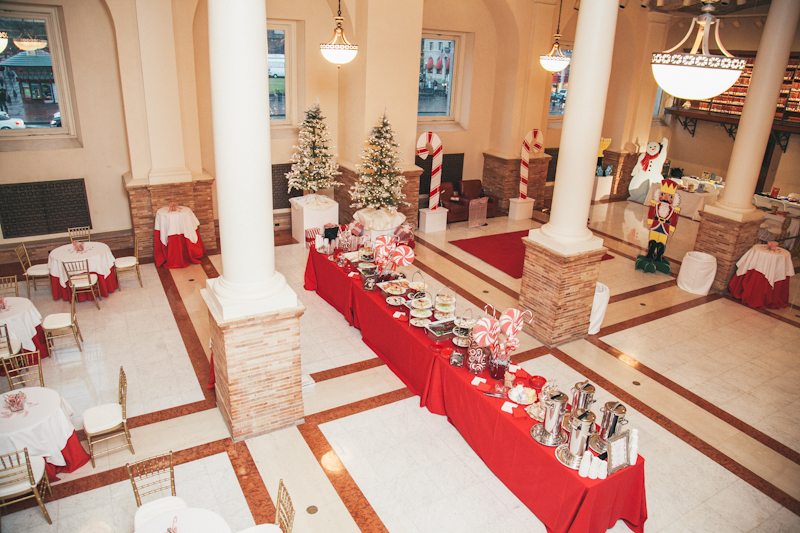 Date and Time
Location
Boston Public Library
Central Library in Copley Square
Guastavino Room
Boston, MA 02116