Cacao, Reishi, Sacred Sound Therapy and Meditation Ceremony
About this event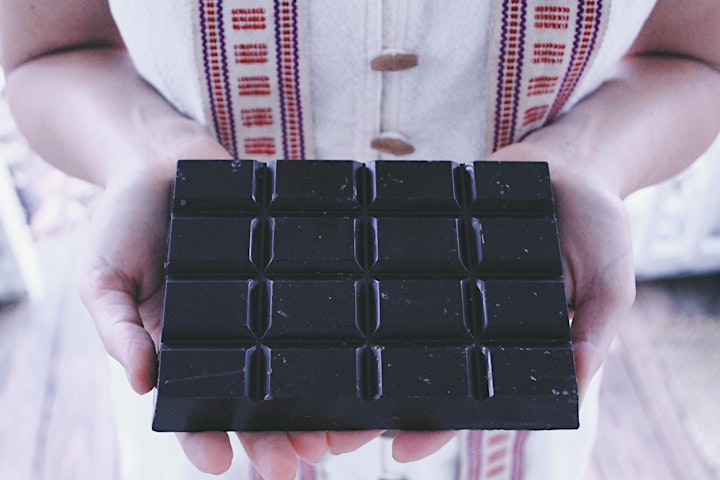 During this deep dive, we'll learn about the heart medicine of cacao and reishi mushroom, explore the history of cacao, and then dive into ceremony together. This will be a gentle, contemplative time for you to journey inwardly all while being held with sacred sound—drums, rattles, crystal singing bowls, flute, voice, and more. Open heartedness, increased spaciousness, connection with the ancestral realms, and access to deeper intuitive knowings are all states that these ancient medicines can bring. We serve very high quality, organic, ceremonial grade cacao from South and Central America and potent organic reishi mushroom extract. A central altar will be built for our experience and adorned with candles and herbs. We invite participants to bring a sacred item (stone, talisman, photograph, etc) with them to place on the altar for the duration of the ceremony.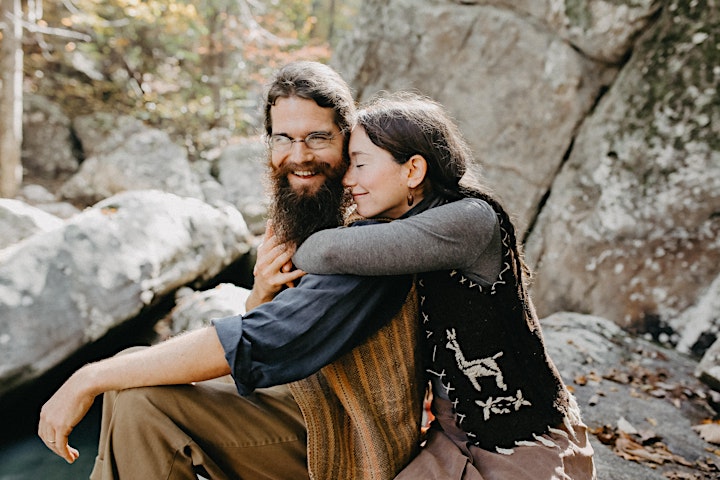 Ali and Joe are mushroom cultivators, gardeners, medicine makers, and careful wildcrafters. In 2015, they founded Forest Folk Fungi, a medicinal mushroom apothecary, as a way of offering high quality herbal creations to their community. They cherish holding space for connections between plants and people by creating gatherings for communion with the medicine of our living world. Weaving sacred sound, song, story, and silence, they craft safe and inclusive space for dreaming, remembering, releasing, and celebrating the mystery of life.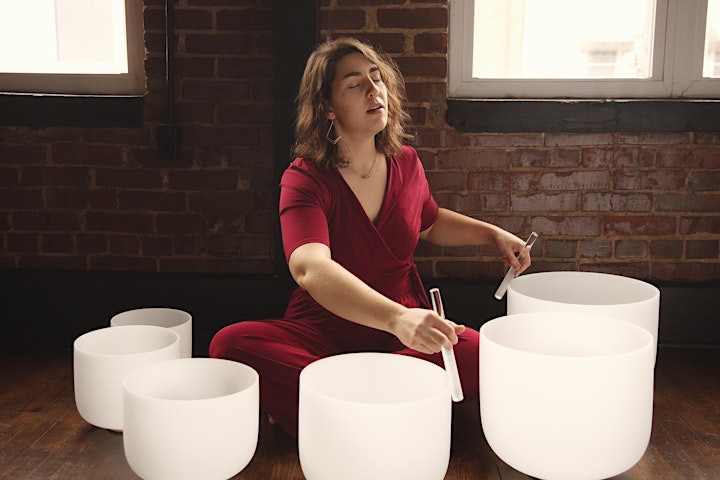 Jeanette Jordan is a massage therapist, yoga teacher, and Ayurvedic coach who takes a heart centered approach to health and wellness. She believes in the body's innate wisdom and ability to heal when we support our body systems through nutrition, movement, and meditation. Jeanette is a trained Myofascial Release therapist whose bodywork focuses on the connection between the mind and body, and how traumas are recorded in the nervous system and connective tissues.