CANDLELIGHT TOURS AT THE BREWMASTER'S CASTLE

Daily Event: 6:00 PM to 9:00 PM (EST)
Event Details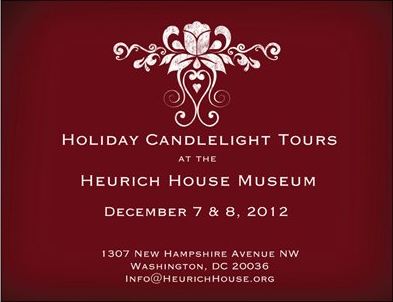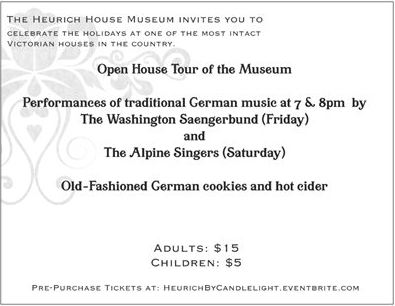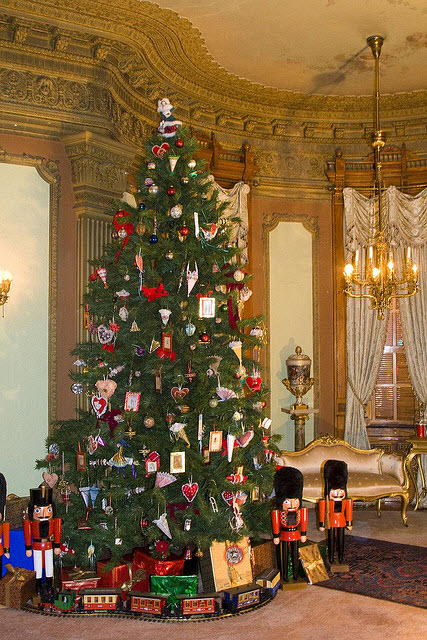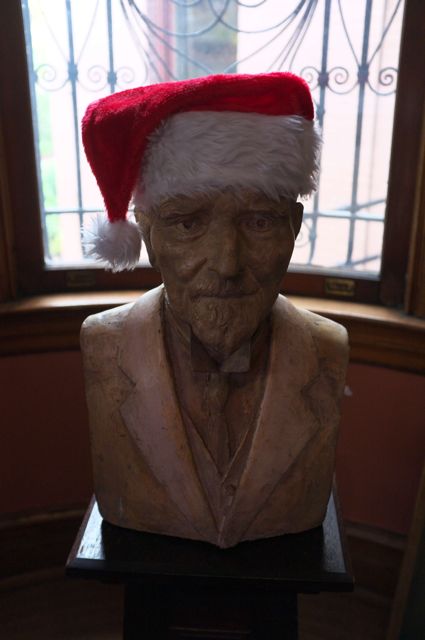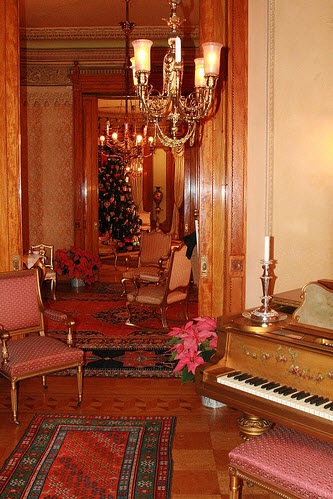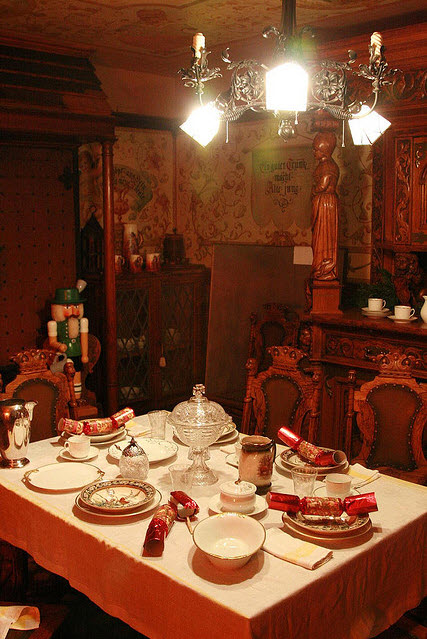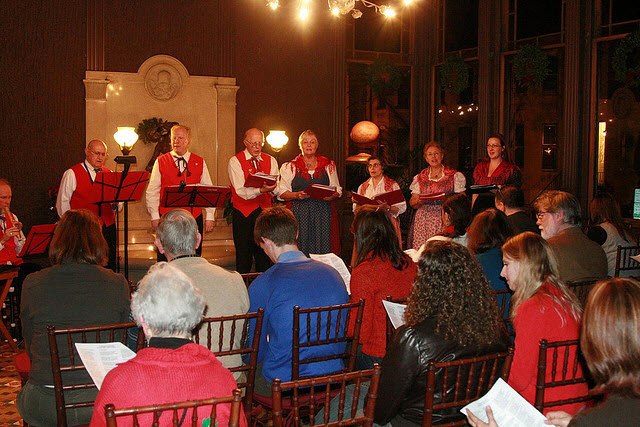 Photos by Simon Williams
Sponsored by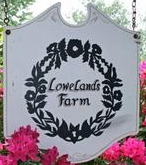 Where

Heurich House Museum
1307 New Hampshire Avenue NW
Washington, DC 20036


Daily Event: 6:00 PM to 9:00 PM (EST)
Add to my calendar
Organizer
At the turn of the 20th century, Dupont Circle and its grand avenues became a "place of wealth and fashion" -- the center for great mansions and castles. Only a few of those homes have survived until today, and none are as intact as the Heurich House Museum.

Containing most of its original furnishings and decorations, the Heurich House's rooms are snapshots of the late-Victorian era. They reflect the life of Christian Heurich, a self-made businessman who came to America with $200. As the owner of the Christian Heurich Brewing Company, he became the District's second largest landowner and largest non-governmental employer. As the active manager of the company at his death in 1945 at the age of 102, he was also the world's oldest brewer.

The house is a technological marvel, incorporating the most modern inventions of its day. Features include full indoor plumbing, circulating hot water heat, central vacuum system, venting skylight, elevator shaft, pneumatic and electric communication systems, and combination gas and electric lighting fixtures. To ensure the home's safety, it was built out of reinforced steel and concrete and is completely fireproof. None of its 15 fireplaces has ever been used. 

The interior of the house is a masterpiece of craftsmanship and design. The 31-rooms are replete with hand-carved wood, fireplaces with individually carved mantles and cast bronze fire backs, hand-painted ceiling canvases, luxurious furnishings, and original turn-of-the-century Heurich family collections. 

We welcome you to visit the Heurich House Museum - take a tour, visit the unique backyard garden that is open the public on weekdays, or plan a special event with us.