Description
This is not your typical craft class. Make-Along is a self-guided craft workshop where participants learn new skills, explore new materials and make great things!
September's Topic: Candle Making!

Learn to melt old candles and wax down to make a variety of types of candles! We'll explore dip candles, candle carving, handmade flower roll candles, and even some crazier candles like the wax hand below!

Are you a beginner? We'll provide materials including a variety of colors of wax, wicks, and ideas for you to play.

Are you a master? Show off your skills and inspire others! Bring a project, use our materials and hang out in a great space while doing what you love.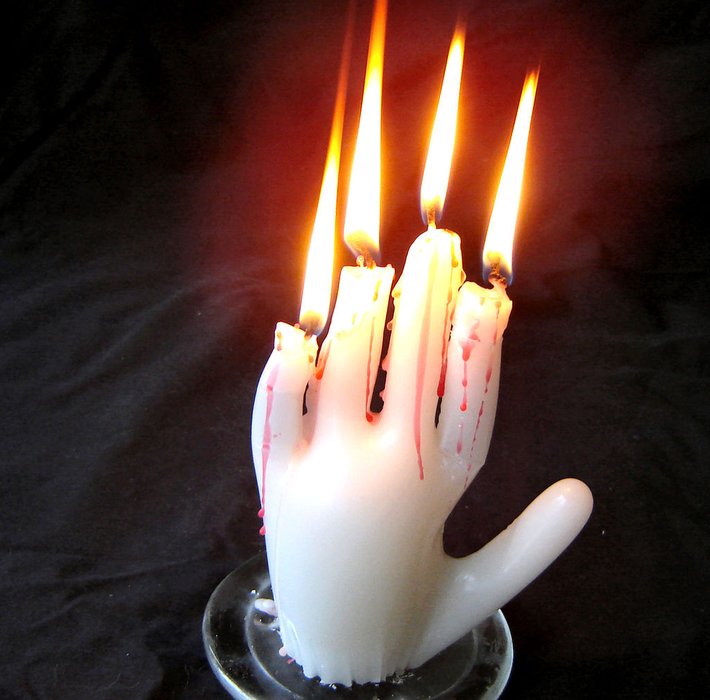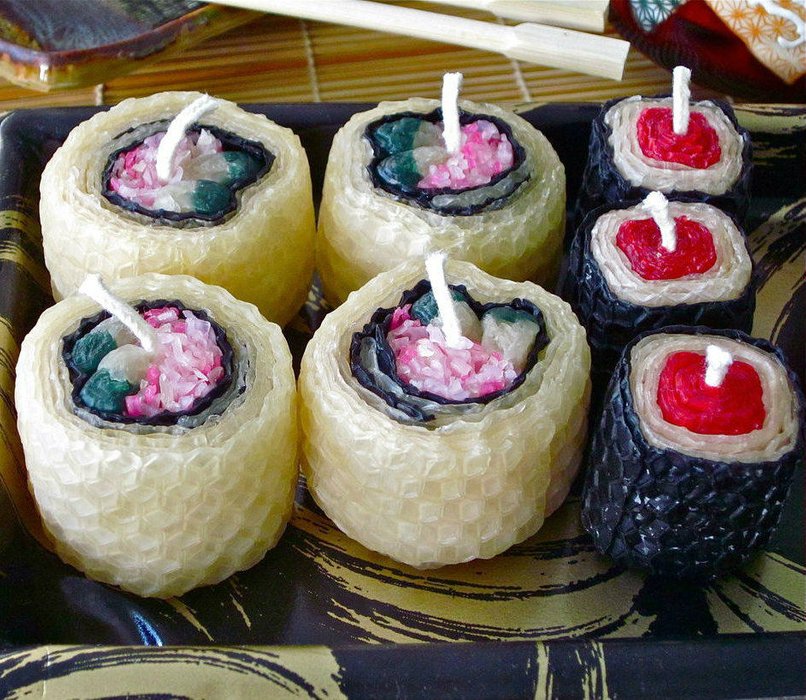 (images great instructabls from KristiTuki and ChrysN and smori)

This class will be taught by NYC Resistor member Colleen AF Venable
.
As with all NYC Resistor events, this class is 18+ and governed by our Code of Conduct. The Code of Conduct, as well as accessibility information, can be found at
www.nycresistor.com/participate/
.
Please note that refunds must be requested 72 hours in advance. If you have any questions, please email
classes@nycresistor.com
.
Organizer of Candle Making: September Make-Along!
NYC Resistor is a hacker collective with a shared space located in Boerum Hill, Brooklyn. We meet regularly to share knowledge, hack on projects together, and build community. Our interests range from laser-cutting to knitting, and programming to pop-up books.
All NYC Resistor events are strictly 18+, and attendees are expected to abide by our Code of Conduct, which can be found at https://www.nycresistor.com/participate/.