Candidate Support Dinner, Win in 2020!
About this Event
Join us on November 9th at 6:30 P.M. at the beautiful DoubleTree by Hilton-West Los Angeles, for a three course dinner, speakers, and fellowship as we gear up for the 2020 election cycle.
The speakers will include Marcos Miralles, former Chair of the Libertarian Party of Florida. While Chair, Marcos initiated "Operations First Step" in 2018 which sought to run Libertarians in many down ticket elections as possible with tremendous success! Scott Myer will also be a featured guest, fresh off his run for Palm Springs City Council. Special guests will include Riverside County Supervisor, Jeff Hewitt; 2012 LP Vice Presidential Candidate; and 2020 LP Presidential Candidate, Adam Kokesh. This will be an event you don't want to miss!
In addition to our great speakers, there will be a cash bar and an exciting auction with items celebrating our achievements, past and present, which will support our Candidate Support Committee to insure we have the resources to help our future candidates join Jeff Hewitt in the winner's circle. Please register below to reserve your seat as we honor our past and invest in our future. I look forward to seeing you all there!
If you're coming for the weekend, we have arranged special room rates for the hotel. You can book your reservation at LPC Candidate Support Dinner or you can call 866-819-5320 (Please refer to "Candidate Support Fundraiser" when making reservations by phone).
In Liberty,
Mimi Robson, LPC Chair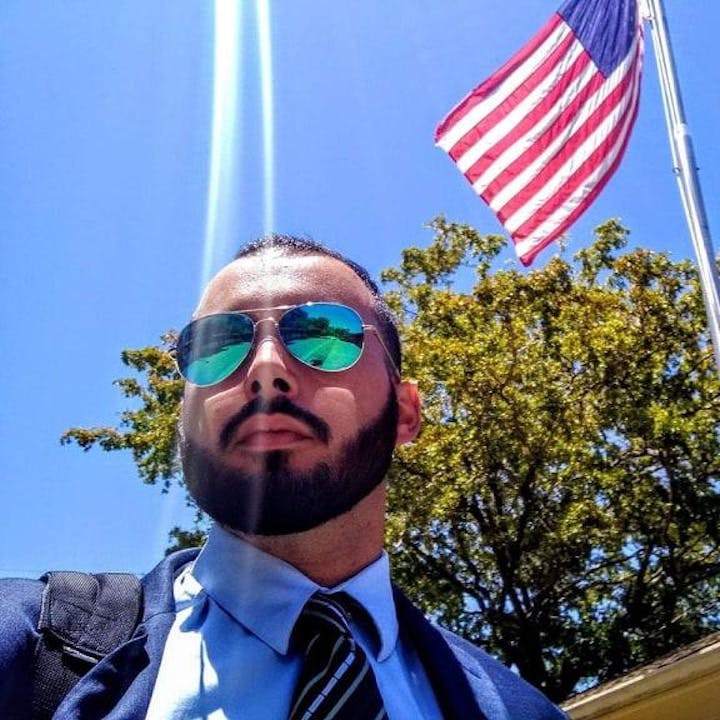 Marcos Miralles, Former Chair of the Libertarian Party of Florida
Because of Operation First Step, Florida has the second highest number of elected Libertarians of any state. And in the first place state, Pennsylvania, 11 of their 37 Elected Libertarians are Election Judges or Election Inspectors, whose only job is to work the polls on Election Day. The LP of Florida holds the record for Elected Libertarians whose jurisdictions span more than one election precinct."