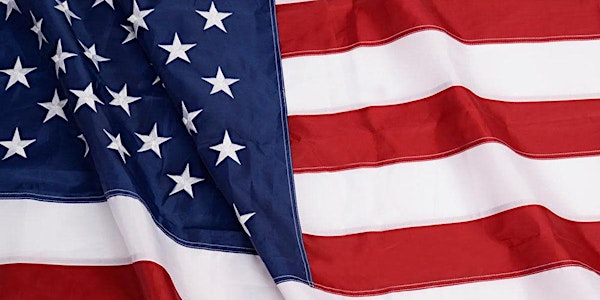 Candidate Forum: Joy Koesten & Zach Thomas
The Crescent Peace Society is hosting a Candidate Forum for local candidates. Guests: Joy Koesten and Zach Thomas
About this event
Join us for a Candidate Forum! Our guests will be candidates running for local office in upcoming elections.
Joy Koesten is running for State Senate District 11. She previously served in the State House representing District 28.
Zach Thomas is running for District Attorney of Johnson County. He has worked as a public defender and criminal defense attorney.
Sign up for a free ticket and on the day of the event a link will be sent out so you can access the forum!