Description
Come meet your Mayoral candidates at OneRedmond's Breakfast Forum on September 26th at the Seattle Marriott Redmond. During the breakfast, Dr. Eric Murray, President of Cascadia College will moderate a discussion with the Mayoral Candidates Angela Birney and Steve Fields. What is their vision for Redmond 2050? How will they enhance the vitality of Redmond? What will they do about affordable housing?
Redmond City Council candidates will also be present at the event. During the networking time before and after the breakfast discussion, you will have the opportunity to meet with the candidates for council and find out what you want to know.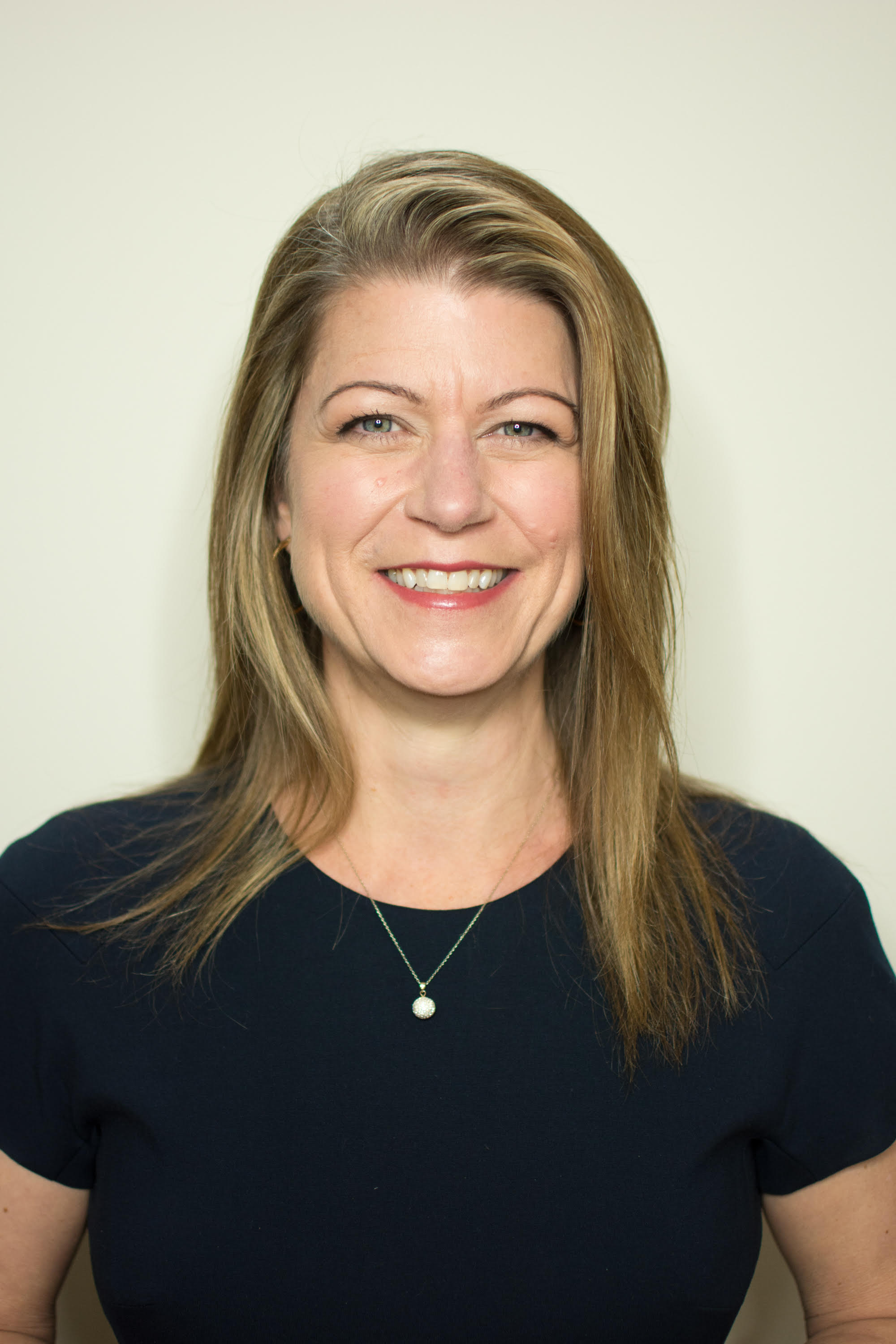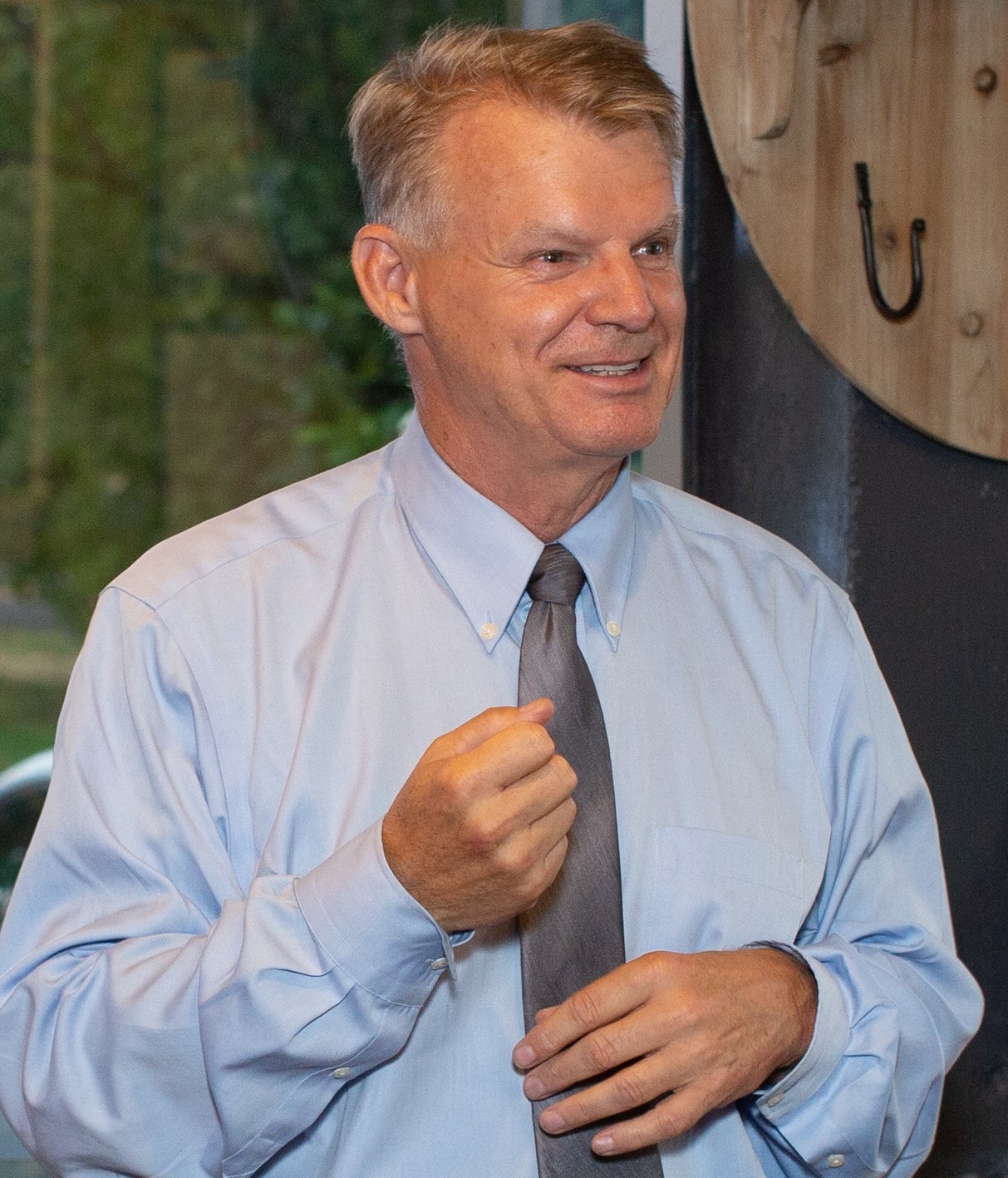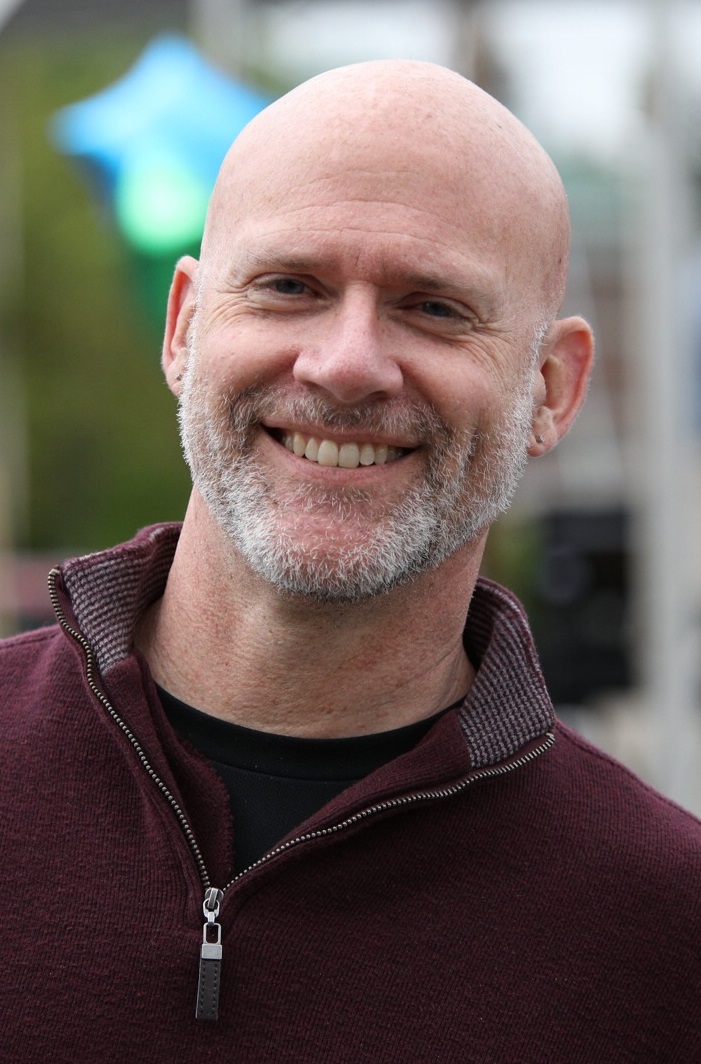 Speakers

Mayoral Candidate Angela Birney
Mayoral Candidate Steve Fields
Moderator: Dr. Eric Murray, President, Cascadia College
If you have questions you would like to be asked during the Mayoral discussion. Please submit them to info@oneredmond.org and we will put them in the cue.
Looking forward to seeing you on September 26th!