Description
We want to treat you and your friends or family to a delicious dinner and an amazing health workshop by Drs. Ryan & Erin Sousley. This is a special opportunity for those that couldn't be there to learn the main points that were discussed at our big Cancer Proof event.
At this event, you'll discover:
1. What cancer is and what causes it
2. Nutrition and supplements that help reduce your risk and even fight cancer
3. The most powerful tool to unlock the maximum potential of your immune system
Knowledge is power, and this is a great opportunity to learn core health principles that have been true since the beginning of time and how to apply them to achieve optimum health so you can be the best version of yourself possible.
We also know that goals are achieved by surrounding yourself with people who are moving in the same direction. So, bring your friends and family and let them experience this life-changing information and help us transform lives!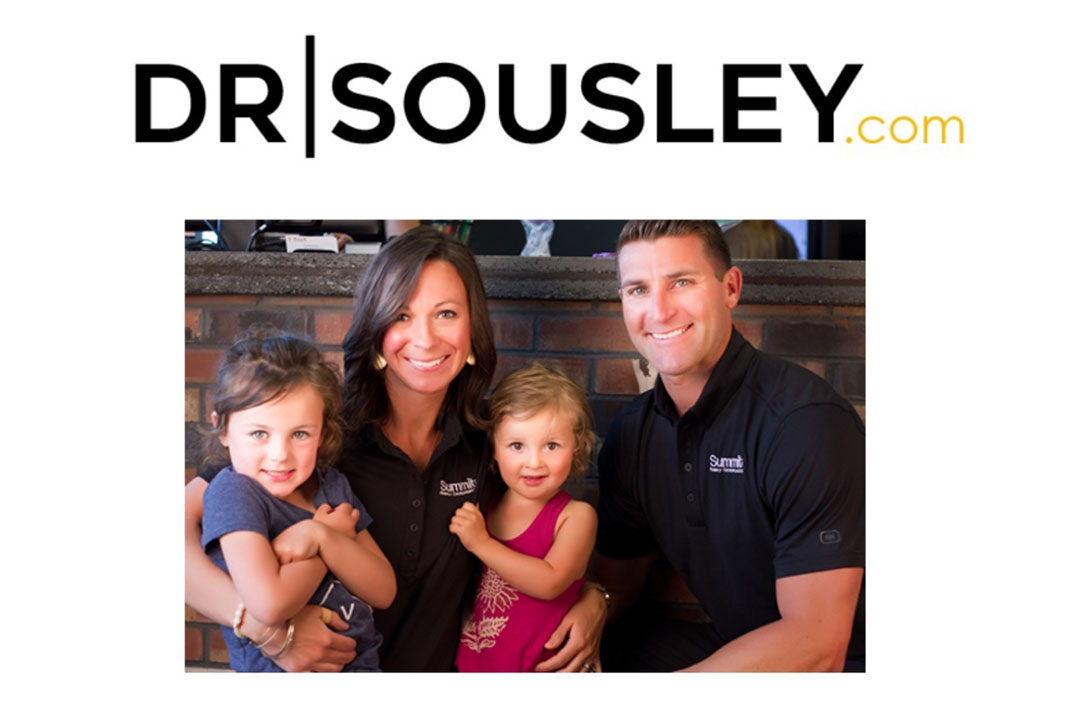 About Dr. Sousley
I am a lifelong athlete, ex-college football player, fitness fanatic, nutrition nut, and now Ironman triathalon enthusiast. Since I was young I've been infatuated with human performance and maximizing health potential. AFter achieving a degree in exercie science and then a doctorate in chiropractic with my wife, we opened our clinic in Coeur d'alene and have since become the largest wellness clinic in the state of Idaho.
After seeing thousands of patients, speaking and coaching all over the country, I've created a streamlined system of wellness-based health care that has helped a spectrum of people from newborn babies to professional athletes to retirees that want to live the final chapters of their lives to the fullest. This system of care is built on the 5 Essentials of Maximized Living, which are: Mindset, Spine & Nervous System, Nutrition, Fitness, and Detoxification. I'm honored to share my knowledge and passion with you to help you achieve your best health ever!