Description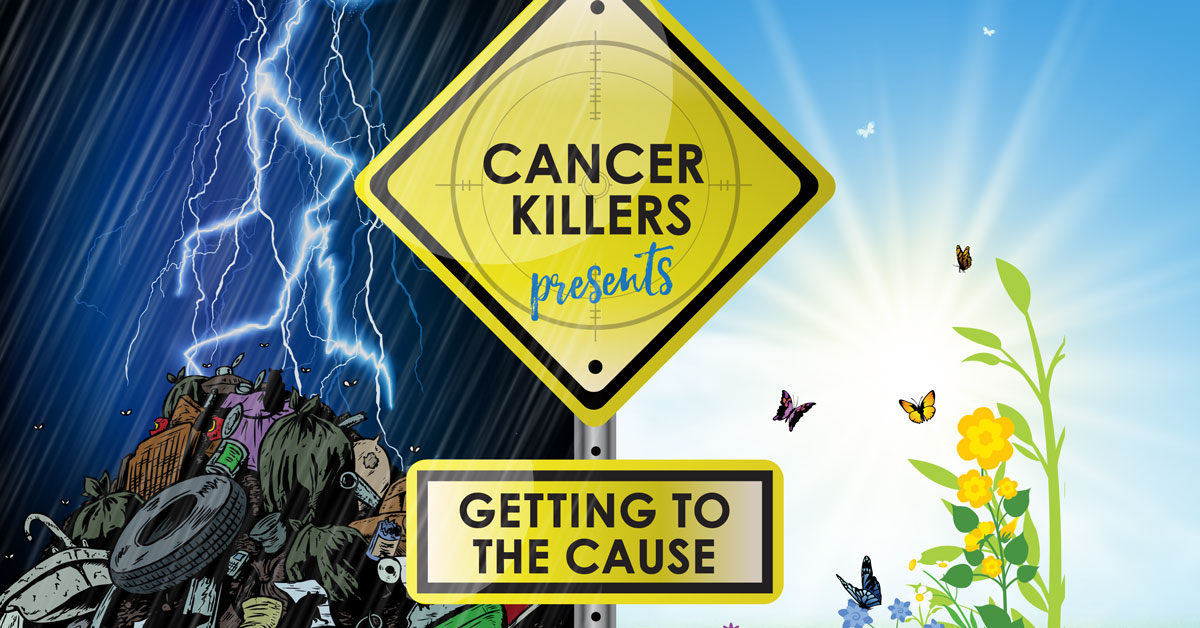 This inspiring event will leave you with the answers on how to TAKE CHARGE of your health by getting to the CAUSE. You're life, and health, will never be the same.
This year's event will feature best selling author and stage IV cancer survivor, Dr. Charles Majors.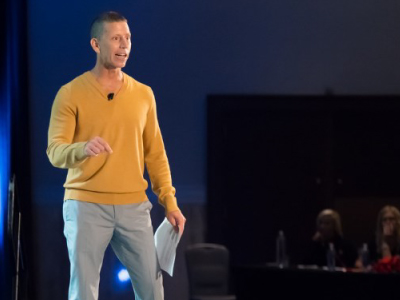 Dr. Charles Majors is a best-selling author and international speaker on getting to the CAUSE of any disease. In 2010, Dr. Majors was diagnosed with an "incurable" form of brain and bone marrow cancer. With weeks to live, he left conventional medicine and began his journey on finding the CUASE of his cancer. He's now been cancer-free for over 5 years and travels the world sharing his story of hope.