Location
Bayview, San Francisco
5800 Third St
CA
Description
Friends of the Gayview, 5800 Third and our partners
invite you to
Bayview Bistro Benefit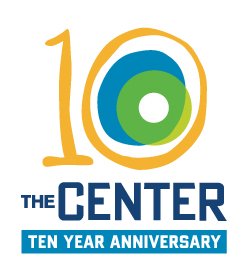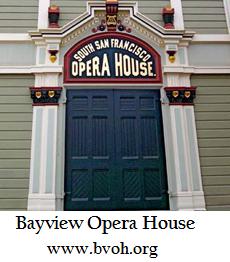 Progressive Dining Benefiting
the SF LGBT Center and Bayview Opera House
Featuring some of the City's best new restaurants,
strengthening our neighborhoods:
Limon Rotisserie / Radio Africa & Kitchen / Old Skool / Poquito

When: 6pm-9pm, Wedn, Oct. 24, 2012

Where: Start at 5800 Third, the City's exciting new condominium property and home to Limón Rotisserie. With MUNI tix (provided) we then scoot to Radio Africa & Kitchen, Old Skool and Poquito cafes, riding the 3rd Street Light Rail that is helping to bring a culinary renaissance and much more to the Bayview and Dogpatch neighborhoods.

Cost: $45 per person; limit 50 attendees! $20 of the ticket price will be tax deductible.

Benefit: Proceeds benefit the SF LGBT Center (www.sfcenter.org) and youth programs of the Bayview Opera House (www.bvoh.org). Supporting organizations include the Friends of the Gayview, the 5800 Third Condominiums (www.5800Third.com) and each café.
Here's more info from reviews from SF Chronicle, NYT, KQED, and Yelp:
Limon Rotisserie
"Well executed! Delectable roast chicken and Peruvian specialties like ensalada rusa (a traditional Peruvian root vegetable) and chicha morada, a non-alcoholic beverage made from purple corn that tastes like sweet berry juice. Expect a packed house on weekends.
Limon Rotisserie
5800 Third St at Carroll
San Francisco, CA 94124

Radio Africa & Kitchen
"Most venerable! North African cuisine with a California focus on fresh, local and seasonal ingredients. Items on the menu include crimini mushroom crostini with sugar peas and mint, as well as barramundi with mustard greens and saffron.

Radio Africa & Kitchen
4800 3rd St at Oakdale
San Francisco, CA 94124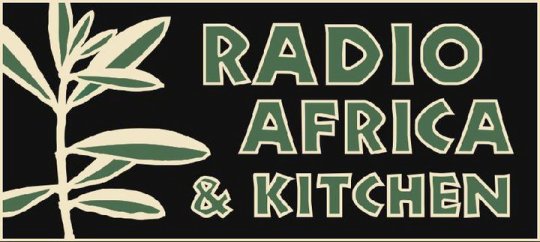 Old Skool Café
"5-star reviews…but the GREAT food and atmosphere will bring us back! Red Snapper Ceviche and Shrimp and Grits were delicious… the Gumbo …. the "Grexican" Burger sliders were (all) fantastic. Rebecca and Marcel entertained us with beautiful and upbeat singing and piano playing, so we wanted to stay all night
Old Skool
1429 Mendell St at Oakdale Ave
San Francisco, CA 94124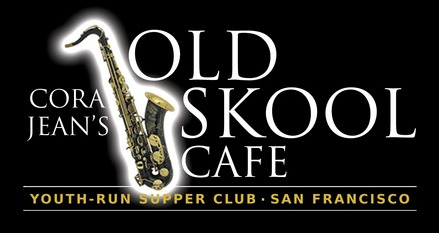 Poquito Restaurant
"Great service, solid food, excellent value. Our group shared a bunch of small plates and a few entrees, cocktails, dessert. We left stuffed and happy. Beef empanadas and chorizo sliders were standouts.
Poquito
2368 3rd St off 20th St
San Francisco, CA 94107