Description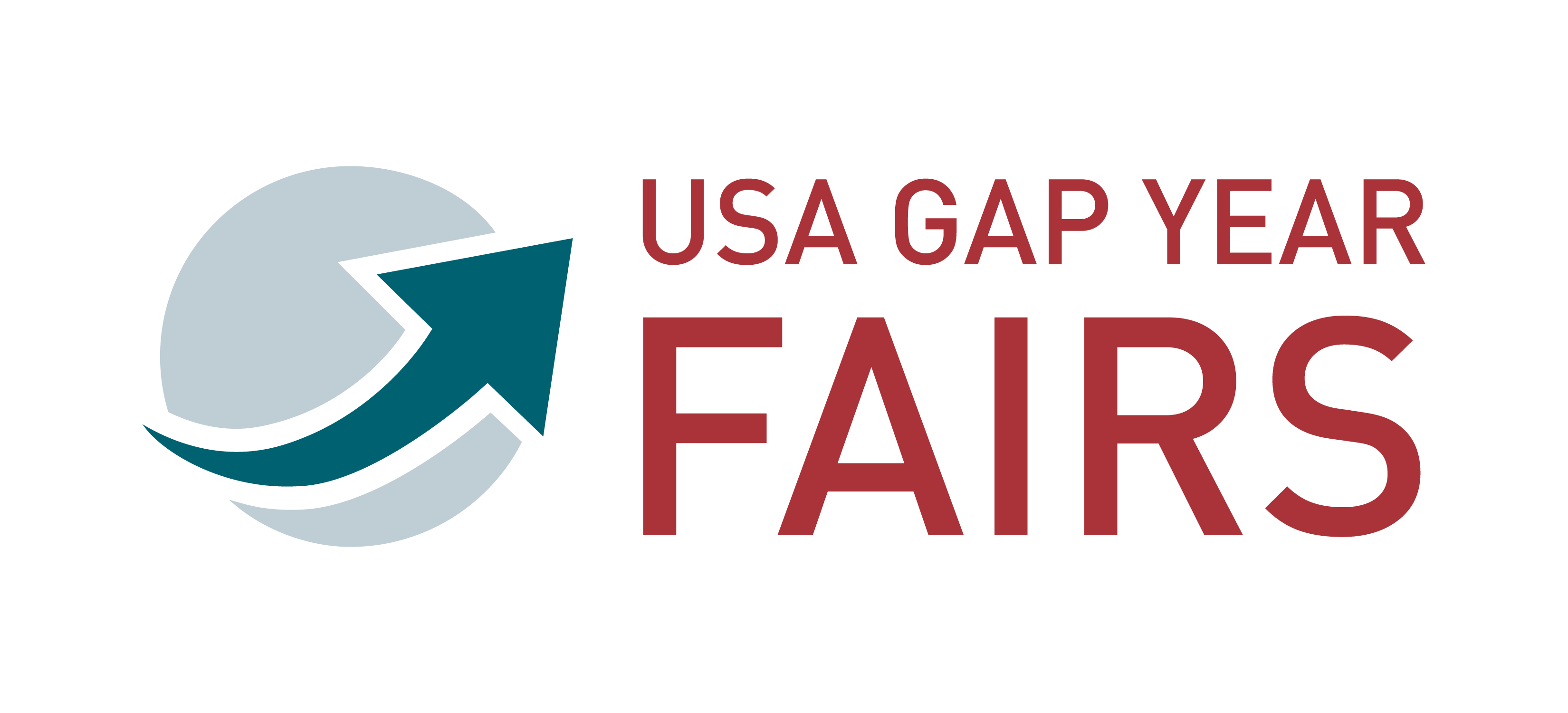 The Michigan fair in Ann Arbor, MI on Monday, January 28th from 6:00-8:30 PM was cancelled due to school Winter Storm Jayden. We apologize for any inconvenience this has caused.
For more information on gap year options:
Browse programs on the USA Gap Year Fairs website.
Take the GapMatcher to find out which programs might be the right fit for you.
Visit Go Overseas to read verified alumni reviews of gap year programs
to follow us on Facebook, Instagram, and Twitter. See you there!
If you have any questions, feel free to contact us at USAGYF@GoOverseas.com.