Cancelled: The Art of...Workshop Series: Music Production: Logic Pro X: Bea...
Description
Unfortunately the workshop has been cancelled.
Tha L. Spot Ent. & P.R. LLC presents a new workshop series entitled "The Art of...Workshop Series", which is a series of workshops focusing on different "arts" such as music, film, law, dance, etc. Featuring TheREDStarLine Gets REALty, where you can learn about what's trending in real estate in NYC.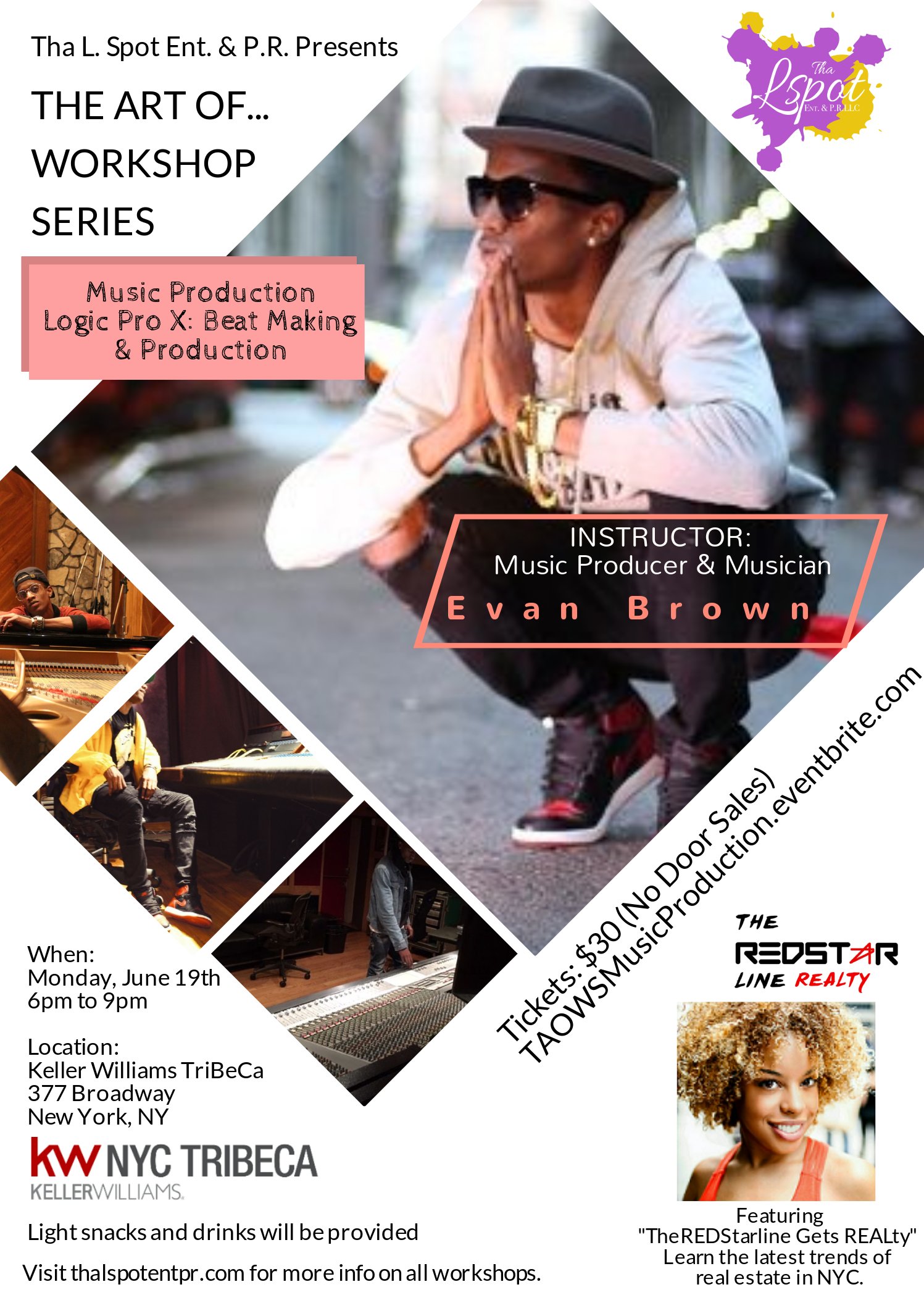 This workshop will be focused on Music Production using Logic Pro X: Beat Making and Production. Workshop will be instructed by music producer & musician Evan Brown. He has worked with artists such as Fat Joe, Ja Rule, Ali Caldwell of NBC's The Voice Season 11, Mobb Deep, and more.
For this workshop, please bring your laptop and it's suggested to have Logic Pro X installed on your laptop. If not, it's fine. You can still learn and take notes.
NO DOOR SALES! MUST BUY TICKETS ONLINE VIA TAOWSMUSICPRODUCTION.EVENTBRITE.COM
About Instructor Evan Brown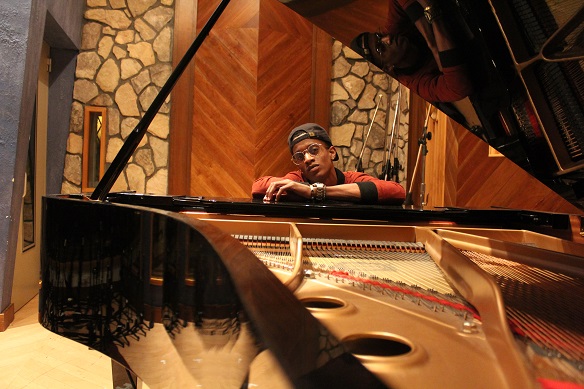 E is Excellence is the characterization of Evan Brown, a musician and producer, from The Bronx. Since the age of 8 years old, he has had a passion for playing instruments. You can hear his signature rhythmic melody in his music. With his talents of producing and molding music artists, he will most definitely become one of the greats of our time.
His accolades speaks for itself with his definition of "excellence" being a Grammy Foundation alumnus and working under the eyes of Sean "P.Diddy" Combs of Bad Boy Records. Evan Brown has worked with artists such as NBC's The Voice participant Ali Caldwell, Fat Joe, Ja Rule and the legendary Mobb Deep, just to name a few. In 2016, he was featured in a pilot television series by MTV called "Fast Track". He has orchestrated and performed in numerous live performances in the United States such as The Smokers Club Tour and BET Music Matters.
Evan Brown recently co-founded Key Majors Music Group with musician and producer, J. Track. Key Majors has already produced tracks for new Bravo reality show called Sugar Hill and Houston, Texas own Youth Soul Love's EP "Love VS War". For 2017, Key Majors will be releasing their debut album entitled "Euphoria". This album is to bring back the essence of R&B music and demonstrating their skills as producers bringing something new and distinctive to the music culture.
Evan Brown doesn't only have love for music. He has a passion for fashion. He has collaborated with fashion designer Eye Hunee modeling their new collection for 2017. He is an enthusiast for the fashion scene and hopes to become an iconic fashion designer.
Evan Brown released his debut instrumental album entitled "E Is Excellence" on May 23, 2017. It is available for download on all digital retail stores and streaming websites such as iTunes, Google Play, Spotify, Tidal and more.
Keep a look out for Evan Brown making a difference in music and fashion.
Stay Connected with Evan Brown:
http://www.evanbrownbeats.com/
https://www.instagram.com/evanbrown/
https://twitter.com/iamevanbrown
https://www.facebook.com/EvanBrownOfficial/
https://www.youtube.com/channel/UCng6_nN5nPvJdawqkzJYh4g
About Sponsor TheREDStarLine Realty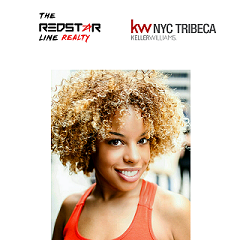 Tami's passion for music and connecting people is the reason for this collaboration with "E is Excellence and Tha L Spot". With a background in music as a singer/songwriter she thrives on making people aware that anything is possible with the right mindset. Closing her first deal within 3 weeks of becoming an agent and getting her first sales listing within 4 months at Keller Williams TriBeCa, she is proud to represent her firm and believes her expertise and excitement will make for an enjoyable home search! You can contact her at Tami@kwnyc.com and for the latest updates follow her on Instagram @TheREDStarLineRealty.

About Tha L. Spot Ent. & P.R. LLC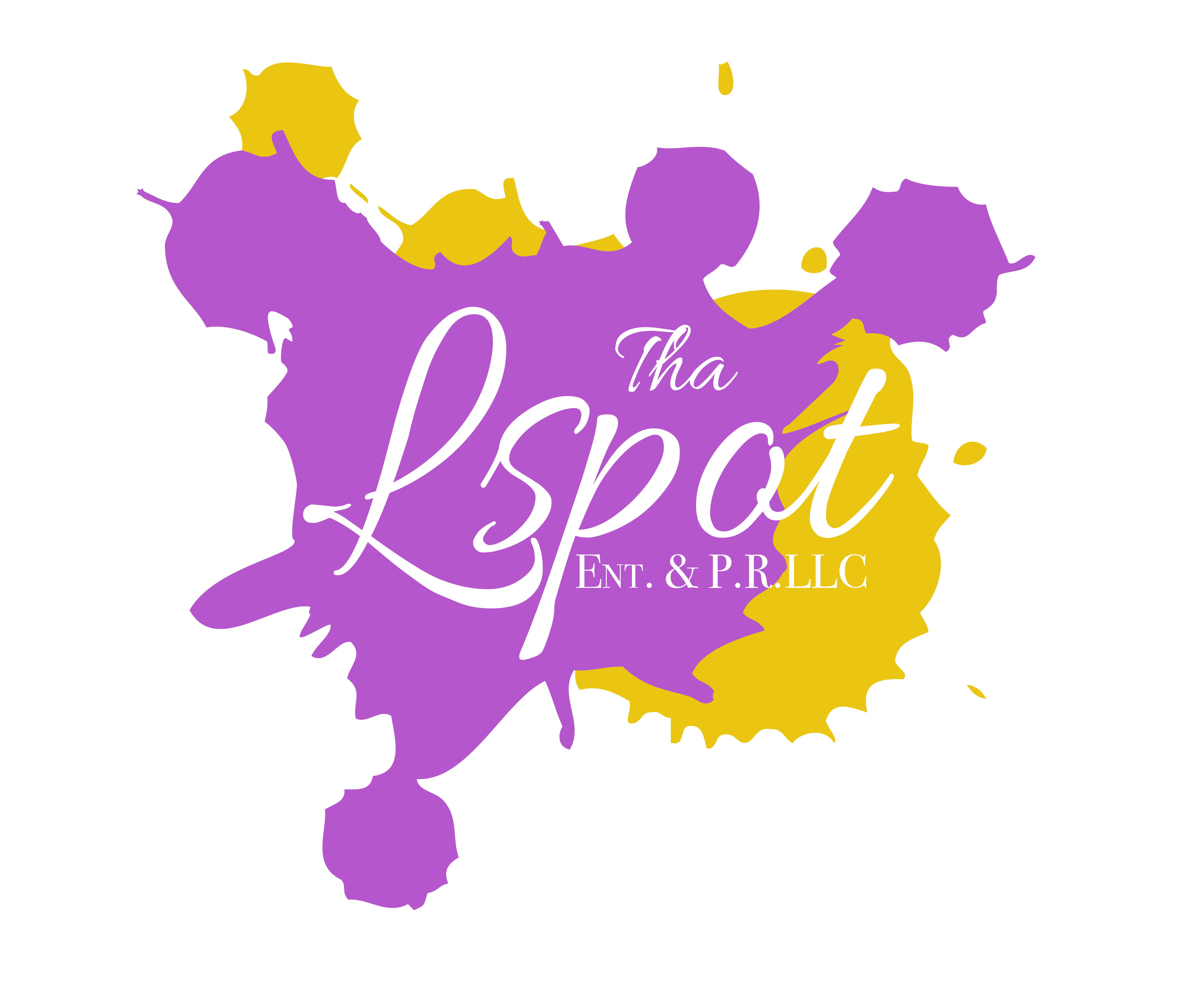 Tha L. Spot Ent. & P.R. LLC is a company that provides public relations services for clients who are looking for publicity for their special projects, releases, and events. We focus on networking and recognizing talents, brands, and the community. We have a blog thalspot.com which provides media coverage for topics in music, art, entertainment, business. technology & apps, festivals, conferences and award shows. In 2017, we premiered our brand new cable television talk show "Tha L. Spot Show".