Location
private mansion property
New Hope, PA
Description
[As always; ignore the event date and time that shows up at the top of the page. This is only the day the prepayments end. NOT the actual event time. This is always the case with my events. I have to have the event date match when I want the offer to end to get paid in time. Also ignore any emails from Eventbrite about those dates/times. ]
Summer at the Mansion 2015
June 12th-14th
10 Models - Indoor/Outdoor Mansion location
New Hope, PA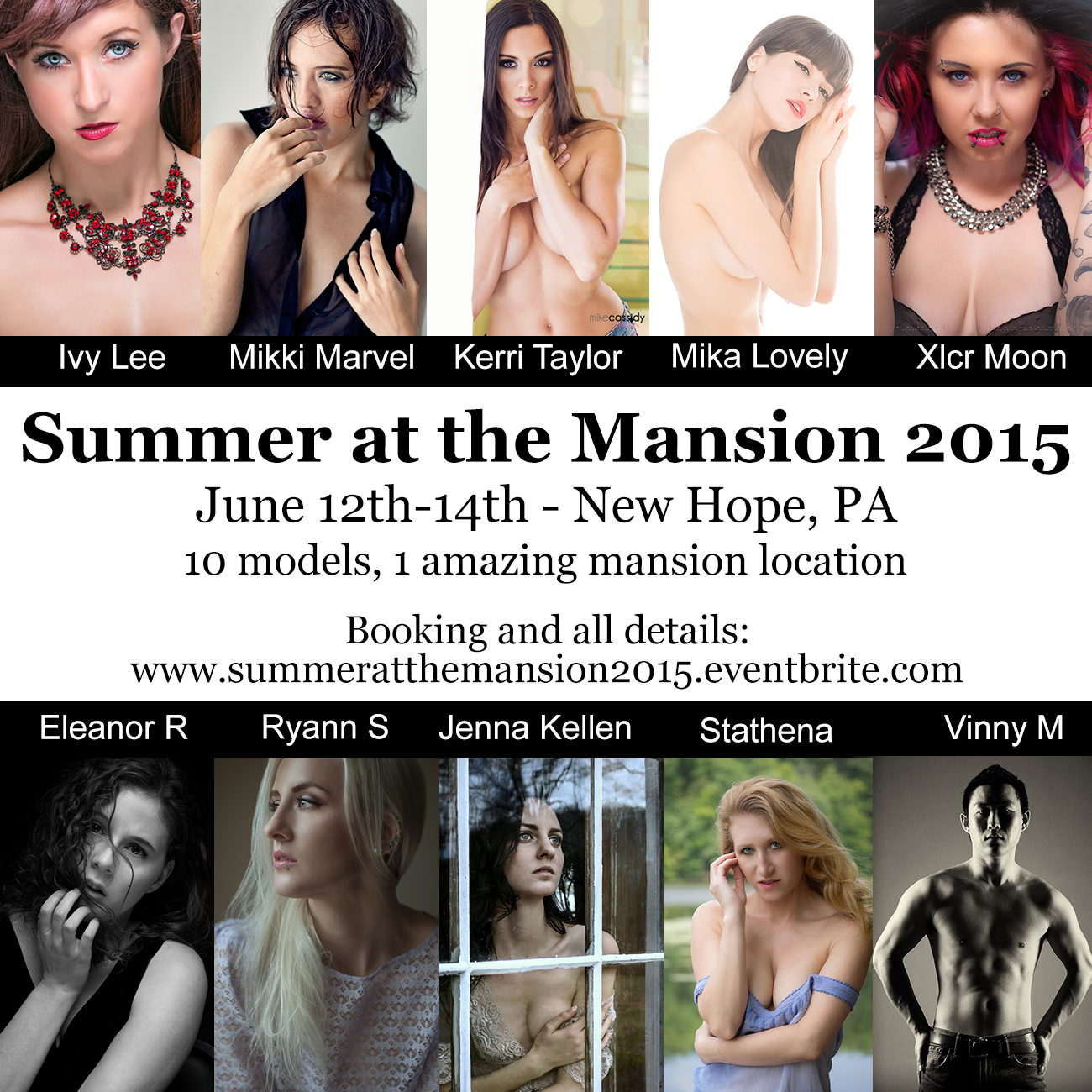 Meetup Group Event: http://www.meetup.com/Glamour-and-Art-Nude-Model-Meetup/events/219288106/
Information Spreadsheet: https://docs.google.com/spreadsheets/d/1jz2ehUN-GxlMXejGmSzpf8Tu_Gz2ukzM3X_F5wl2_bM/edit?usp=sharing
Facebook Group: https://www.facebook.com/groups/1394484990844202/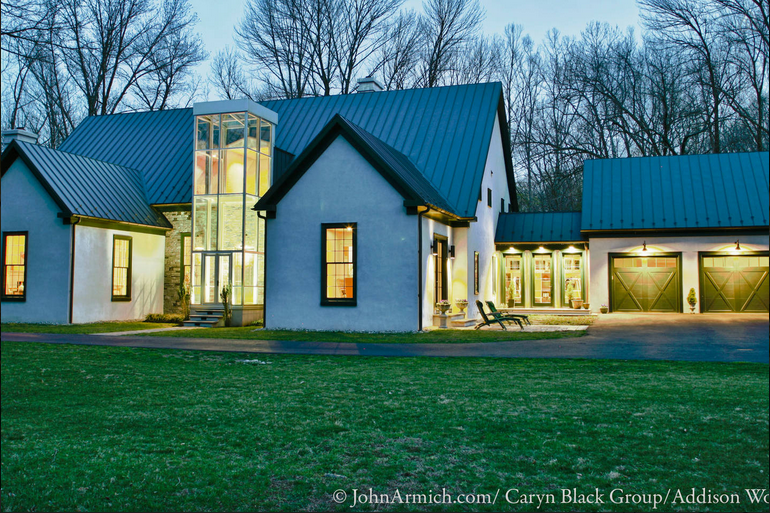 This is my first official large scale event! There will 9 female models, 1 male model and 6600 of indoor amazingness to explore as well as backyard and woods behind the home.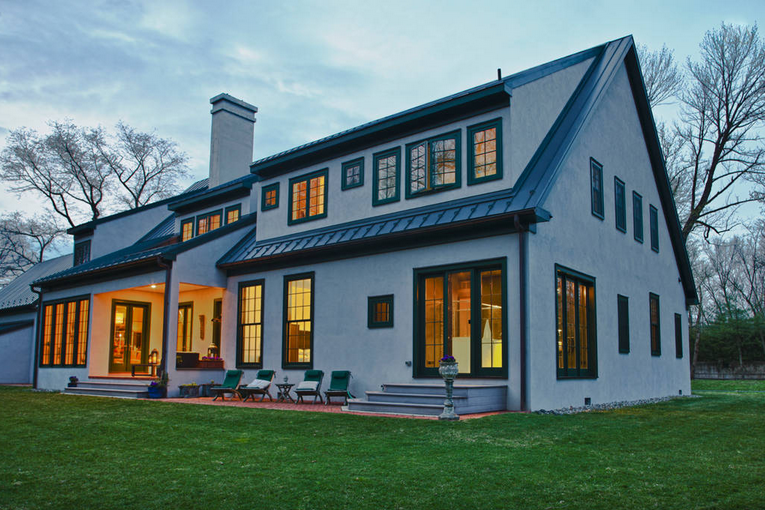 A custom 6600 sq.ft. exquisite home located 1.5 miles from New Hope, PA along the NJ/PA borders.

1.5 hours from New York City, 45 minutes from Philadelphia, 2.5 hours from Baltimore, 3 hours from Washington DC

Sun soaked rooms with nature views invite the outside in.

The space includes a glass tower sunroom, media lounge, casual dining set, scenic kitchen dining set surrounded by large windows, full formal dining set, chef's paradise kitchen, multiple fireplaces, formal living room with multiple sofas and chairs, Sub Zero wine bar, multiple bedrooms, spa quality luxury master bathroom with floating tub in full sun room surrounded by windows, modern air bath, River stone shower, modern staircases, open loft area lounge, Outside patio lounge areas, private yard

I will also have a tent setup with tables and chairs for lounging in between times and for meals.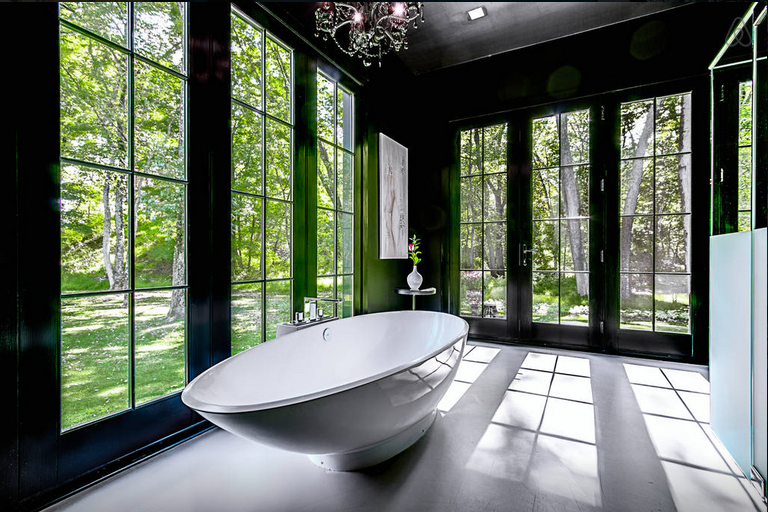 There is a maximum of 40 photographers total to attend each day. First come, First serve!
What's included?
All tickets include entry for the given dates purchased.

Entry starts at 3:00pm on Friday, shooting starts at 4:00pm and ends at 11:15pm

Saturday shoots start at 6:00am and end at 11:15pm

Sunday shoots start at 6:00am and end at 6:15pm. We must be fully off the property by 7:00pm

MEALS: For snacking, I plan to have basic snack trays available at all times for all guests. This will include fruit trays, vegetable trays, crackers and cheese. There will also be bottled water and soda available. Friday no formal meal will be provided. For Saturday, lunch and dinner is included in the ticket costs. For Sunday, lunch will be provided as well. In general meals may not be fitting for those with special diet needs, please plan on bringing your own food for such cases.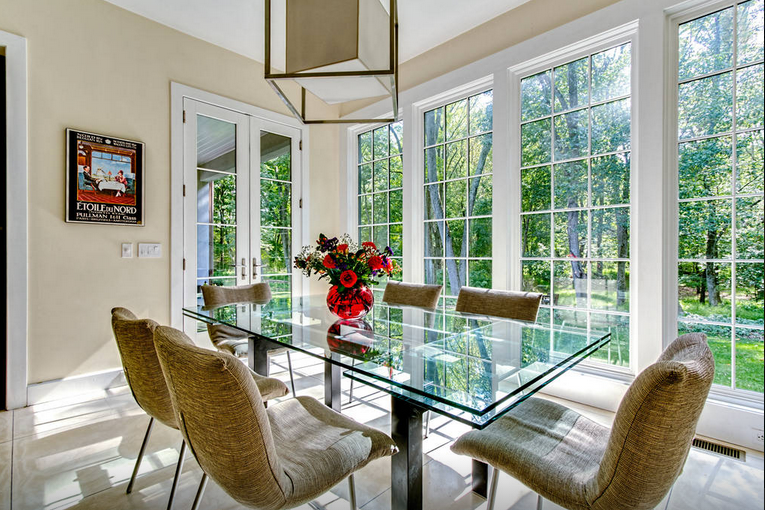 The event tickets do not cover the costs of models. It is up to the model to determine their fees. Many will offer prepayment discounts so please do keep that in mind. Please be sure to dicuss content and wardrobe with the models direction. All model booking information can be found via the main spreadsheet.
Models will set up their own group shoots as they desire. Please contact them directly if you have any questions. Unless otherwise noted, assume that the group shoots are open shooting. If you attended the NiN/NiNPAR events, this is the same idea. Models will be expected to keep groups to a reasonable size. Locations being used for group shoots get that priority; You can not interfere with your 1-on-1's. See the spreadsheet for current available group sessions.
Unfortunately this is one of the negatives. There is only enough space for 20 cars on the property. Feel free to swing by the property early to see if you can get a spot. We will be parking along the line of driveway and some cars at each end; it will be a bit difficult, so please do have patience and prepare extra time in your schedule. To avoid tough parking, please carpool with other attending photographers if you are staying at the same hotels. I mainly recommend staying at any of the inns around Stockton, PA (see my Information Spreadsheet for links; there is a tab for hotels). That area is the closest to the mansion and will avoid crazy New Hope traffic.
It was recommended to me that the Ramada also has a shuttle that will take you places and pick you up (for a fee). That may be ideal. There is 1 taxi service in town as well.
I plan to have someone on hand to pick people up and drop off (suggested to park at the Giant grocery store in New Hope). I will have the person ready to respond via text for anyone know needs a ride. Planning ahead of time is ideal so we can possibly get a few people at once.
Accomodations for photographers is NOT included. Prices are a bit high in the area so I highly recommend splitting rooms with fellow photographers.
I mainly recommend staying at any of the inns around Stockton, PA (see my Information Spreadsheet for links; there is a tab for hotels). That area is the closest to the mansion and will avoid crazy New Hope traffic.
For carpooling and lodging coordination and planning with other photographers, I will have email addresses and links shared in the main spreadsheet document. Plus you can utilize the facebook group and/or the Meetup event page..
THE MODELS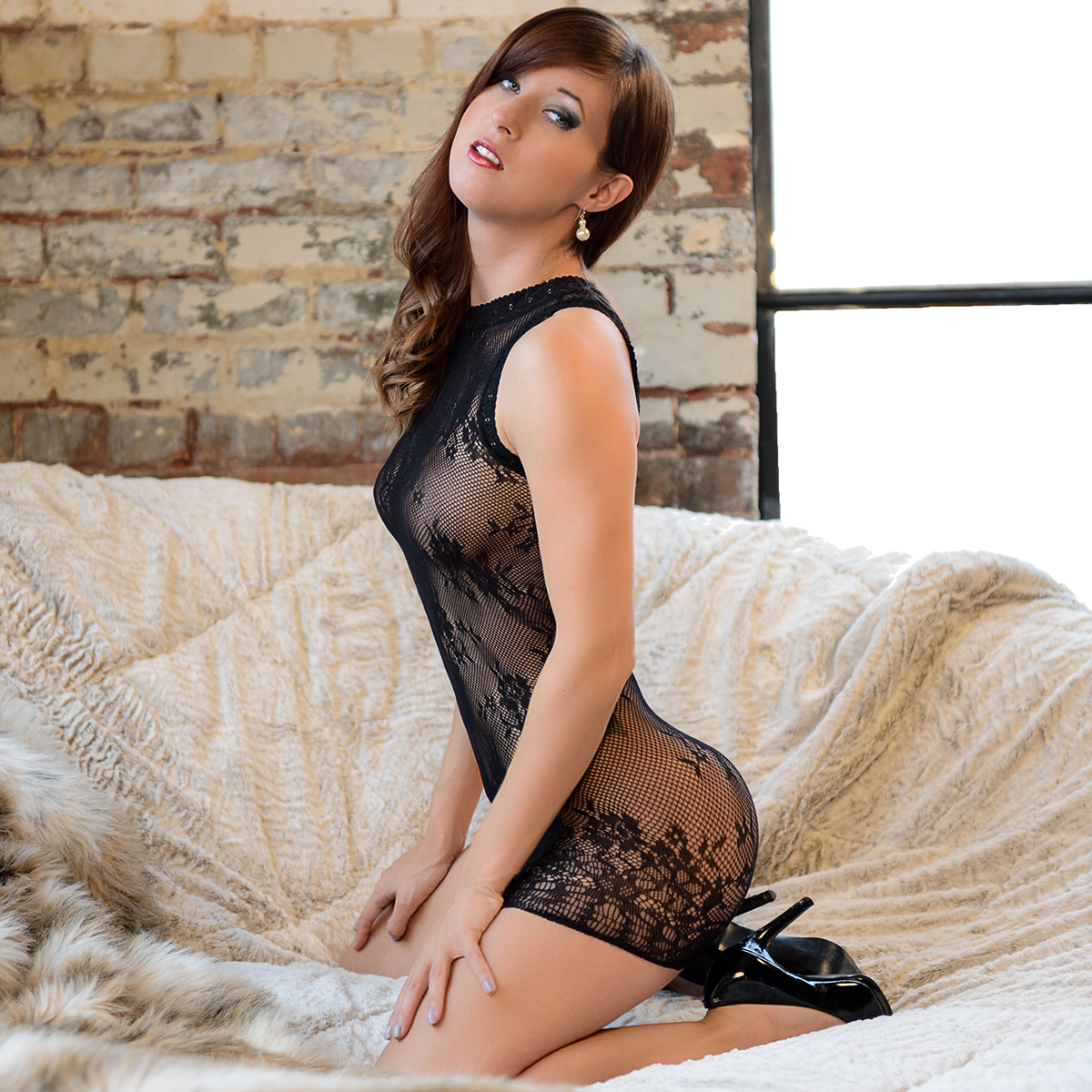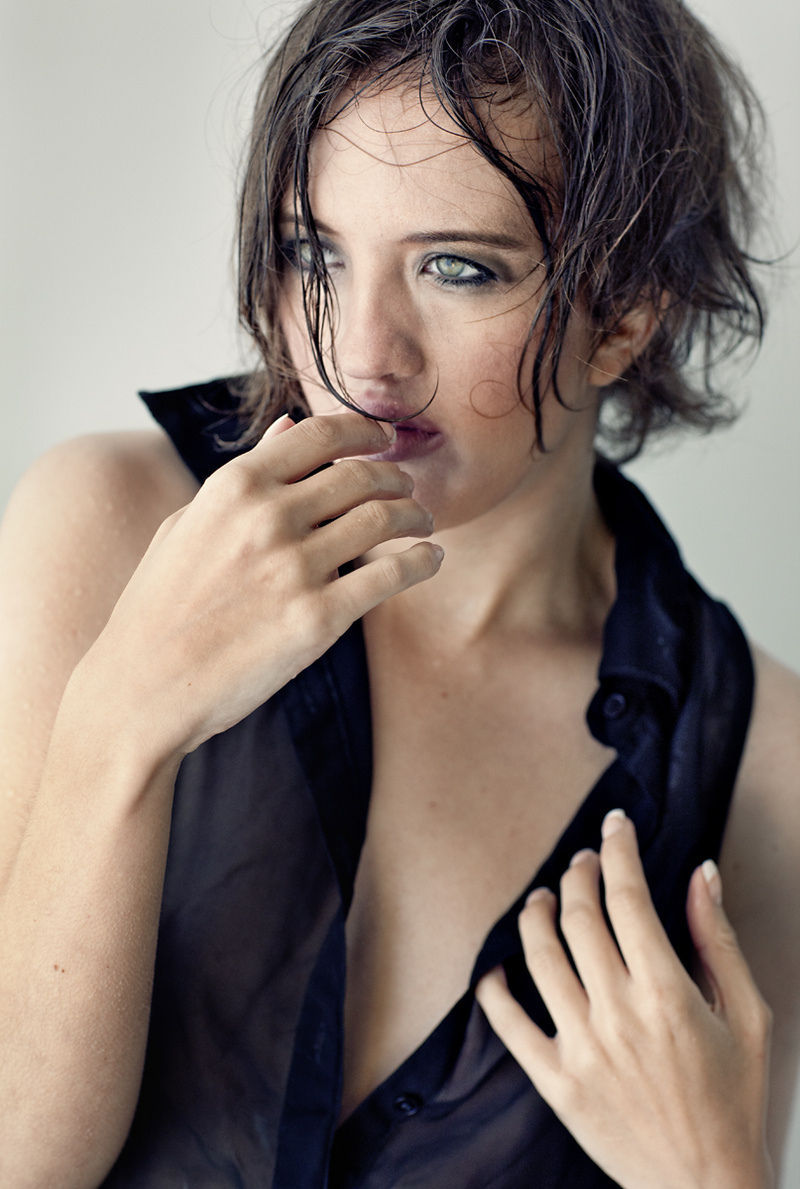 http://www.modelmayhem.com/982
Kerritaylor22@yahoo.com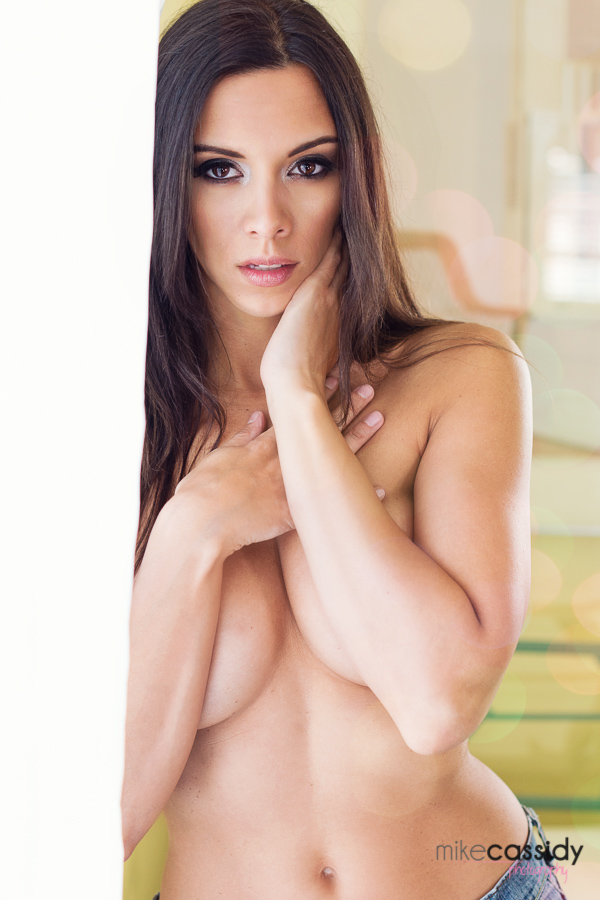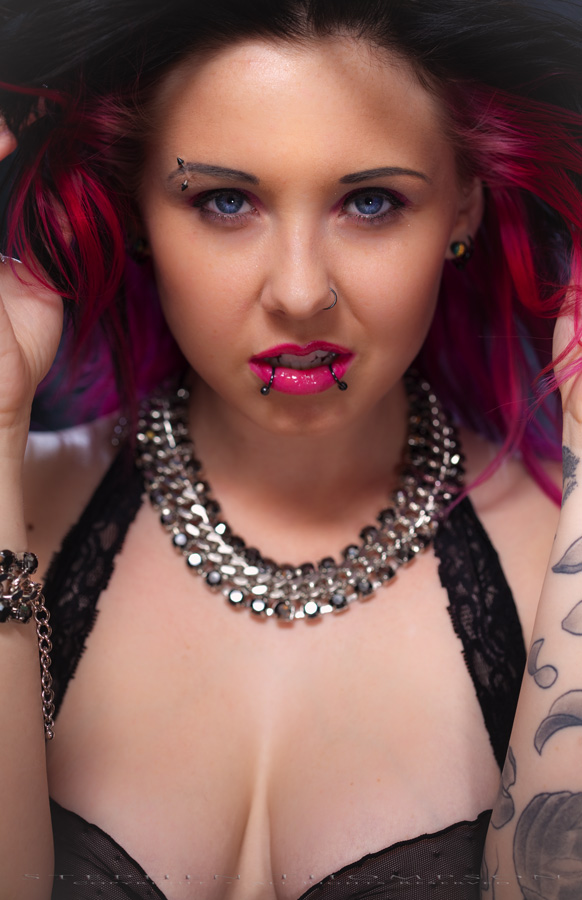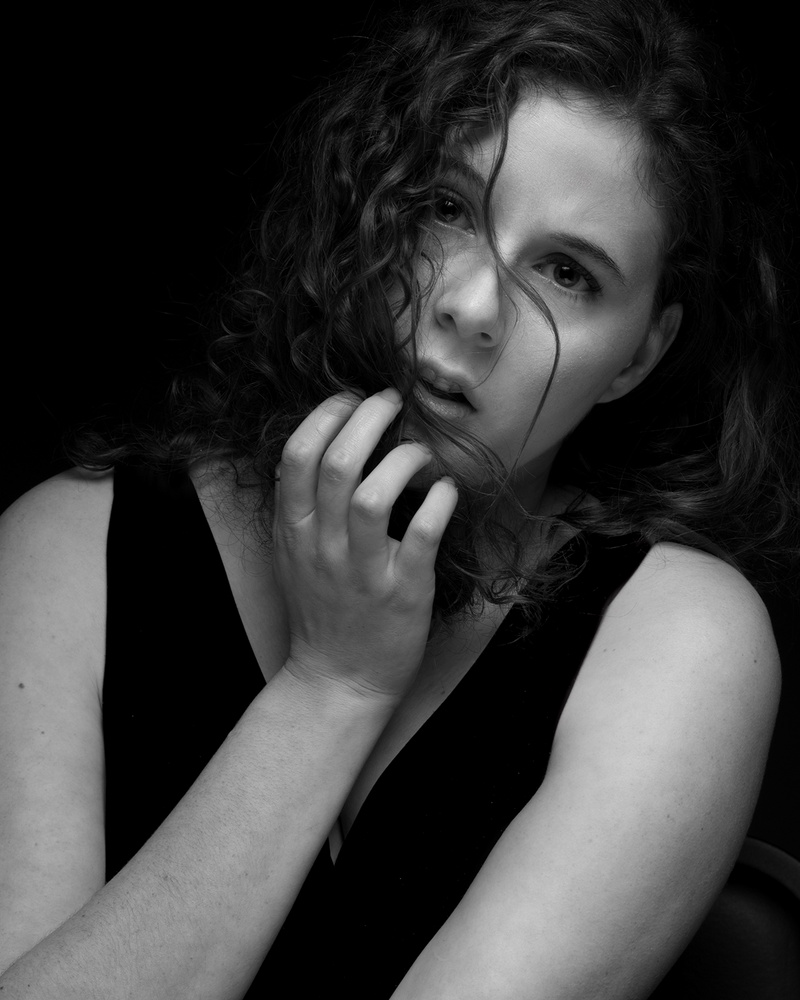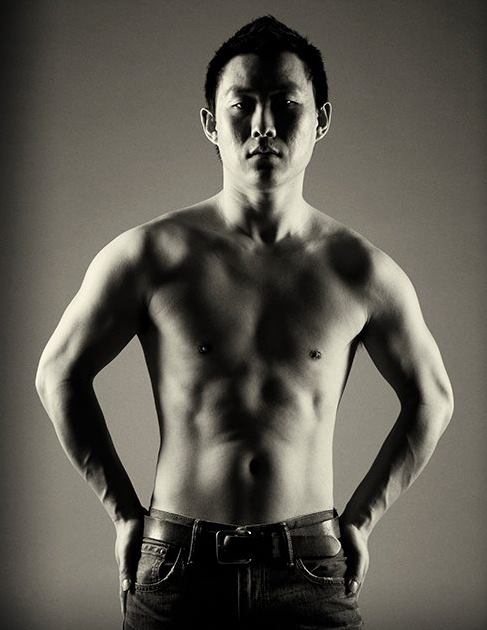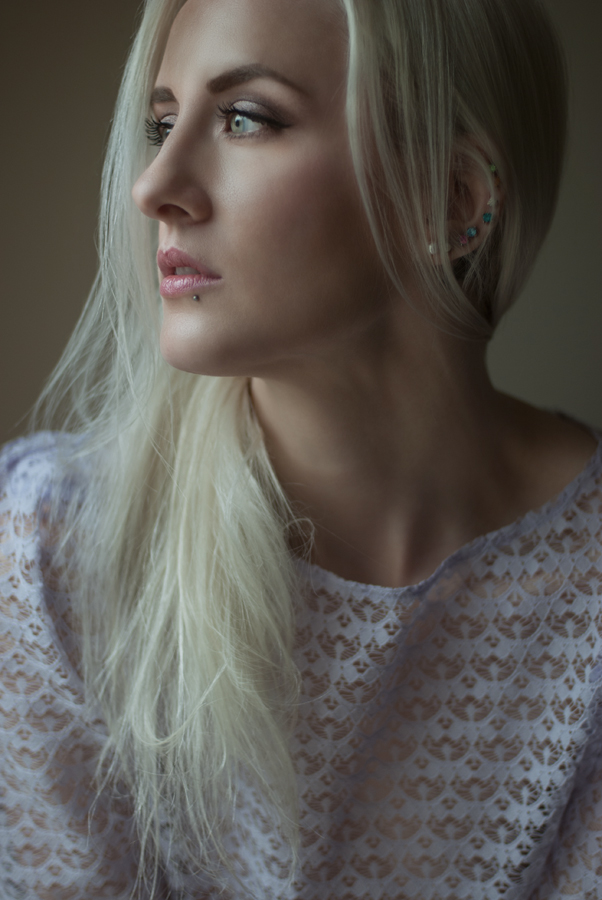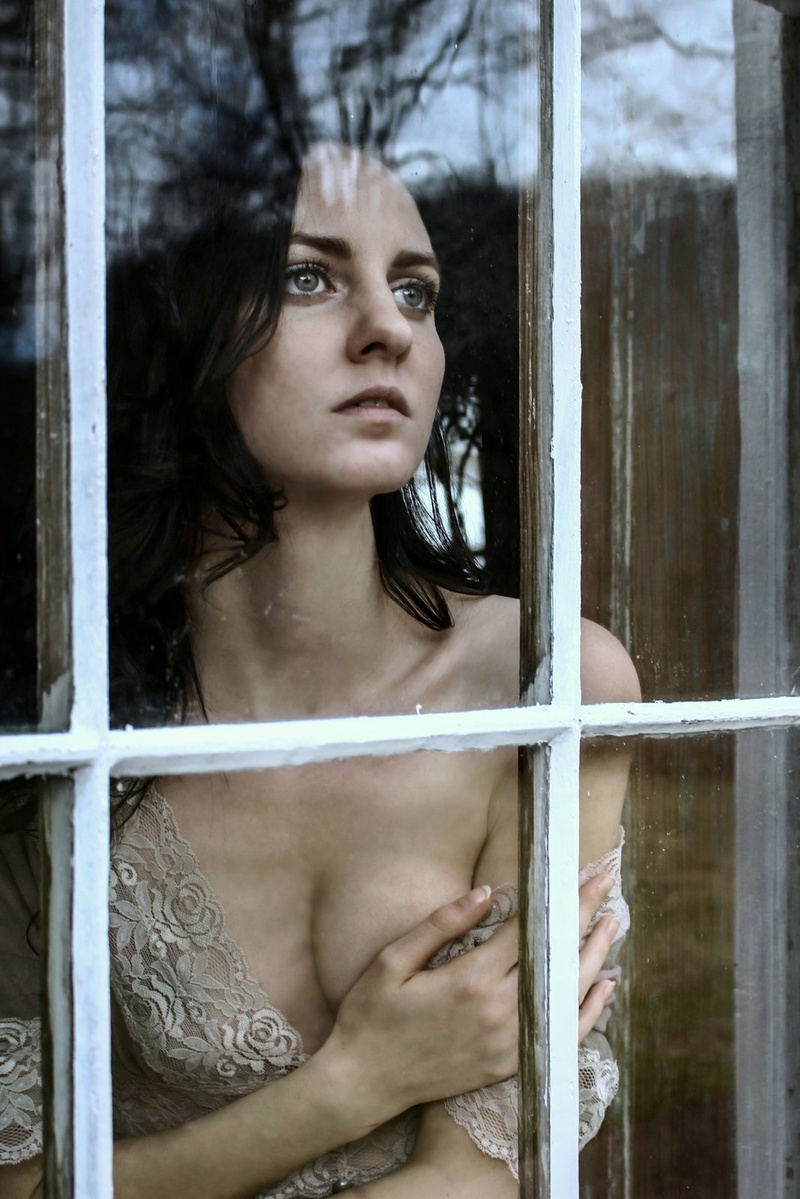 http://www.modelmayhem.com/838234 mika@mikalovely.com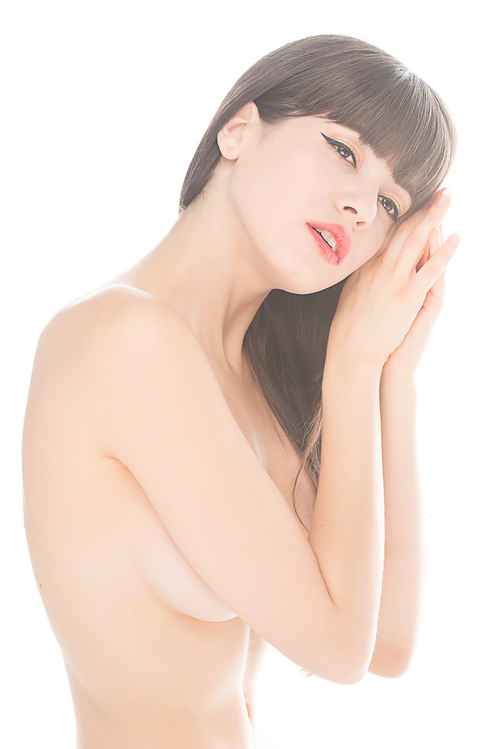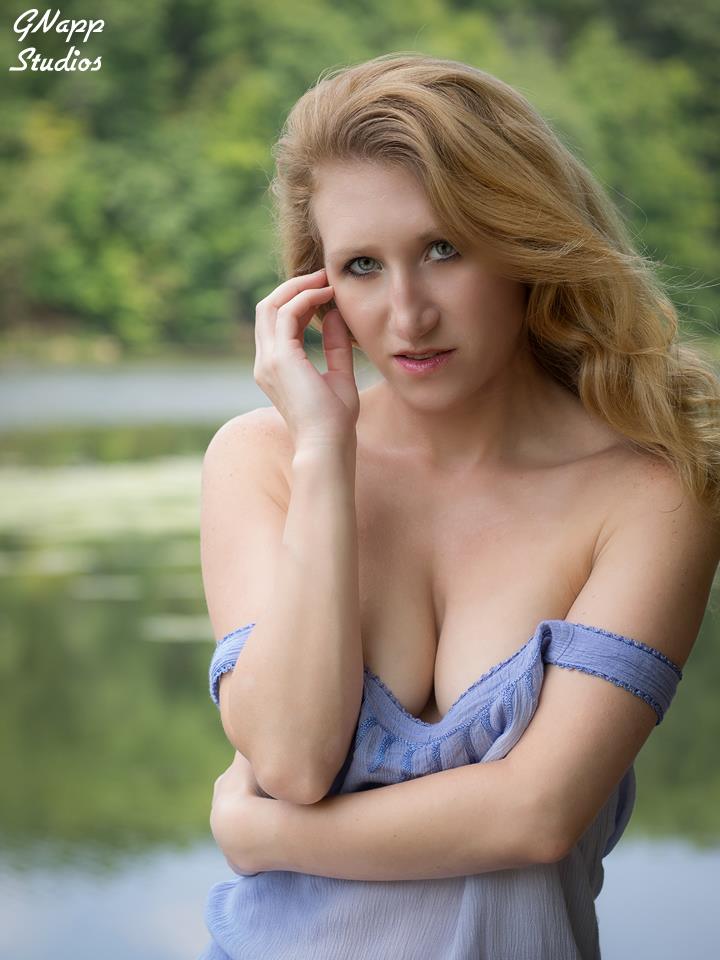 Sound like too much money? Not quite understanding costs given that all the model fees are extra? Here's something to consider... If you wanted to book a mansion location for even just 1 full day of shooting, how much would that cost you? A lot more than $250-300 ..which gets you 3 days of access with this event. Plus, how often are 10 highly professional models from all over the country in the same place at once? I'm mearly providing you with a all the tools, at a much lower rate than if you set it up on your own.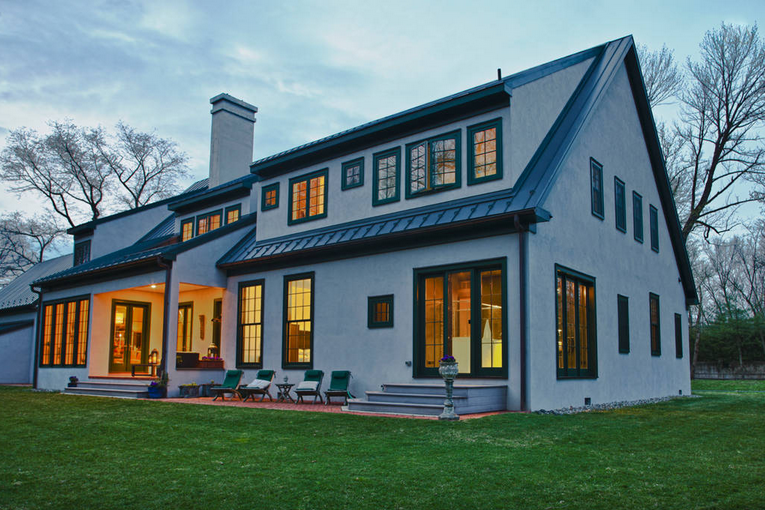 There are no refunds due to the nature of the event and booking methods. IF, however, I am unable to attend this group for ANY reason of my own, you WILL receive a refund.
Please direct any questions to: modelivy88@gmail.com