CANCELLED @Station Houston (Downtown) - Improve your Coaching Skills with a...
Description
Improve your Coaching Skills with a Teaching from the Back of the Room (TBR) Mindset
Coaching individuals, teams, and leadership can be very challenging. Everyone you work with learns differently and is motivated to be coached in various patterns. Brain-Science research tells us that the neuroscience can have a potential impact on the field of education and training. Through her research Sharon Bowman's books, "Training from the BACK of the Room" and "Brain Science" have provided a research-based approach to teach people in a more engaged and long-lasting way.

But did you know that Training from BACK of the Room (TBR) mindset can be great for improving your Agile Coaching methods? Brain Science has informed 'Training from the BACK of the Room' initiative and these skills can be used to improve your coaching stances. Come learn in this session how building some critical skills through TBR will assist you in mastering true facilitation, coaching, training and mentoring.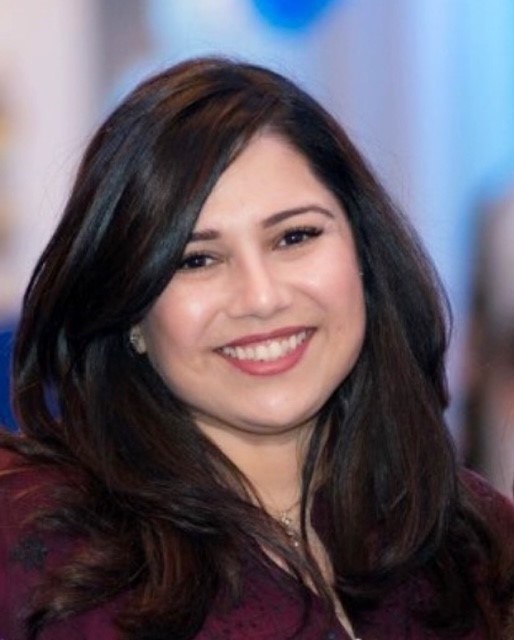 Sabine Khan (Schlumberger) is an Agile coach, creative trainer, facilitator, speaker, and thinking partner who can join you on the journey to high performance. As someone who has over 16 years of experience in software development and has been in the Agile space since 2007, Sabine helps people discover their agile instincts and develop their coaching abilities. She has coached and trained teams in the United States, Malaysia, India, and UAE. She is based out of Houston, Texas and has experience coaching individuals, teams and executives in establishing scaling solutions.
LinkedIn: https://www.linkedin.com/in/sabinekhan/
Twitter: @sabinekhan
Special thanks to Our Sponsors JP Morgan Chase




MEETING AGENDA
Meetings are free to everyone and follow the following format:

4:3

0 PM – 5:15 PM

– Networking with Food & Beverage from JP Morgan Chase


5:15 PM – 6:30 PM

– Announcements and Presentation with Sabine Kahn
PARKING
GREEN STREET GARAGE: 1301 Main
Station

has secured all-day parking for $6/day. For this rate, please request a validation ticket from

Station

Reception
The GreenStreet garage entrance is directly across the street from

Station

's location in the Neutrality building – Enter on Fannin between Polk and Clay
STREET PARKING

There is metered parking around the building on Polk and Clay: http://downtownhouston.org/parking/
Download the ParkMobile app for easy street parking

Parking on the street is free on evenings after 6 PM

Please defer to specific signage on the street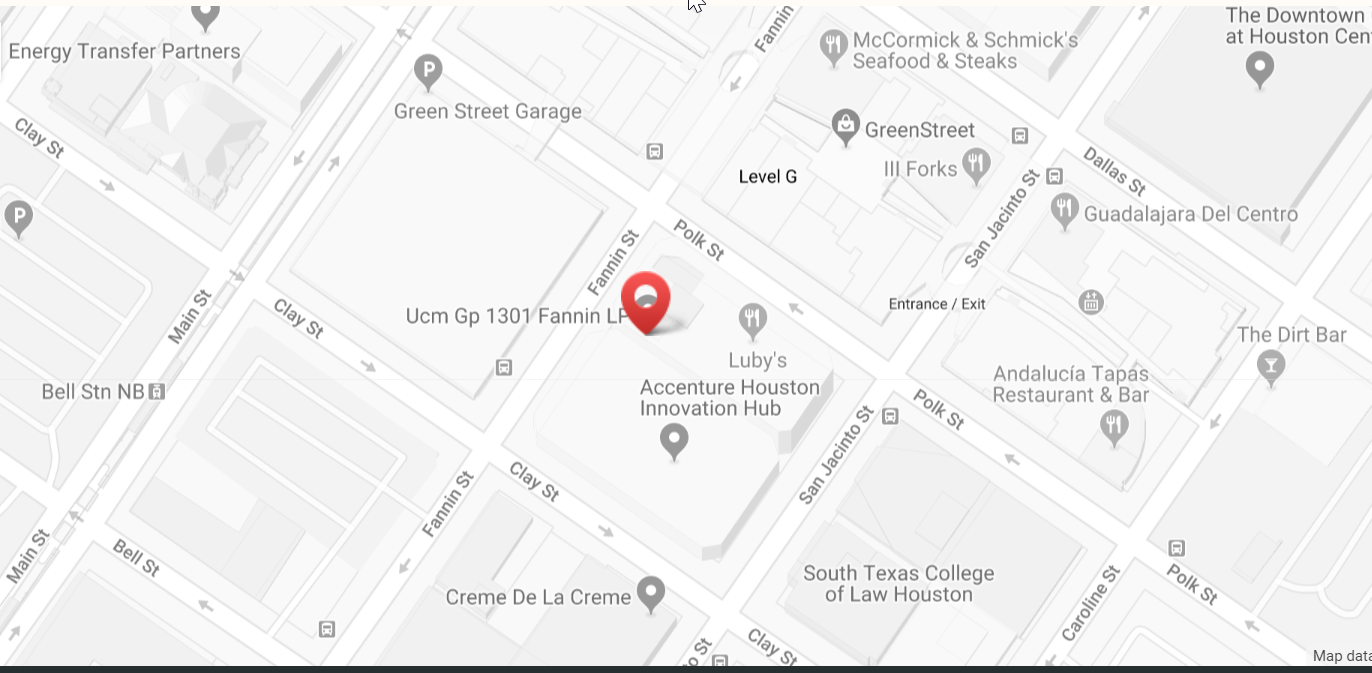 Organizer of CANCELLED @Station Houston (Downtown) - Improve your Coaching Skills with a Teaching from the Back of the Room Mindset, Tuesday, March 17, 2020