CANCELLED! See dcbluegrassfest.org for cancellation notice and refund info
About this Event
A full afternoon and evening of performances on-stage (and jamming off-stage), beginning with our annual bluegrass band contest.
Featured artist: 7-time IBMA award-winner Claire Lynch.
First-time welcome to our stage: Man About a Horse, and The Gina Furtado Project.
All three bands will perform afternoon and evening sets. The day's schedule is shown below the photos.
More festival info and news can be found at dcbluegrassfest.org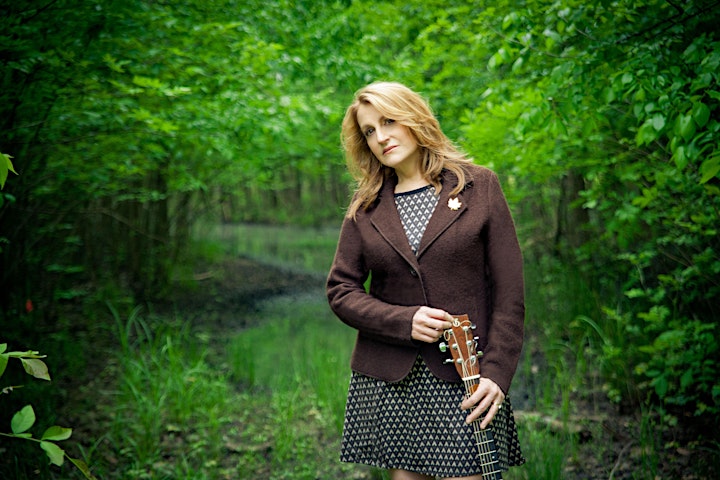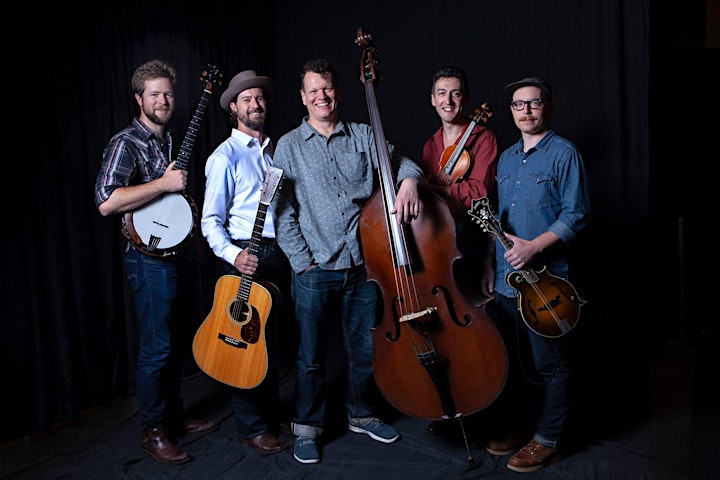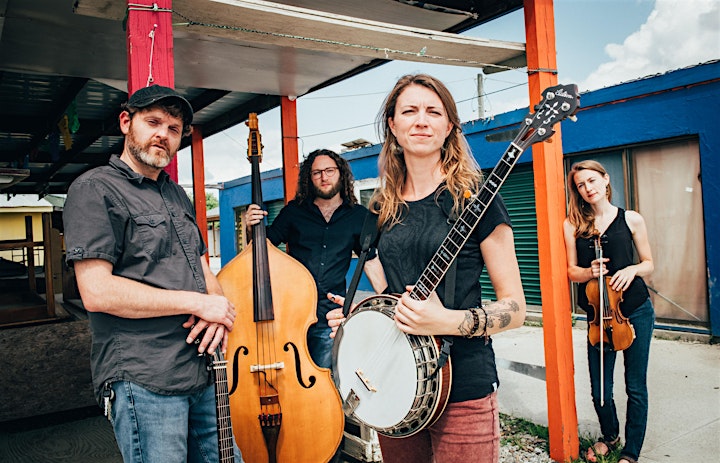 12 Noon Mid-Atlantic Band Contest
2:00 Performance by the Band Contest Winner
2:45 The Gina Furtado Project
3:45 Man About a Horse
4:50 Claire Lynch
5:50 The Gina Furtado Project
6:35 Performance of the Hazel Dickens Contest's Winning Song
7:00 Man About a Horse
7:45 Presentation of the Washington Monument Award
8:15 Claire Lynch
Performers
Date and Time
Location