Description
Due to the unforseen loss of Adrian Wells Lucas Husband today we must cancel the seminar. We will reschedule at a later date and time. Thank you for your understanding.
MAKE 6 FIGURES WITH AIRBNB WITHOUT OWNING PROPERTY
Adrian Wells specializes in using real estate properties and AirBNB to monetize properties you don't own. This is a must attend for anyone who wants to make money in real estate without owning the actual properties.
Make Six Figures in Real Estate with Airbnb is an impactful one day training program designed to educate attendees on the lucrative benefits of turning their investments into short term rental cash cows using services like AirBNB and more.
My name is Adrian Wells-Lucas. I'm the owner of The Wells Luxury Group in Atlanta, GA.I've been in Real Estate for over 29 years and made MILLIONS OF DOLLARS but that came with a lot of time and sacrifice.
Now I've figured out a way to make more money and have more time for myself and my family without owning real estate...and THE BEST PART is, I do 80% of this from my phone.
I can teach you how to MAKE 6 FIGURES in Real Estate, without being a realtor and without owning any property.
Join me for an action packed, interactive ONE DAY ONLINE VIDEO CALL seminar where I will TEACH you how to:
1. Find the properties without spending A PENNY OF YOUR OWN MONEY
2. Locate - Apartments, Condos and Homes available for AirBnB
2. Negotiate the terms so you always stay profitable
3. Determine potential profit margins on each property
4. Successfully run your AirBnB business from your phone
Learn How to Keep You Vacation Booked: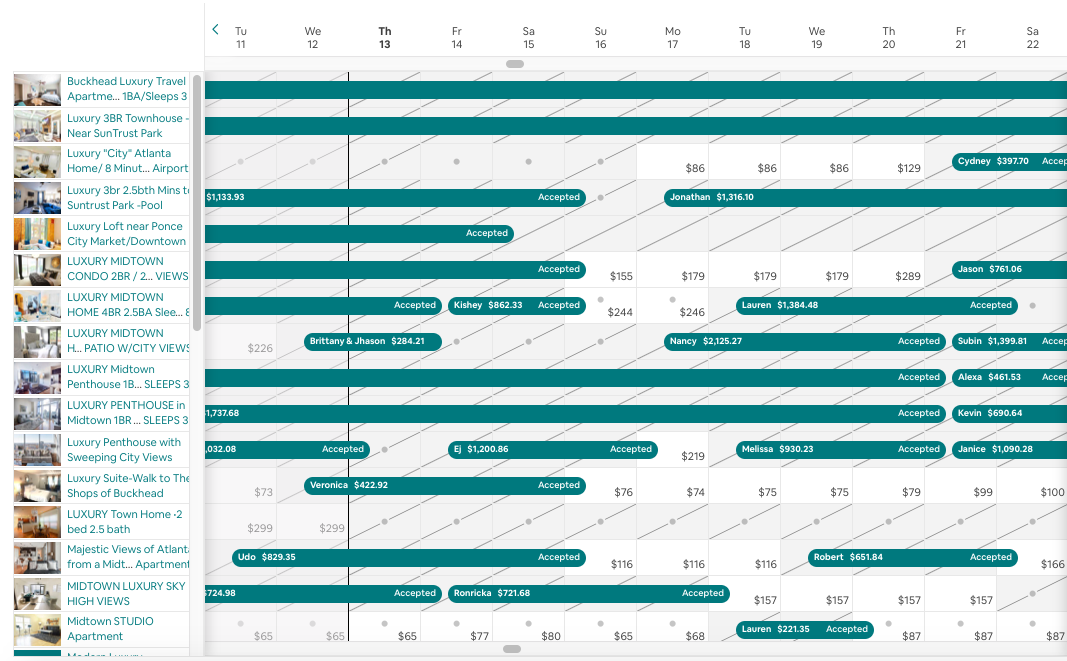 Now you may be thinking that this is too good to be true. You may have friends that tried renting their space through AirBnB, and it did not work out. Things like, having a guest that did not treat the place properly. Or a guest that caused damage to the property. Or you may be thinking that this is going to take up all of your time, scrolling through properties, reading endless reviews and so on.....

The truth is, if you follow my EASY AND PROVEN 5 STEP SYSTEM, you are going to leapfrog all of the concerns and risk that you think comes along with AirBnB.
MY ONE DAY ONLINE ZOOM CALL is taking place on:
Adrian Wells Lucas is inviting you to a scheduled Zoom meeting.
Topic: LIVE ONLINE VIDEO CALL MAKE SIX FIGURES WITH AIRBNB
Time: Sep 28, 2019 10:00 AM Eastern Time (US and Canada)
Join Zoom Meeting
https://zoom.us/j/2662486579
One tap mobile
+19292056099,,2662486579# US (New York)
+16699006833,,2662486579# US (San Jose)
Dial by your location
+1 929 205 6099 US (New York)
+1 669 900 6833 US (San Jose)
Meeting ID: 266 248 6579
Find your local number: https://zoom.us/u/aAODLFynp
* Learn how to find properties and start your AirBnB business IMMEDIATELY
* Receive tools that guide you through the process and get PROVEN results
* Join an AirBnB investment club
* Engage in Powerful Networking with other successful Airbnb Experts
FREE ADMISSION EARLY BIRD SIGN UP ONLY!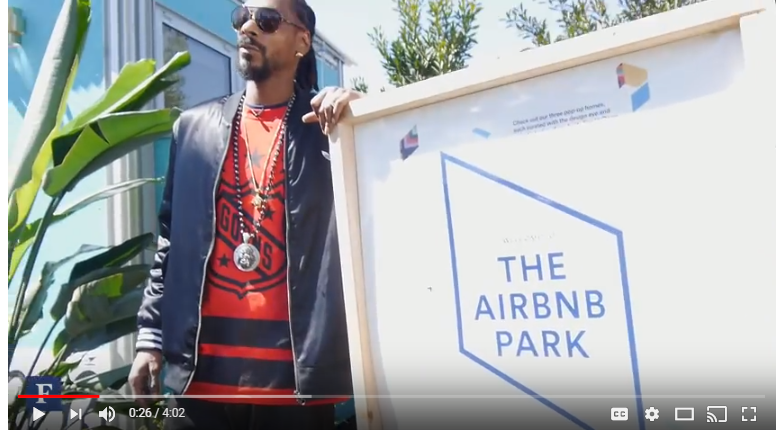 VIEW FORBES INTERVIEW W/ SNOOP DOGG on AIRBnB
Adrian Wells-Lucas