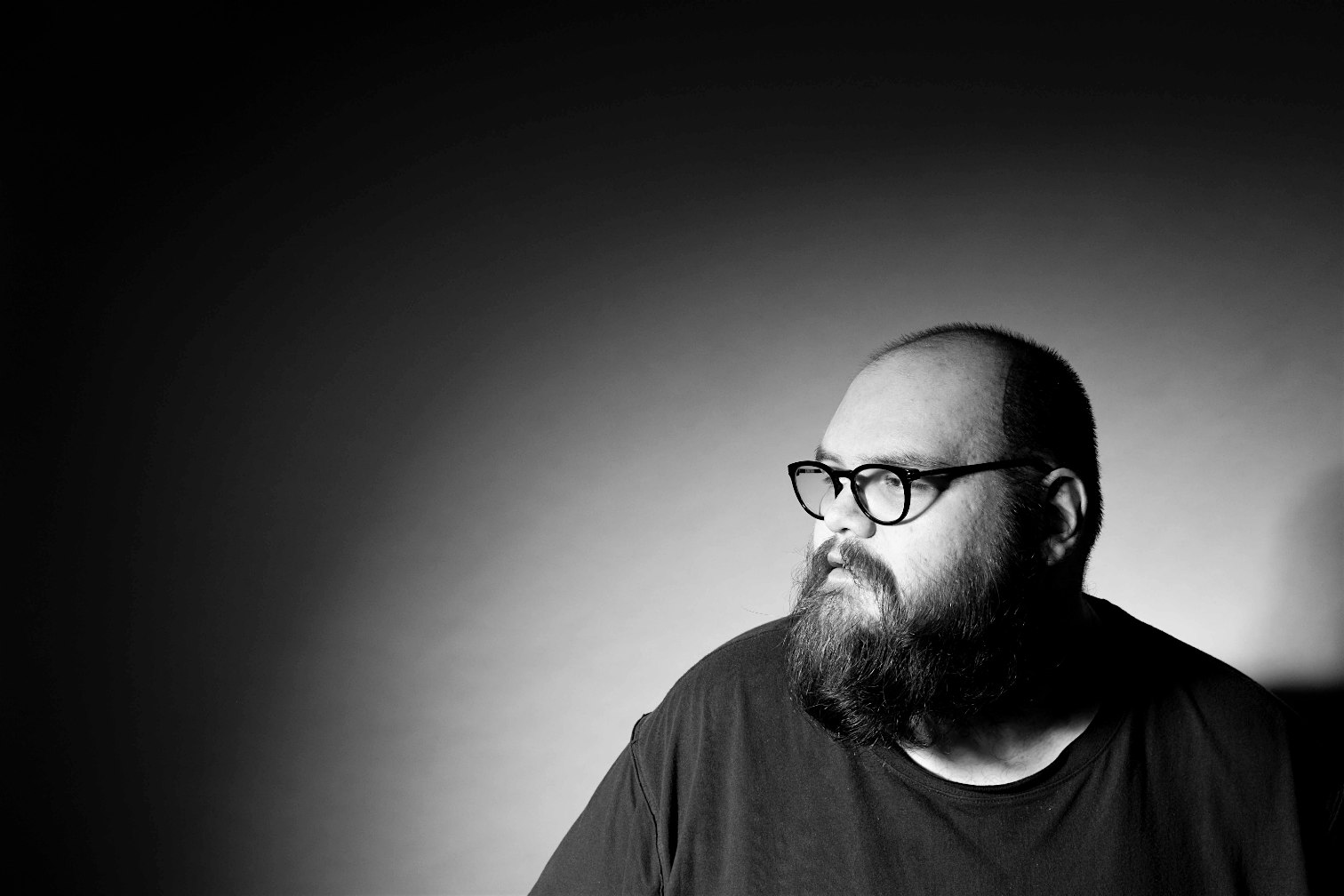 About this event
JOHN MORELAND
Facebook | Instagram | Twitter
S.G. GOODMAN
About the Show:
Doors 7:30PM // Show 8:30PM
$22-$40 // 17+
Over the last half a dozen years or so, JOHN MORELAND's honesty has stunned us––and stung. As he put hurts we didn't even realize we had or shared into his songs, we sang along. And we felt better. But there has always been far more to Moreland than sad songs. Today, his earthbound poetry remains potent, but in addition to his world-weary candor, MORELAND's music smolders with gentle wisdom, flashes of wit and joy, and compassion. And once again, as we listen, we feel better. When pressed about the hard-won wisdom and peace that seem to define 'LP5', MORELAND is characteristically both direct and humble. "I definitely am wiser than I was five years ago––I guess anybody would hope to be wiser than they were five years ago," he says with a laugh. "But I do feel more mellow. Settled. I don't feel as antsy or think I've got to prove myself anymore. I feel really comfortable and free to just do what I want to do."
S.G. GOODMAN is a singer-songwriter based in Murray, KY.
Performers
Date and time
Location