Description
This event has been cancelled due to the COVID-19 situation. If you'd like to be notified when we will return, please subscribe to Lee's newsletter here and receive from free gifts: https://www.leeharrisenergy.com/
In this workshop with renowned transformational teacher Lee Harris, you'll be taken you on a multi-dimensional journey to help you look within, examine your life purpose and use practical techniques to make the necessary shifts to go from where you are to where you want to be.
As a gifted intuitive, channeler and workshop leader, working with tens of thousands around the world over the past 15 years, Lee creates an extraordinary space for empowerment, healing, and change to occur. His uncommon clarity, warmth, and humor all set the tone for a day that will help you Ignite Your Soul and take the next step in your personal evolution.
Joined by special guest presenters Steven Washington and Davor Bozic, the day will include:
Engaging and interactive intuitive teaching from Lee
Live music from Davor Bozic
Short and simple qigong exercises for daily balance, taught by Steven Washington
Audience Q&A
Original songs and a channeled message and sound-healing session performed by Lee and Davor
A book signing with Lee at the conclusion of the event
Join us for a day of learning, laughter, confidence, transformation and self-empowerment that you'll carry with you for years to come.
Scroll down to read what others have been saying about their experience in recent workshops...



WHAT OTHERS ARE SAYING ABOUT THEIR RECENT WORKSHOP EXPERIENCE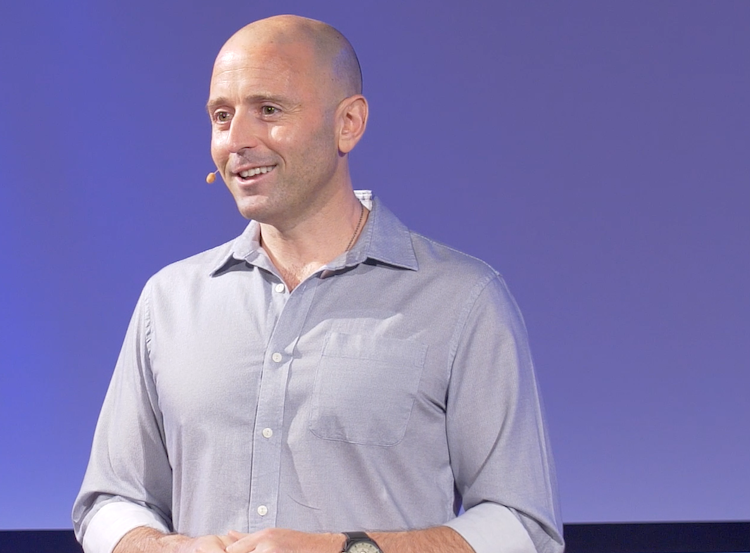 "One of the best workshops I've been to, please bring him back soon!"

"Quite honestly it was a fabulous day. Well organized and well delivered! Lee was off the charts AMAZING!! Loved it. Please bring him back AGAIN SOON!"

"Lee has such a natural way of connecting to people and the whole experience of being with him and Steven was a joy."

"The workshop exceeded my expectations. It was light and fun as well as deep and transformative. Lee Harris was extraordinary in holding the energy for such a big audience, engaging with us authentically with compassion, great presence, skill and authority, all with great humor. Steven Washington was also extraordinary, his presence, harmony and compassion radiated into the room. Great team, down to earth, inspiring and amazing at engaging the audience. Great balance of sessions, powerfully delivered."

"I loved Lee - I've followed his work for a while and was delighted to experience his wisdom and humor all in one place! A brilliant speaker and so honest with his storytelling and intuitive responses to audience questions. Powerful. Great to have the movement aspect too with Steven and to experience their partnership up close. Loved the event."
ABOUT LEE HARRIS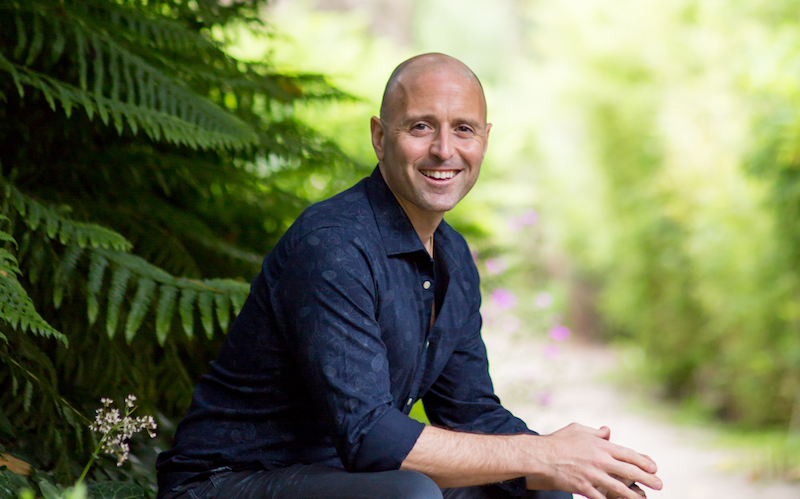 Lee Harris began doing intuitive readings out of his home in England, 2004, as a part-time healer. Now based in California, he has built his company, Lee Harris Energy, into the multi-media, worldwide event company and production house it is today. Leading a ten-member international team, Lee is passionate about grounding creative spirituality into these challenging times. He is also determined to see people experience impactful and abundant lives while supporting each other through community. Leading a vibrant online community, Lee reaches hundreds of thousands of people every month. His monthly Energy Updates are wildly popular and offer practical guidance for navigating daily life with clarity, empowerment, and optimism. His widely-acclaimed live events, held around the globe, are adventures into the deepest aspects of living, loving, and awakening.
ABOUT STEVEN WASHINGTON

Steven has been teaching QiGong alongside Lee Harris at his events since 2015, and from the many participants at these events, and in his one-on-one sessions, he has found that this gentle movement practice is a brilliant, effective tool for empaths and intuitives to balance themselves and shift energy within their body. It assists any transformation within yourself and your life by restoring you back to peace and balance.
His life-long passion and a key foundation to his own spiritual fitness has been movement. He understands how vital our relationship with our body is for emotional, psychological and spiritual well-being. He had a long career touring the world as a contemporary dancer, and also appearing on Broadway (and touring productions) in Disney's The Lion King. He is a certified Lee Holden QiGong instructor and has taught groups and individuals for over 20 years in Pilates, Dance, Physical Fitness and QiGong. His study of Chinese medicine and certification as a Neuromuscular Massage Therapist has added to his knowledge of the body.


ABOUT DAVOR BOZIC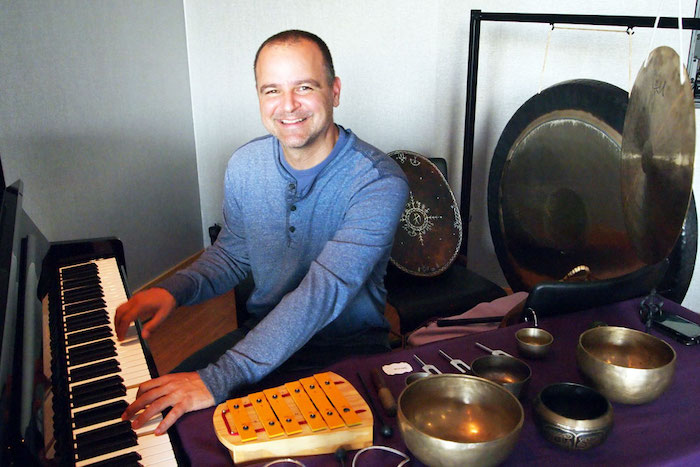 With a distinguished career spanning more than 30 years, Davor is a celebrated Slovenian artist whose work extends from pop music to television and theatre. In addition to his work as a singer/songwriter, composer, and producer, Davor starred in TV Slovenia's most popular family sitcom for 17 years.
First meeting in 2012 at the Crimson Circle Midsummer conference in Vienna, Lee and Davor quickly discovered their shared love of music. Their first album collaboration was Arise, released in 2014. Additionally, Davor is the sound engineer and music composer for Lee Harris Energy, with his extraordinary music now accompanying all audio recordings, videos, and Lee's live events in Europe.
Alongside his work in music, Davor is a trained psychotherapist with a counseling office in Ljubljana where he works with individuals, couples, groups, and children.


Organizer of Cancelled: Ignite Your Soul - An Evening Workshop with Lee Harris