Cancelled: GPNP and Cohen & Grigsby Host: Risk Management – Do We Have To?
Description
A nonprofit organization must have confidence that their operations are sound so that they are able to make strategic decisions about their overall direction and priorities. Often this expectation is particularly challenging to organizations with limited resources. There are many possible disruptions - financial instability, damaged reputation, one-sided contracts, employee behavior, data breaches, sexual harassment, and D&O liability - just to name a few - that can unwind any nonprofit's best plan of action. Today those risks have become more attached to lawsuits (actual or potential), which can easily prove costly and often publicly damaging to a nonprofit organization.
When a critical incident happens the knee-jerk response is "who is responsible for this situation?" When it comes to oversight and implementation, the honest response is "EVERYONE" plays a role. The responsibility of your board, management team and staff need to be understood in advance by all. This conversational session will address:
What are the major organizational risks of today?

What are the respective roles of the board and staff in managing risks?

How do you get started identifying and addressing your risk?

What type of risk management protections can be most powerful?
The presenters will be Christie Tillapaugh, Director, Business Transaction Services, and Kate Dewey, Senior Advisor and Consultant, who are co-Chairs of the Nonprofit and Tax-Exempt Organizations practice at Cohen & Grigsby, P.C.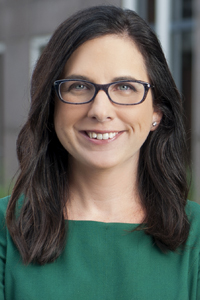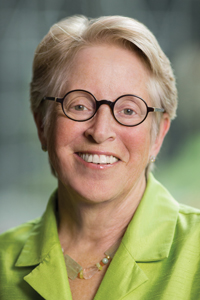 *When attending, please bring Photo ID and allow time for security.
Organizer of Cancelled: GPNP and Cohen & Grigsby Host: Risk Management – Do We Have To?
The Greater Pittsburgh Nonprofit Partnership (GPNP) is a growing coalition of over 450 nonprofit organizations from a twelve-county region in southwestern Pennsylvania. GPNP offers an array of services that provide our members with opportunities to deliver a unified voice on emerging public policies that position the sector to be a collaborative driver of social change. We provide public policy analysis, education, advocacy, and a portfolio of services that meet the current needs of individual members and the nonprofit sector as a whole.  To join GPNP, click here. https://forbesfunds.org/gpnp-membership