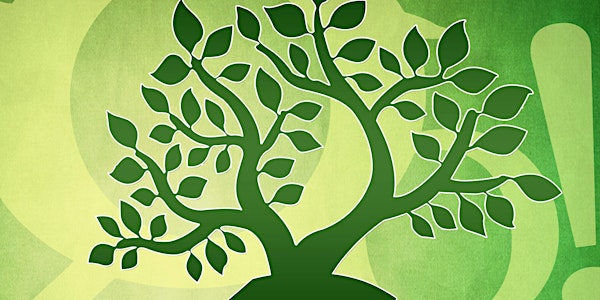 CANCELLED! GO GREEN Brooklyn Festival 2020 ~ Exhibitor Booths
Location
McCarren Park 851 Lorimer Street Brooklyn, NY 11222
Description
GO GREEN BROOKLYN FESTIVAL 2020
Saturday, June 6, 2020 | 12-5 PM
McCarren Park
Exhibit with the Green companies, health & wellness organizations, energy companies, community groups, community gardens, park advocates, craft vendors, and schools in Brooklyn's beautiful McCarren Park. Now in its 13th year, Go Green! Brooklyn is a fun and informative day of exhibits, presentations and activities promoting Earth Day values.
WHO SHOULD EXHIBIT AT GO GREEN! FESTIVAL?
Does your mission help our environment?

Do your products and services feature recycled, upcycled, organic materials or are otherwise fitting with an Earth Day theme?

Does your school have a wonderful green project or artwork to share?

Are you interested in reaching a broad audience in exciting Greenpoint & Williamsburg, Brooklyn?

Go Green Brooklyn is the festival for you!
GO GREEN! BROOKLYN FESTIVAL FACTS
+100 exhibitors and partners

McCarren Park, the largest and most popular park in Greenpoint/Williamsburg, Brooklyn, draws thousands every beautiful weekend.

Exhibits on local green issues

Fitness and wellness demos/classes

Fun kids activities

RAIN or SHINE

No refunds after May 1, 2020
PAST EXHIBITORS & PARTNERS INCLUDE:
511NY Rideshare | A Child Grows in Brooklyn | A Peace of Me | ABC Child Center | Alive Structures | Allergic to Salad | Animal Care Centers of NYC | Apple Bank | Ardor School for Passion-Based Learning | Atomy | Audubon NY | Big Reuse | Billion Byster Project | Breakin Boundaries | Broadway Stages | Brooklyn Cyclones | Brooklyn Public Library | Brooklyn Solar Works | BIS Inc/Stagg Street Center | Crunch | D79-Adult Education | Damiam McCleod Acupuncture | DEP - NYC | Eagle Street Rooftop | ExxonMobil | Fidelis Care | Focus Mixed Martial Arts Geek Forest | GoGo SqueeZ | Green Mountain Energy | Greenintg Greenpoint | Greenpoint Landing | Greenpoint Tree Corps | Health+Hospitals | Healtfirst | Hello Face Painting | Herbalife Nutrition| Hillis Pugh | Hyggut | Kangen ater | KeVita | Kings County DA | KonsciousBeing LLC | Live and Learn Consultants | Lyft | MS 126 | Manic Ceramic | Mathnasium of Williamsburg | Moon Rae Brooklyn | NYPG | New York Life | NYPA | NYS DEC | Newtown Creek Group | North Brooklyn Community Boathouse | North Brooklyn Neighbors | NBPA | NYC CM Antonio Reynoso | NYC CM Stephen Levin | NYC Dept. of Health & Mental Hygiene, Health Homes Program | NYC Department of Sanitation | NYC Department of Transportation | NYC DOE's Office of Food & Nutrition | NYC Dept. of Youth & Community Development | NYC Ferry | NYC Parks | NYC Parks, Green Thumb | NYC Urban Soils Institute | NYPD | NYS Assemblyman Joe Lentol | NYS Dept. of Enviromental Conservation | O.U.T.R.A.G.E. | Partnership for Parks | People's Firehouse | Play Greenpoint / LFBK | Polish & Slavic Center | P.S. 34 Oliver H. Perry Elementary School | Psychic Boutique | Puppetry Arts | Renewal by Anderson | Riverkeeper | School of Rock Williamsburg | Scouts BSA Boy Scouts Troop 26 | Scouts BSA Cub Scouts Pack 7 | Sierra Club | Soccer Shots | Solar 1 | St. Nicks Alliance | Sueey Gutierrez | Teafresho | The Art Table Studio | The Economist | The Ellie App | The Museum of Interesting Things | The Riders Alliance | Teasure Island Storage | Umaxercise | United Healthcare | Unitensil | Up & Go | Urban Park Rangers | Venture Solar | Waterfront Alliance | Wear Together NYC | Williamsburg School of Music | WR Arts... check www.gogreenbk.nyc later for this year's exhibitors!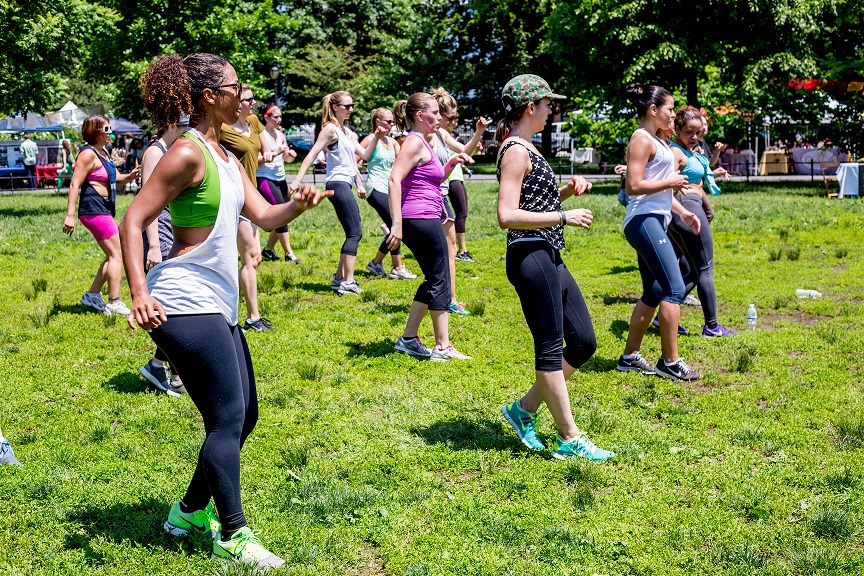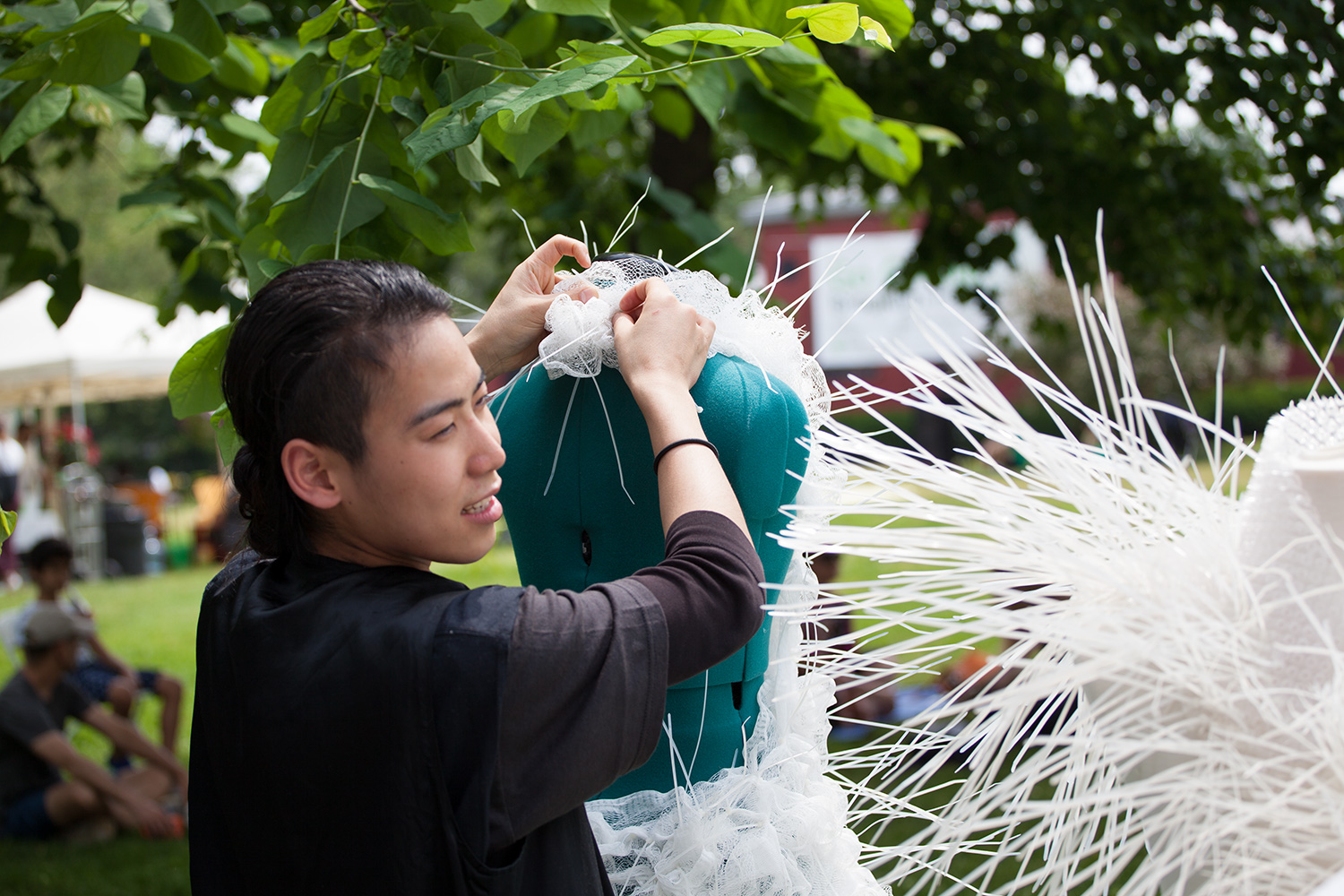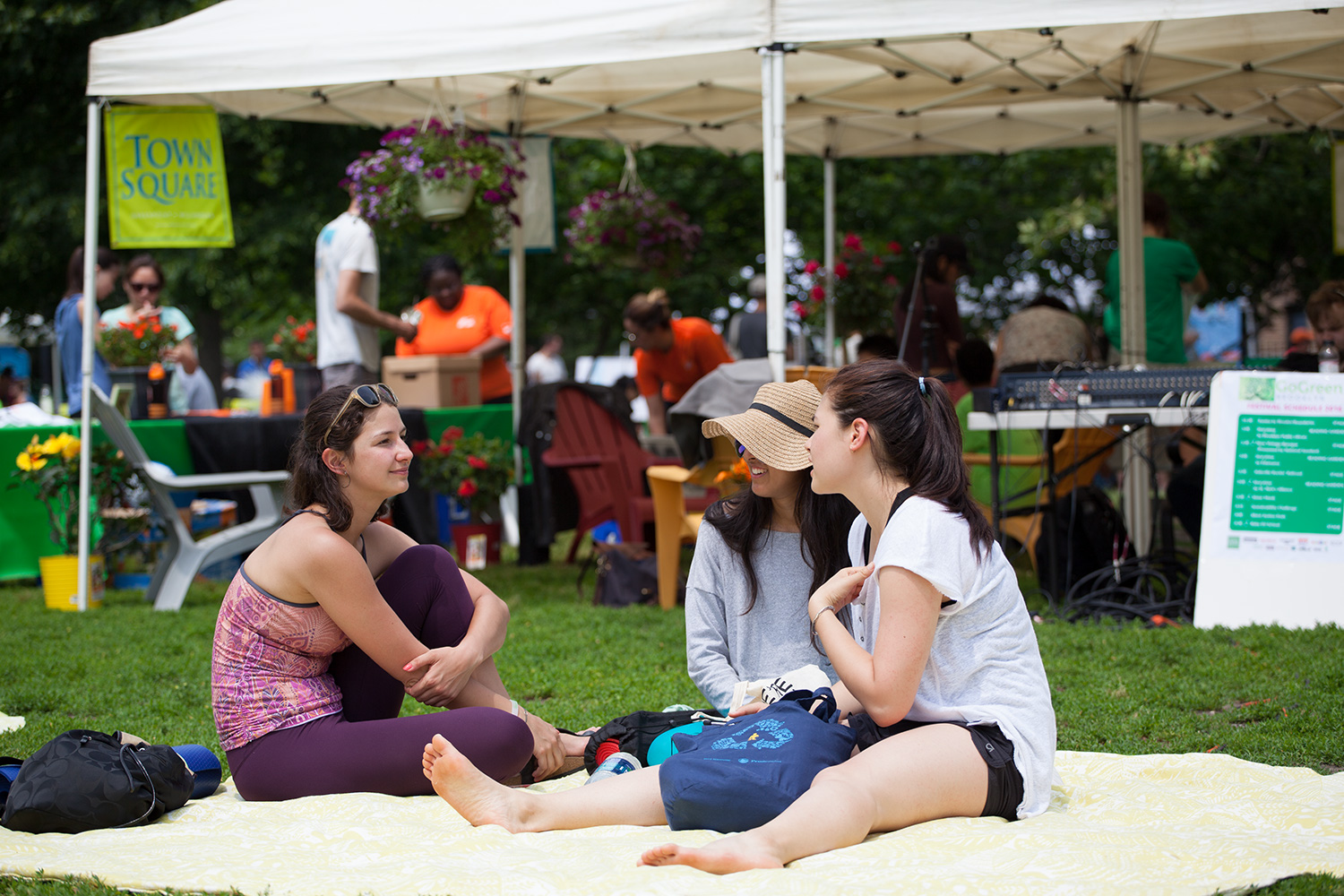 About the organizer
TOWN SQUARE is a community-based 501(c)(3) organization serving Brooklyn since 2004.  We're responsible for many recurring family events in Greenpoint and Williamsburg including our popular Spring Egg Hunt, SummerStarz movie series, Greenpoint Children's Halloween Parade, Spooktacular Party, Zombie Nerf War, Santa Brunch and more. We also offer green programs and informative expos including Greencycle Swaps, Go Green Brooklyn Festival, and Schoolfest.