About this Event
In light of the uncertainty we all face in our daily lives with the outbreak of COVID-19 (Coronavirus), this talk has been cancelled.
Exhibition opening hours:
Anatomy of Structure: The Future of Art + Architecture
March 10 – April 17, 2020
Monday: Closed
Tuesday, Wednesday, Friday – Sunday: 10:00 a.m. – 6:00 p.m.
Thursday: 10:00 a.m. – 8:00 p.m.
Ambika P3
University of Westminster
35 Marylebone Road
London NW1 5LS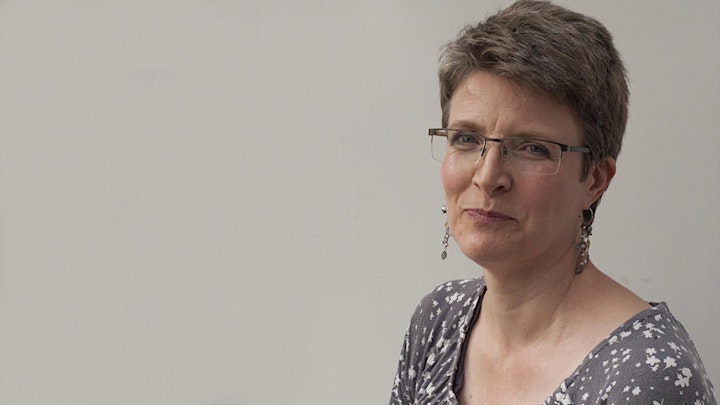 JANE ANDERSON
Jane specializes in Life Cycle Assessment, having spent 11 years with BRE as an Environmental Consultant and Principal Consultant, Life Cycle Assessment Practitioner. Jane Anderson has achieved a high level of expertise on Life Cycle Assessment, Carbon Footprinting and Sustainable Development. She is considered an expert on CEN TC350 WG3, developing harmonised European Standards for EPDs for construction products. During more than 12 years of experience in LCA for the construction industry, Jane has been consulted on materials selection for projects such as BedZED, BAA (Heathrow T5) and Greenwich Millennium Village.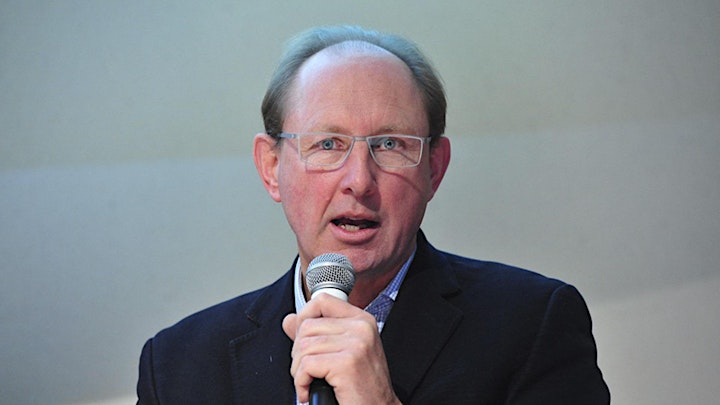 SIMON STURGIS
AADip RIBA an environmental specialist focusing on carbon reduction Policy and Strategy for the built environment. He has written official guidance on Embodied and Whole Life Carbon for the RICS, the RIBA and the Greater London Authority. He is an advisor to BEIS, BRE, WWF, UKGBC, EU Commission, CABE, the British Council for Offices, Green Construction Board, and the RIBA Stirling Prize. His clients include: British Land, Quintain, Schroders, Google, Warwick University, Grosvenor, Heathrow, and HS2. His is advising many Practices on 'Architects Declare'. He has spoken widely at many international conferences, including Futurebuild, WAF, IGBC and COP 24. See www.targetingzero.co.uk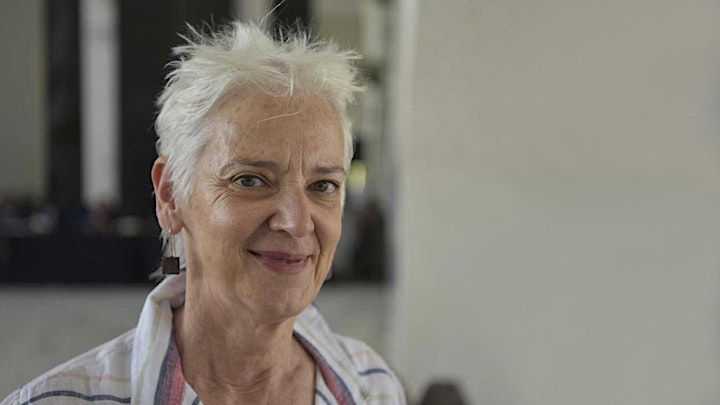 HATTIE HARTMAN
Hattie Hartman, sustainability editor, The Architects' Journal, London. An enthusiastic champion for sustainable architecture, Hattie welcomes every opportunity to engage with practitioners in the UK and abroad who are leading the way. Trained as an architect and urban planner, she now works as journalist, writing primarily on sustainable design. Hattie is the author of London 2012 Sustainable Design: Delivering a Games Legacy (Wiley, 2012), editor of Invisible Architecture: Atelier Ten (Laurence King, 2015), and co-author of Energy, People, Buildings (RIBA Publishing, forthcoming). She guest-edited AD 241 Brazil: Restructuring the Urban (Wiley, 2016) prior to the Olympic Games in Rio de Janeiro.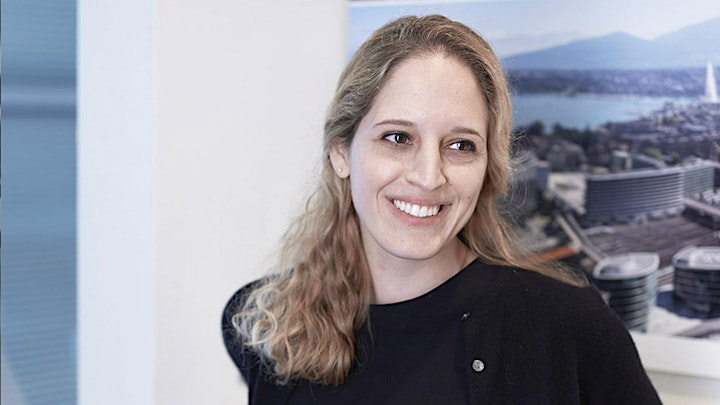 MINA HASMAN
Hasman, an architect and the lead on sustainability and wellness initiatives for the SOM Europe practice. She works with interdisciplinary teams to develop and test new design approaches, and apply them in projects around the world. Mina was selected as a 2018 Future Leader by the UK Green Building Council, and she serves on the RIBA Expert Advisory Group of Sustainable Futures.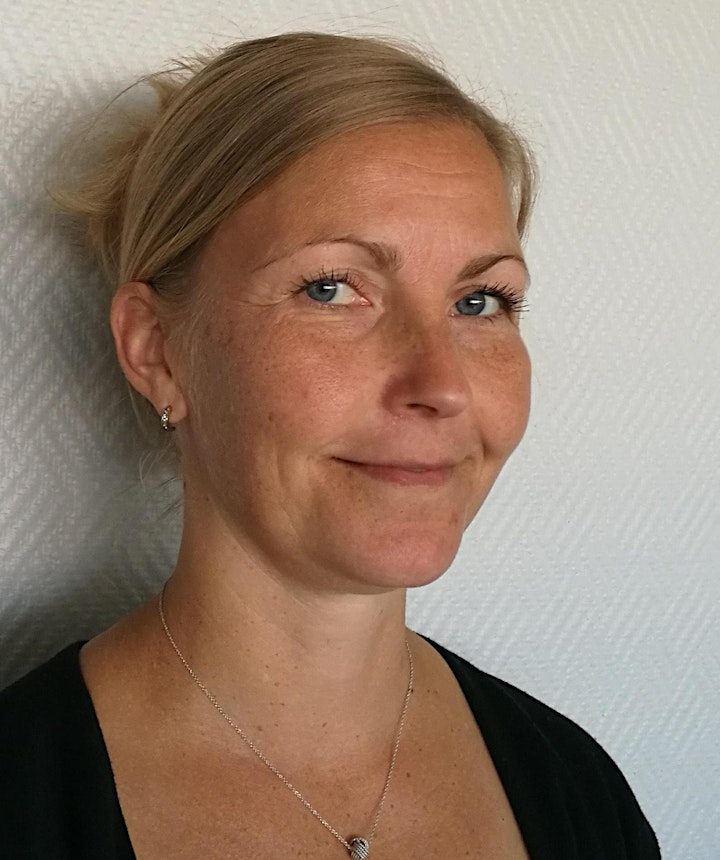 JOHANNA JARVINEN
Sustainability Professional with a specialisation in Life Cycle Assessment and with extensive knowledge on sustainability issues and low carbon design within built environment especially in UK. I have gained my experience by working as a Sustainability Consultant and BREEAM Assessor as well as BREEAM AP for over 10 years. I am currently help Architects, Sustainability professionals as well as other building professionals to complete e Life Cycle Assessment, Life Cycle Costing, and Embodied carbon calculations for BREEAM.