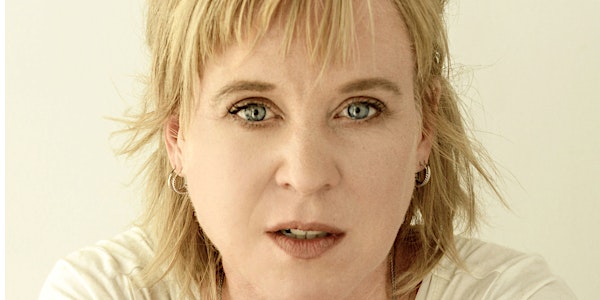 CANCELLED Earthwise welcomes Kristin Hersh
CANCELLED Earthwise welcomes indie singer-songwriter and bandleader and author Kristin Hersh. Founder of indie band Throwing Muses
When and where
Location
Mitchell Park Community Center 3700 Middlefield Road Palo Alto, CA 94303
Refund Policy
Contact the organizer to request a refund.
Eventbrite's fee is nonrefundable.
About this event
Earthwise welcomes indie singer-songwriter and bandleader and author Kristin Hersh. Founder of indie band Throwing Muses, Kristin returns to Palo Alto for the first time since her show at the old Cubberley Center at the time of her "Strange Angels" tour. CANCELLED DUE TO ILLNESS
Bay Area stalwarts Shelley Doty & Vicki Randle also appear (from Skip the Needle band).
Kristin Hersh is also the author of the popular rocker 2010 memoir "Rat Girl"
https://www.amazon.com/Rat-Girl-Memoir-Kristin-Hersh/dp/0143117394
K: I never wanted to be a rock star or a pop star, or really to attract any attention at all. Especially since attention has been co-opted by marketing. You know, the spotlight is just an artificial cue to look and it's bought and paid for. My value proposition is only musical focus. I thought it was very sad to see musicians who could have developed substantively try to dumb down their output and play product for money — choosing fashion over timelessness, style over substance, like over love. It's an insult to the listener.
I'm halfway through a solo record and a new Fifty Foot Wave record. The Muses' "Sun Racket" came out this year and did very well in spite of the no touring thing, but success to us is really just loving what we made. My bandmates and I don't necessarily release or even record what we play … music is just an ongoing engagement, a kind of circular breathing to us. I can forget that anybody else hears what we do.
(as told to Jim Harrington SJ Mercury, 2021)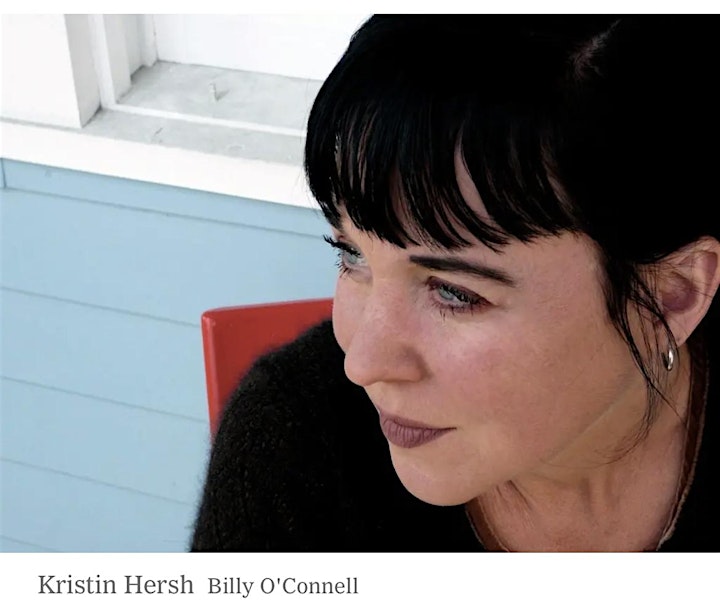 When I caught a Throwing Muses show on Valentine's Day 1987, in a college dining hall, it was the first time I'd ever seen a rock band with three women up front, as well as the first time I'd seen a singer keep her eyes shut tight all the way through every song. She apparently didn't even notice we were there — and that seemed indescribably cool. (Rob Sheffield, The New York Times, 2010)