Description
(Speaker) Henry M. Dudgeon III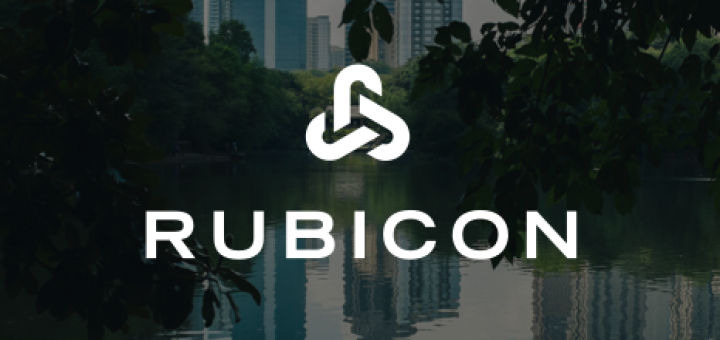 Rubicon Global was founded on a bold idea: to disrupt the waste and recycling industry and create less expensive, more sustainable solutions. Their asset-light, technology-enabled platform connects customers with an independent network of haulers that bid on their business. Rubicon Global reduces waste and recycling costs for customers, empowering small businesses, and increasing landfill diversion.
Henry M. Dudgeon III, Co-Founder and Director of Business Development at Rubicon Global, is one of the visionaries behind Rubicon's mission to create more sustainable waste and recycling solutions. Dudgeon helps lead and craft growth through cultivating opportunistic and strategic relationships. He was instrumental in creating Rubicon by leveraging his vast network of corporate relationships enabling Rubicon's rapid growth. He set the pace for Rubicon's presence in the industry on a national level.
Learn more about Rubicon from: Forbes & Inc.
Twitter: @RubiconGlobal
(Moderator) Felecia Hatcher
Executive Director of Code Fever/Blacktech Week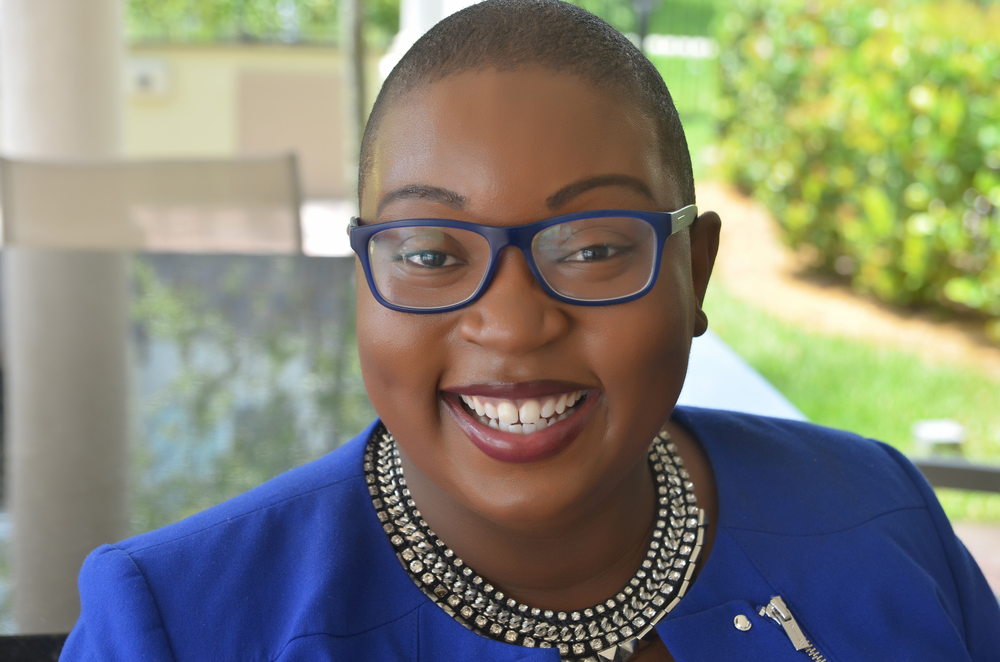 Globally sought-after speaker, media darling, and mother Felecia Hatcher is a White House award Winning Entrepreneur, Co-Founder of Code Fever and Author of the books "How to Start a Business on a Ramen Noodle Budget" "Focused" PopPreneurs and "The C Student's Guide to Scholarships-A Creative Guide to finding scholarships when your grades suck and your parents are broke." She is also the rather awesome former Chief Popsicle at Feverish Pops, a gourmet popsicle boutique and manufacturing brand with a Fortune 500 client roster that would make your head spin that she ran for 7 years.
---
Brainfood is a monthly, hands-on discussion with local entrepreneurs who share the secrets of their success. These monthly gatherings will help Miami startups and entrepreneurs understand the opportunities and challenges of launching and growing a business. Every participant will leave with a wealth of new ideas and key, practical advice to advancing one's own entrepreneurial career. Brainfood is presented by Endeavor Miami and takes place at The LAB Miami in Wynwood, generally on the last Tuesday of each month. Catering is provided by LaLatina.
#BrainfoodMIA #LABventures
@thelabmiami | @endeavorMIA | @knightfdn | @startupfiu | @lalatina