CANCELLED: Better Together 2020: Faith Formation Mini-Conference
Description
Church staff, clergy, music directors & volunteers...
You are invited to this conference-in-a-day event designed to provide inspiration, education, resources, and opportunities for collaboration. Better Together is for those of us who are deeply involved with faith formation in its many aspects -- programs, special events, curriculum, music, arts, service, outreach, social justice and community building.
Breakfast & Keynote Speaker...
We'll start the day with a continental breakfast and then get rolling with our keynote speaker, Sharon Ely Pearson, whose publications include: the Faithful Celebrations series; the classic Episcopal Christian Educator's Handbook; a lively and thoughtful blog: www.rowsofsharon.com; and many more books*, articles and publications that have created a solid foundation for the formation work that happens throughout the Episcopal Church.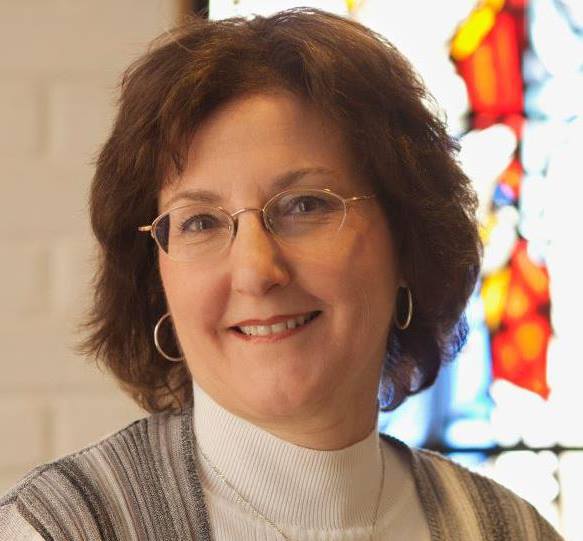 Sharon just retired (January!) from 12 years as Editor & Christian Formation Specialist with Church Publishing Incorporated (CPI). A graduate of Virginia Theological Seminary and a lifelong Episcopalian, she has dedicated more than 30 years to spiritual formation in children, families, youth, and adults.
Her keynote address: "Faith Formation in a Changing Church: Learning from the Past, Preparing for the Future," will draw from her extensive experience in order to share patterns and trends that affect the way we all work today.
* Each participating church can select one of Sharon's books for their church collection, courtesy of the Diocese. The book list is on the registration form.
Workshops...
After the keynote presentation, lively break-out sessions mean you'll be able to interact with others who care about the same things you do. There will be three workshop time-slots; choose your own adventure from the topics offered here:
Children & Families (in collaboration with Diocesan Children & Families Ministry Leaders)
Children's Presence in Worship: Full Participation or Brief Appearance? (led by Sharon Ely Pearson)

Building Faith Brick by Brick: Lego Curriculum Connects and Builds

Making Space for Children & Families: Creating a Church Culture that Conveys Warmth & Welcome
Youth

Texting God: The Spirituality of Youth (led by Sharon Ely Pearson)

Using Fun & Games to Build Community

Outside-of-the-Box Summer Programs for Teens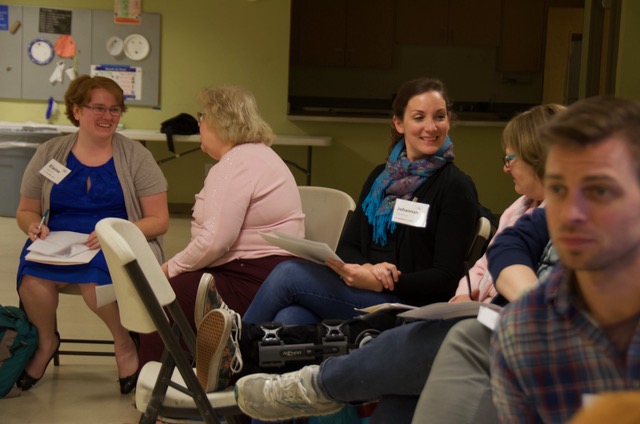 Adults
Creative Uses for "The Way of Love" from Confirmation to Community Building

Meaningful Movies as a Tool for Community Outreach & Social Justice

Attracting and Engaging People in Their 20s & 30s: What do Young Adults Want, Anyway? (Presented by the Bishop's Young Adult Advisory Team)
Music, Liturgy & Arts
DIY: Write Your Own Liturgies & Blessings

The Spirit Moves: Liturgical Dance & Whole Body Prayer

Multi-Age & Intergenerational Music Making

Musicians' Jam Session & Collaborative Liturgy - Let's Design the Better Together Closing Service in Real Time! **
** Be a part of our Better Together on-the-spot music circle and come for free! Lend your voice and/or bring an instrument and select the "Musician" ticket. You'll attend one workshop that will be a fun practice and then you'll share the results at the plenary sessions.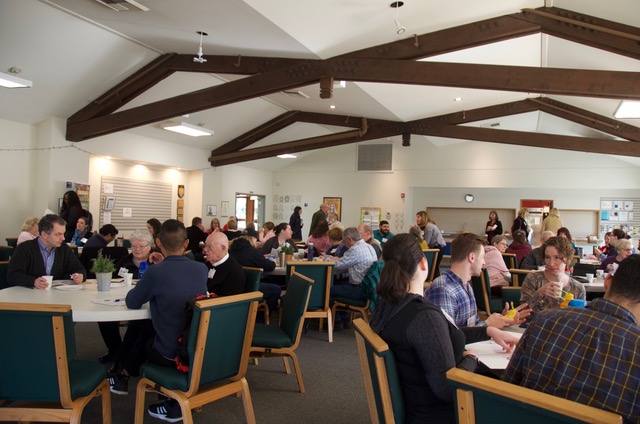 Lunch & Networking...
Halfway through the day we'll break for a delicious lunch and do some regional networking. We'll close with a simple service -- complete with music -- to send you back into the world, refreshed and ready to take on faith formation in 2020 - 21!
Registration & Child-Care...
$15/person includes continental breakfast and lunch. Scholarships are always available; contact faithformation@ecww.org
$10/child for onsite child-care and snacks (please bring a sack lunch for your child).
Hotel Accommodations...
If traveling Saturday morning is an obstacle, consider spending the prior night (Friday, 3/6) at the Fairfield Inn & Suites - Bellevue. We've secured a block of rooms at a special reduced rate: $60/room for up to 4 people. To book, call Joseph at 425-896-5181 (direct line) and mention the "Diocese of Olympia" room block. ***The deadline for hotel reservations is Monday, February 17.***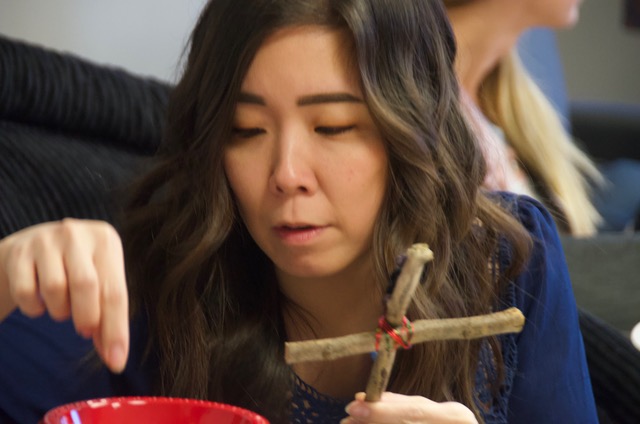 Organizer of CANCELLED: Better Together 2020: Faith Formation Mini-Conference
The Diocese of Olympia is made up of more than 26,000 Episcopalians in more than 100 worshiping communities through Western Washington. Our geographic area stretches south from Canada to Oregon and west from the foothills of the Cascade Mountains to the Pacific Ocean.
Through worship we:
Affirm our faith
Pray together
Reconcile together
Share peace and thanksgiving together
Gain strength and renewal through Eucharist
Prepare ourselves to minister to the world.