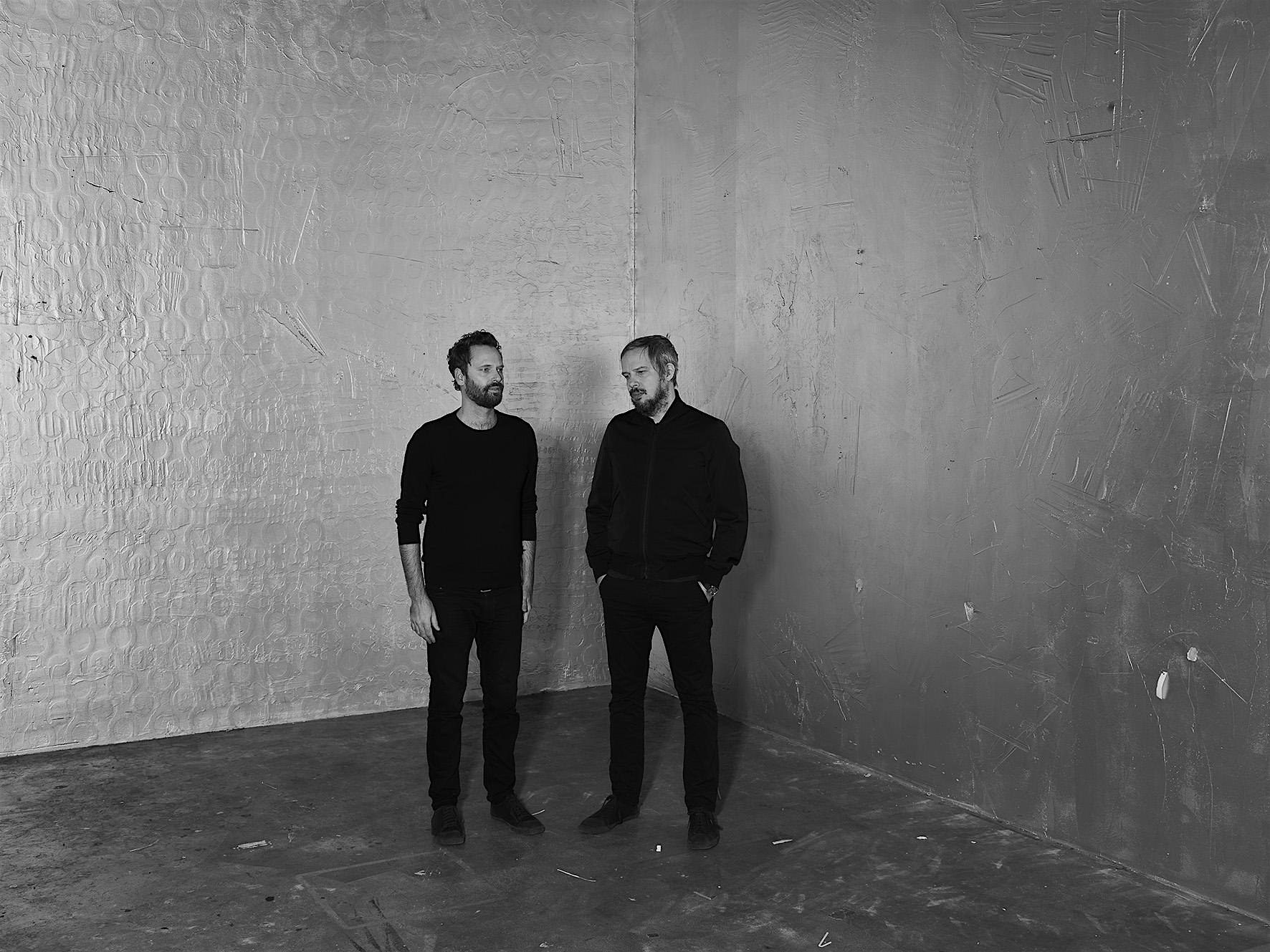 About this Event
7PM // $25 (adv.), $30 // 18+
A WINGED VICTORY FOR THE SULLEN
----------
A WINGED VICTORY FOR THE SULLEN have nurtured a cult status over the past decade. The pair, made up of Dustin O'Halloran and Adam Wiltzie, have carved out a grand, stirring sound amongst the so-called neoclassical and ambient world – tags which they don't use themselves but with which they've inevitably become associated. Important innovators both in their own right and as a duo, they've separately had a hand in iconic film scores and game-changing ambient-classical groups. Their material together has produced a series of singular releases shaped by their unique collaborative process. 
Since 2011, the duo have released a series of game-changing records for Erased Tapes and Kranky, and count the likes of Jon Hopkins among their fans, who included 'Requiem For The Static King Part One' on his 2015 Late Night Tales compilation. Poised to release their latest album "The Undivided Five", they have rekindled their unique partnership, creating an album that channels ritual, higher powers and unspoken creative energies. Their fifth release (following their debut album, two scores and an EP), they embraced the serendipitous role of the number five, inspired by artist Hilma af Klint and the recurrence of the perfect fifth chord in their work together.
The album is their debut for Ninja Tune, and comes as change is underway for O'Halloran, moving from Berlin – hence the title of 'Keep It Dark, Deutschland' – after a decade in the German capital. He's headed to Iceland, where the pair took their latest press shots and which is an important connection for both of them. The wide-spanning connections which have shaped the record are testament to their deep roots as artists. This album's powerful energy is driven by the deep-rooted bond between them.
Welcome powerhouse artistic director of the American Contemporary Music Ensemble (ACME) and Juilliard alumni, CLARICE JENSEN. Her debut album, For This Form That Will Be Filled, will plunge you into a state between reverie and paralysis. Her hauntingly beautiful fusion of  Cello with effects pedals, multi-tracking, and tape loops could incite angels to weep. When you've worked alongside masters like Joel Krosnick, Harvey Shapiro, Milton Babbitt, Elliott Carter, Roger Reynolds, Jóhann Jóhannsson, Stars of the Lid, Owen Pallett, and Max Richter, can you really be surprised at Jensen's talent to weave together acoustic and electronic traditions with such ecclesiastical precision?
Performers
Date and Time
Location
Refund Policy